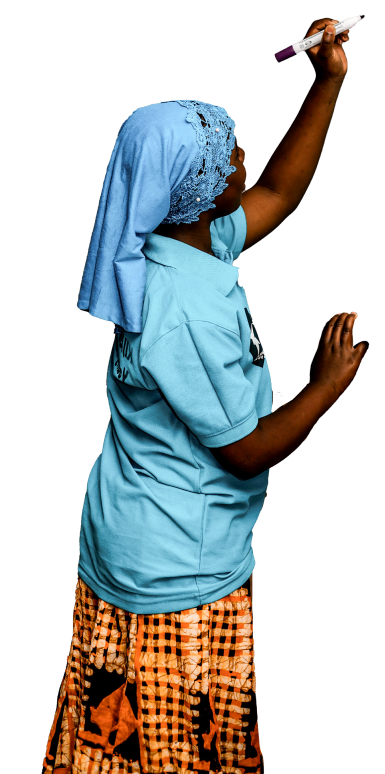 Kijana Kwanza (Young People First) is a non-denominational grassroots project based in Moshi, Tanzania that helps children and young people access education, vocational learning and life skills training to prepare them for a future without poverty.
Founded in November 2018, the organisation has grown considerably and now operates across multiple sites, delivering both emergency support and long-term interventions that transform lives.
What we do
Sponsor a student
Our waiting list of young people in need of sponsorship is growing. Can you provide the gift of education and learning for a young person in need?
Our sponsorship programme is holistic — not only do we support young people to complete their education, but we also invest in their welfare needs and extra-curricular learning.
Find out more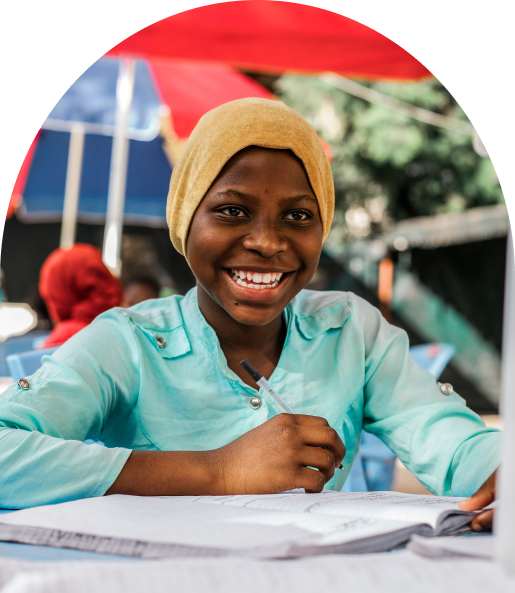 Climb Kilimanjaro

Are you up for the ultimate challenge? We are based at the foot of Mount Kilimanjaro, Africa's highest summit.

Find out more

Volunteer in Tanzania

We welcome volunteers from across the world to help deliver our services - whatever your interests or skills, we are sure you have a lot to offer.

Find out more