Recruitment
Join us in empowering a new generation of Tanzanian children and young people to access education, gain skills and become financially independent.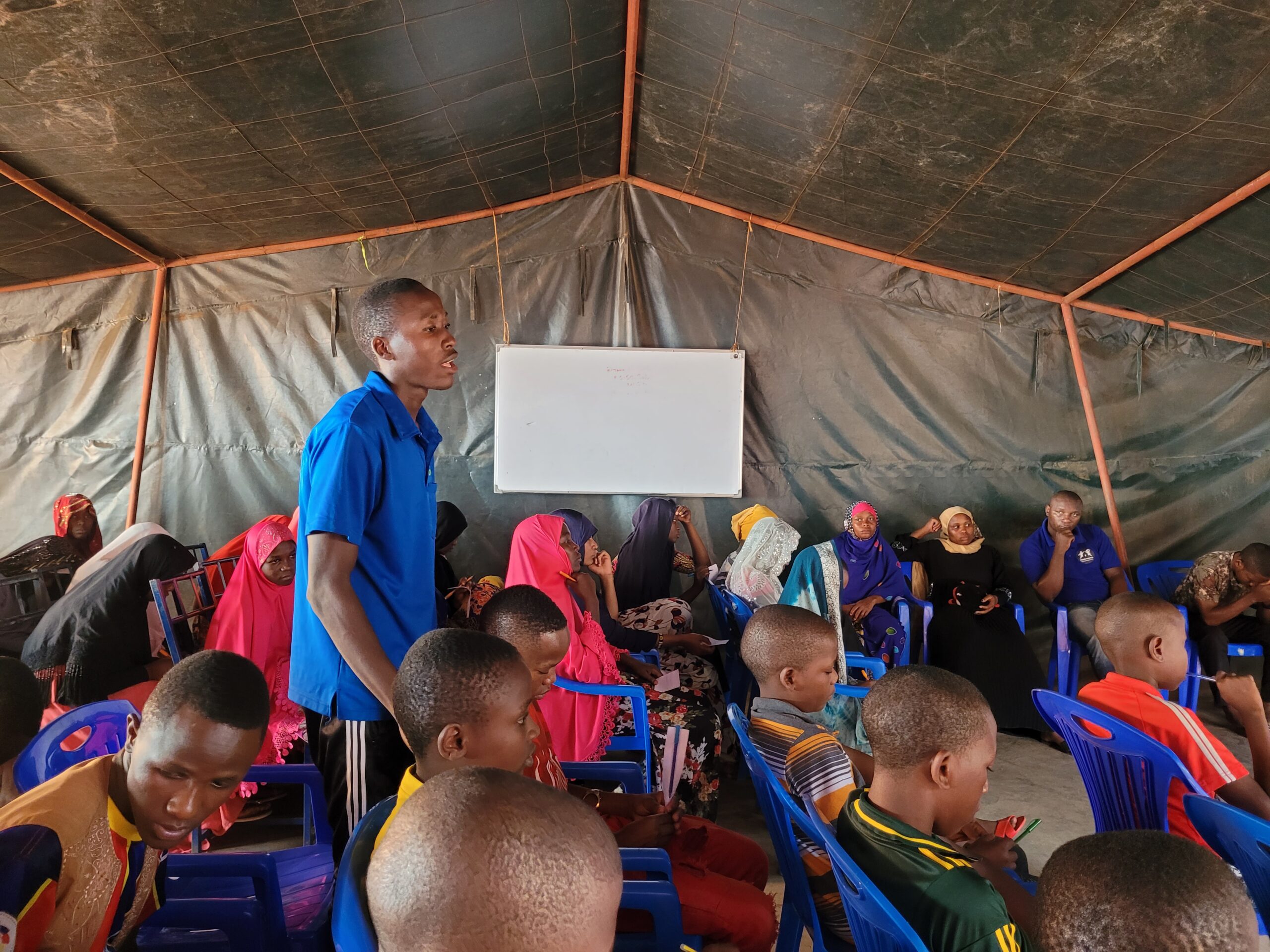 UK Community Fundraiser
Working hours: 20 hours/week
Location: Remote/Homeworking
Responsible to: UK Director
Salary: £30,000 pro-rata (£15,000 per annum)
To meet the demand for our child and youth services in Tanzania, Kijana Kwanza is now introducing a dedicated UK based role for fundraising and income generation.
This is a remote working, flexible role that requires commitment, passion and the ability to work independently, with minimal supervision. The post will report to the UK Director, and therefore most supervisions and interactions will take place online.
As the first dedicated fundraiser for Kijana Kwanza, the successful candidate will need to demonstrate leadership, experience and skill in soliciting new donors, building grassroots partnerships and recruiting volunteers to participate in fundraising activities. Excellent social and communications skills are imperative.
More information about the opportunity is available here.
How to Apply?
Candidates are required to submit their CV and a covering letter of no more than 2 pages outlining their suitability for the role. Applications should be sent to the UK Director, Mohammed S Mamdani at mohammed@kijana-kwanza.org.
There are NO deadlines – if we are interesting in talking to you in more detail, we will be in touch to set up an online interview.