Recruitment
Join us in empowering a new generation of Tanzanian children and young people to access education, gain skills and become financially independent.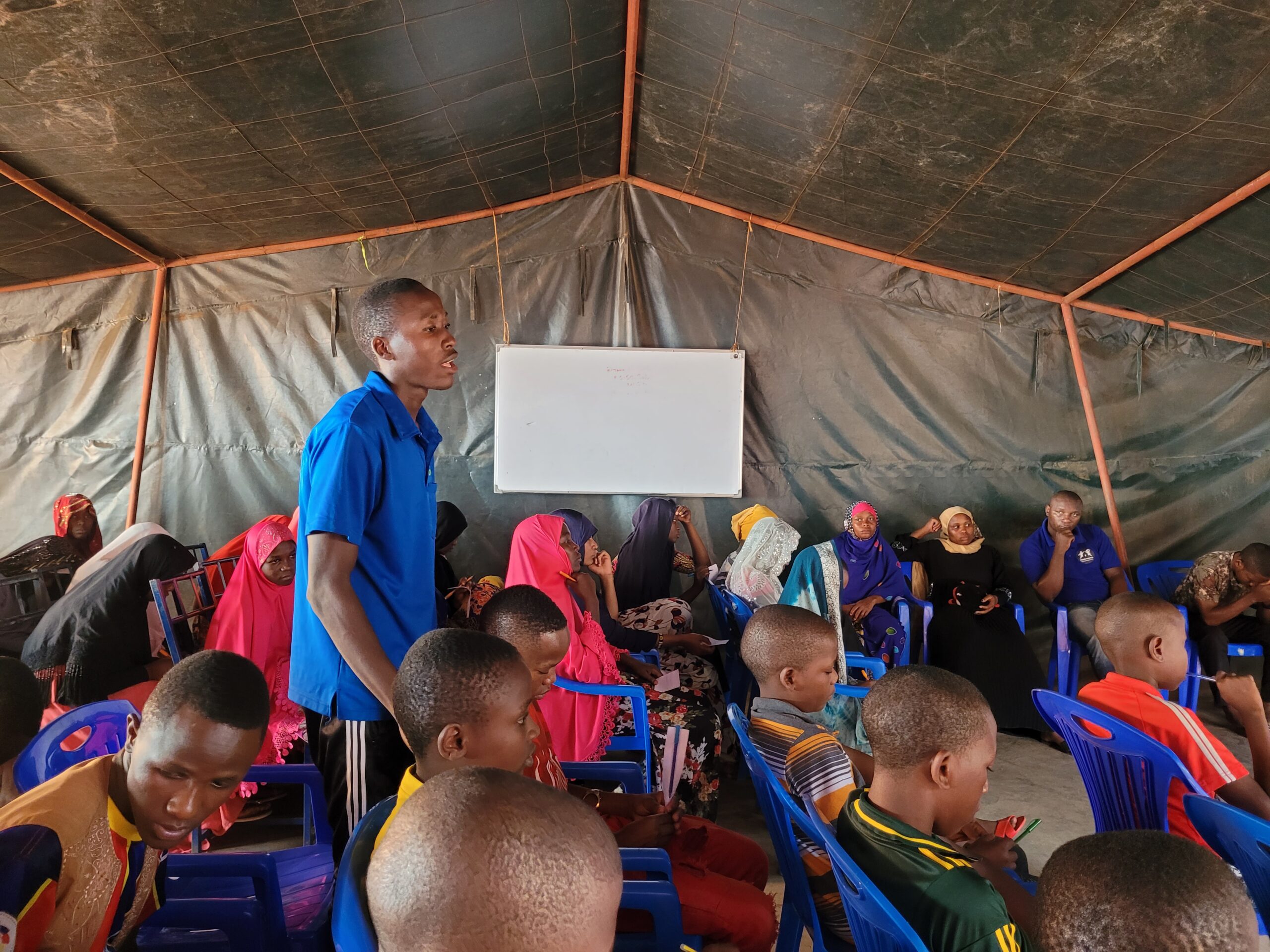 Monitoring & Development Officer
Working Hours: 35 hours/week (Tuesday to Saturdays)
Location: During your probationary period you can work remotely. Thereafter the post will be based in Moshi, Tanzania for a minimum of 9 months/year)
Contract: 2-year contract, with likely extension to a permanent role
Responsible to: UK Director
Responsible for: International Volunteers
Salary: £22,000 + Incentives Package
Paid Holidays: 4 weeks
Download a full job description and person specification here.
Kijana Kwanza (Young People First) is a small international development charity that supports vulnerable children and young people with shelter, education and life skills in Moshi, Tanzania.
We are pleased to announce the recruitment of a Monitoring & Development Officer who will lead on regular project evaluation, donor reporting and developing new resources and activities to meet identified gaps in service provision.
The post holder will share responsibility for communicating with donors and reporting on organisational achievements, and therefore have excellent and fluent communication skills, in English. A working knowledge of Swahili is helpful, but beginner/elementary classes will be provided, where required. The successful candidate will also be expected to research new or unfamiliar topics and demonstrate sufficient competency to produce new resources, in particular learning materials for children and young people.
To apply for this role, please submit your CV and a covering letter of no more than 2 sides, explaining how you meet the job description and the person specification.
Your letter should be addressed to Mohammed S Mamdani, UK Director of Kijana Kwanza, by email to mohammed@kijana-kwanza.org.
There is no deadline for this role, as we are interviewing on a regular basis. However, we expect HIGH demand as there are few in-country, entry roles in the sector.