Climb Kilimanjaro
Are you up for the ultimate challenge? We are based at the foot of Mount Kilimanjaro, Africa's highest summit.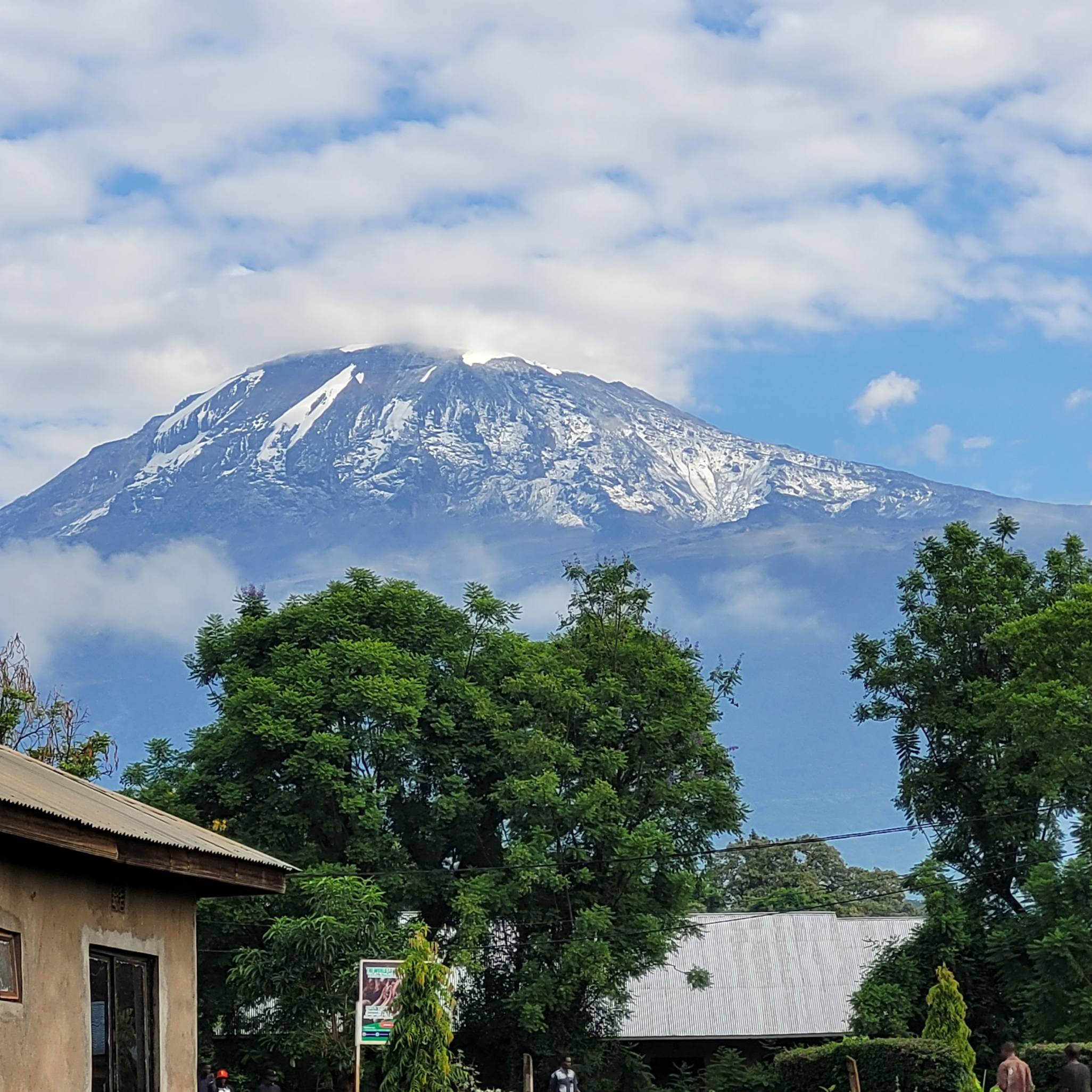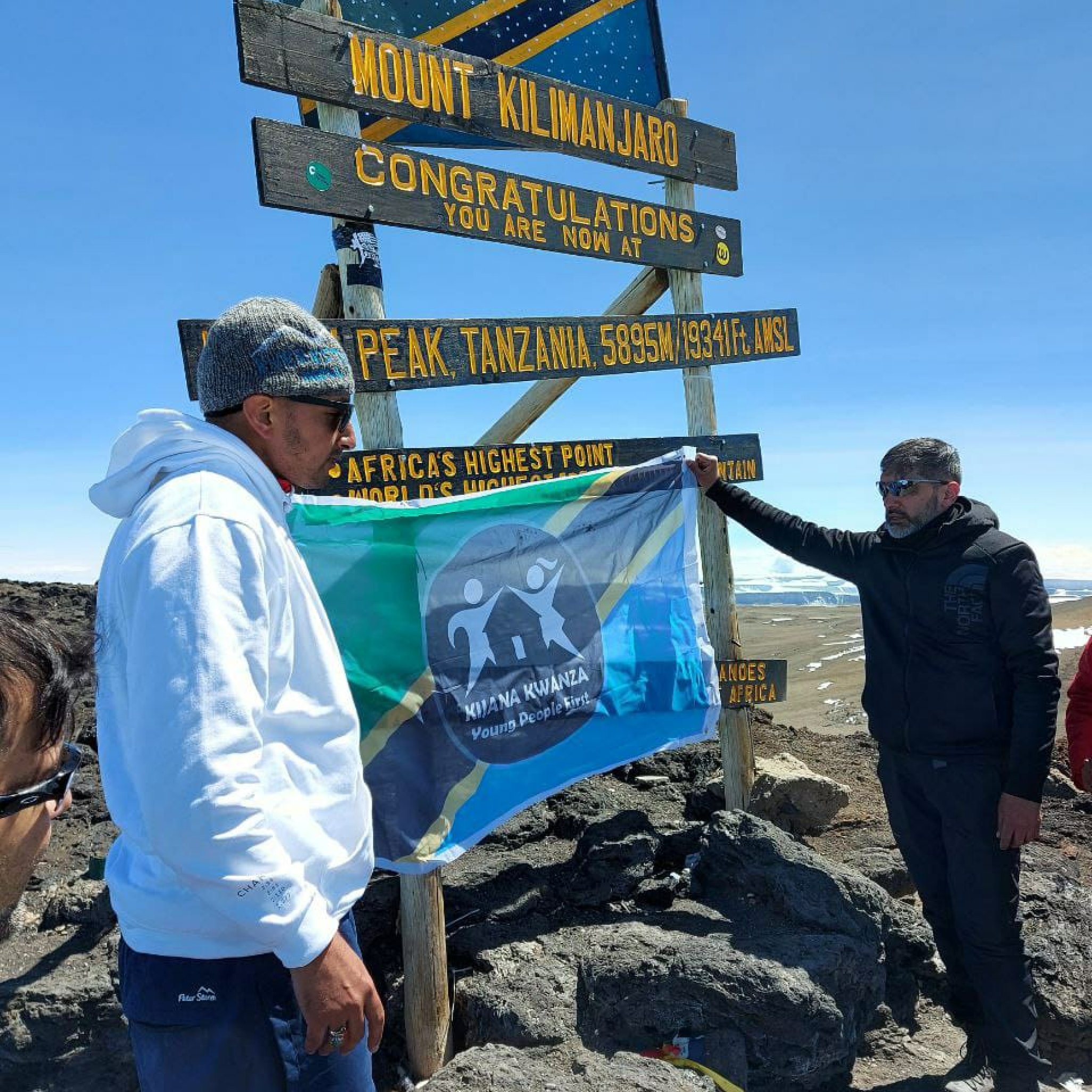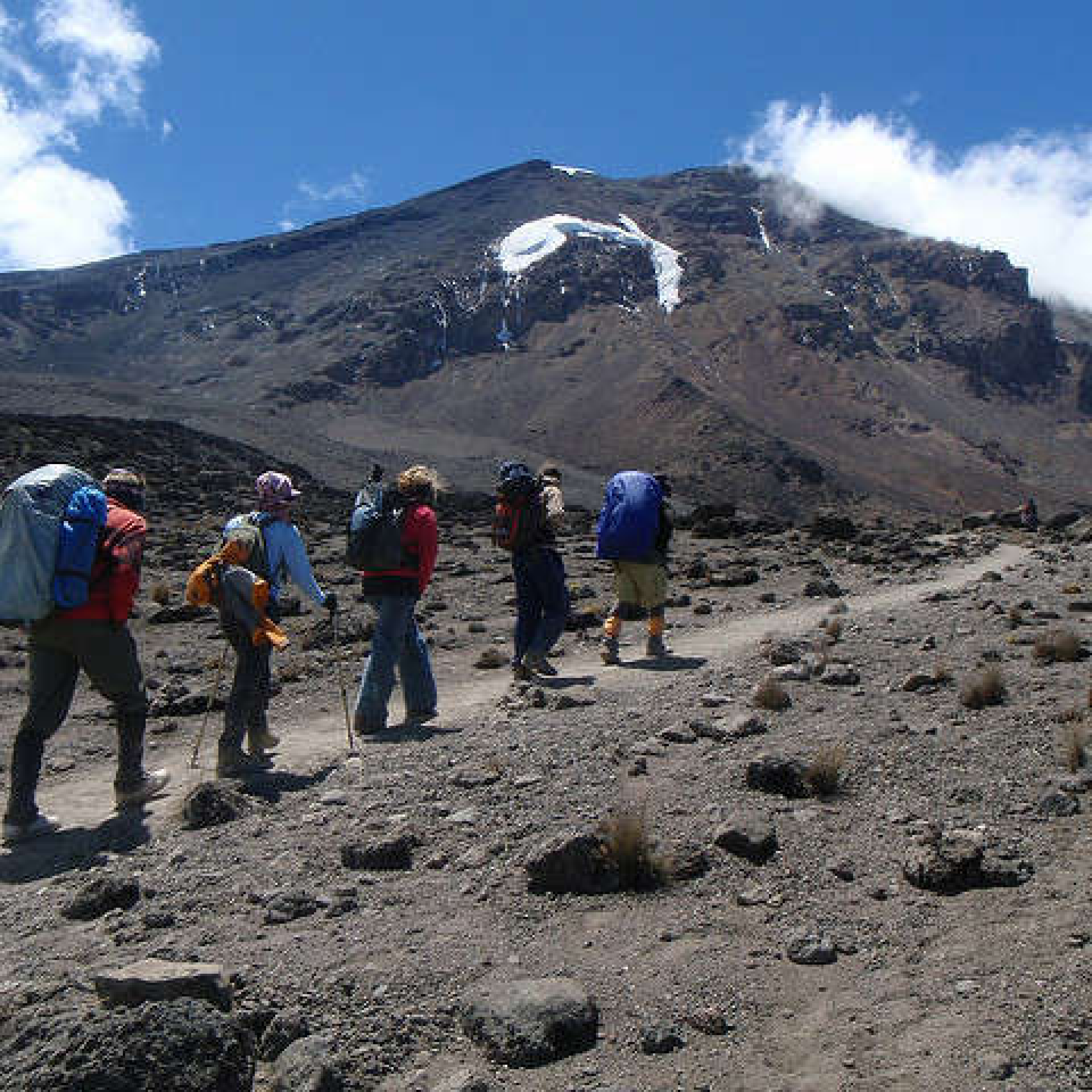 Mount Kilimanjaro is a spectacular sight – on a clear day, you can get a perfect view from our front gate! 🏔Can't travel abroad?No problem at all! Why not Climb Kilimanjaro from the comfort of your home? Click here for more details.
Reaching the summit is an exhilarating experience and in recent years we've had a steady stream of volunteers and fundraisers climb Mount Kilimanjaro on behalf of Kijana Kwanza. Our local staff can help you plan your trip. You should however, expect to pay around $1,500 to make the climb, which requires special permits and qualified staff to accompany you on the journey. This is in addition to flights, visas and accommodation. However, if you are planning to fundraise for Kijana Kwanza and can raise £5,000/$6,000, we will refund the full cost of your ground package. We will, of course, be on hand to guide you along the way, and offer you a warm (and loud!) Tanzanian welcome.