About Moshi Town
Kijana Kwanza is based in Moshi, the regional capital of Kilimanjaro Region in North-Eastern Tanzania.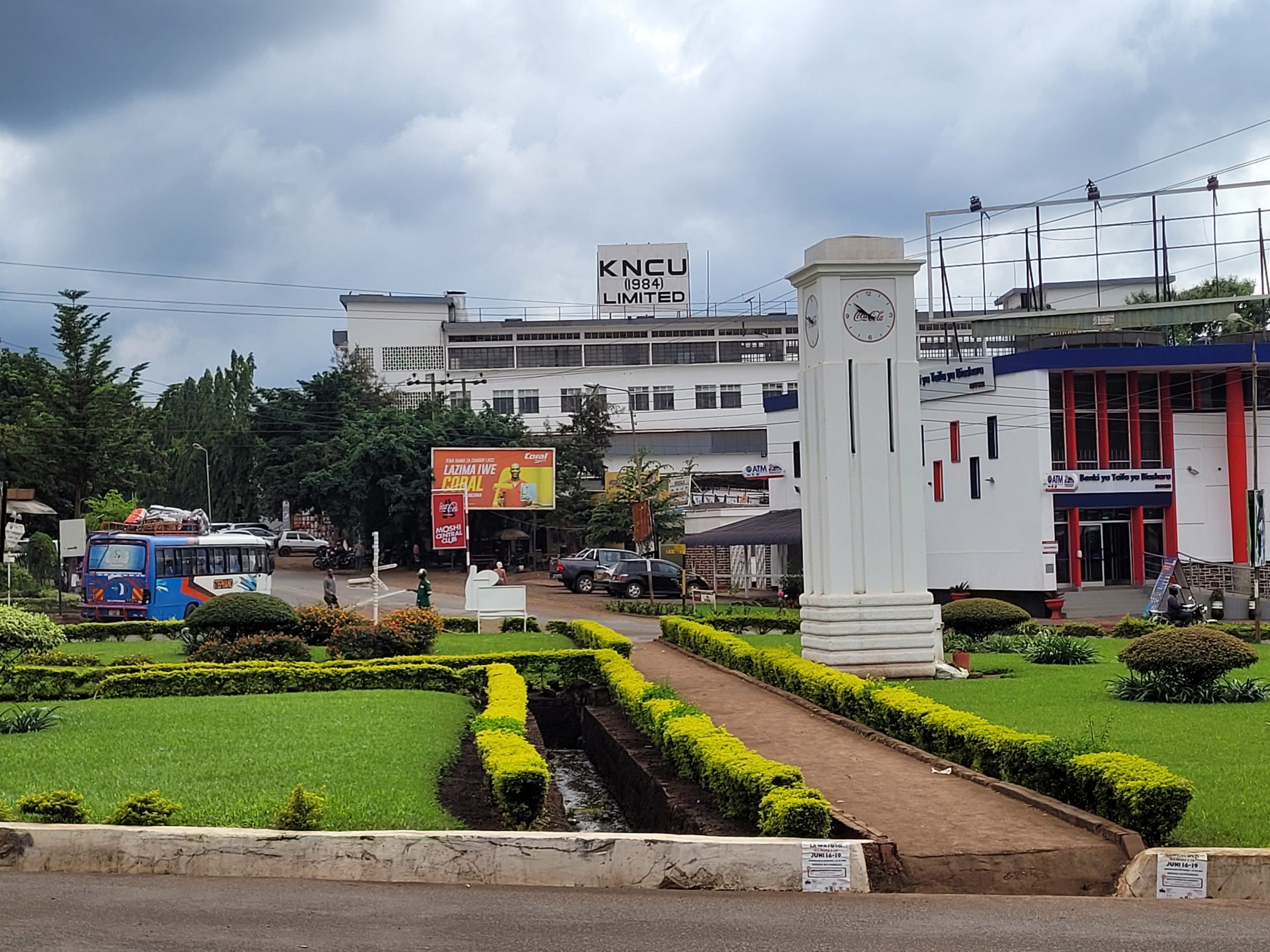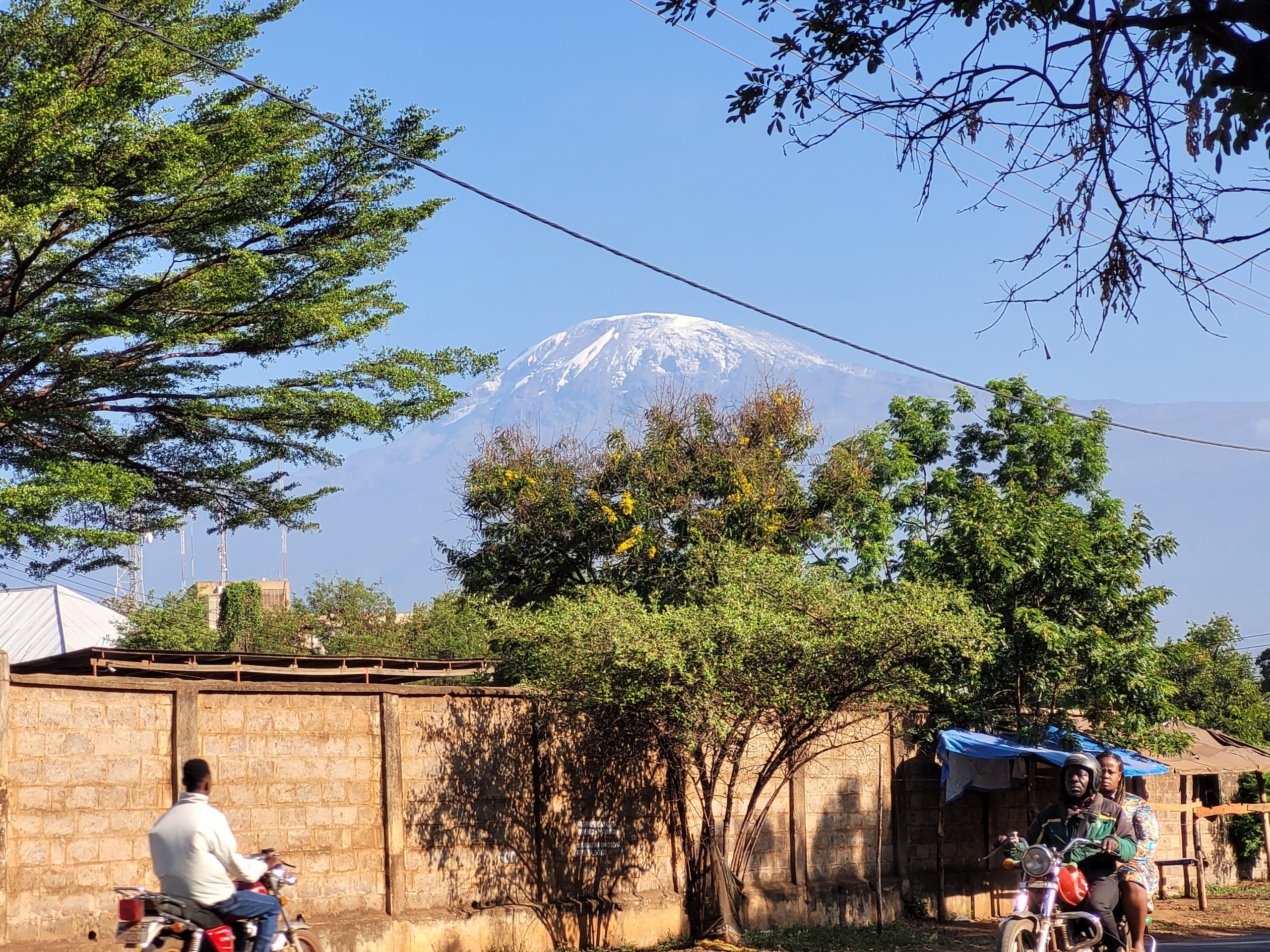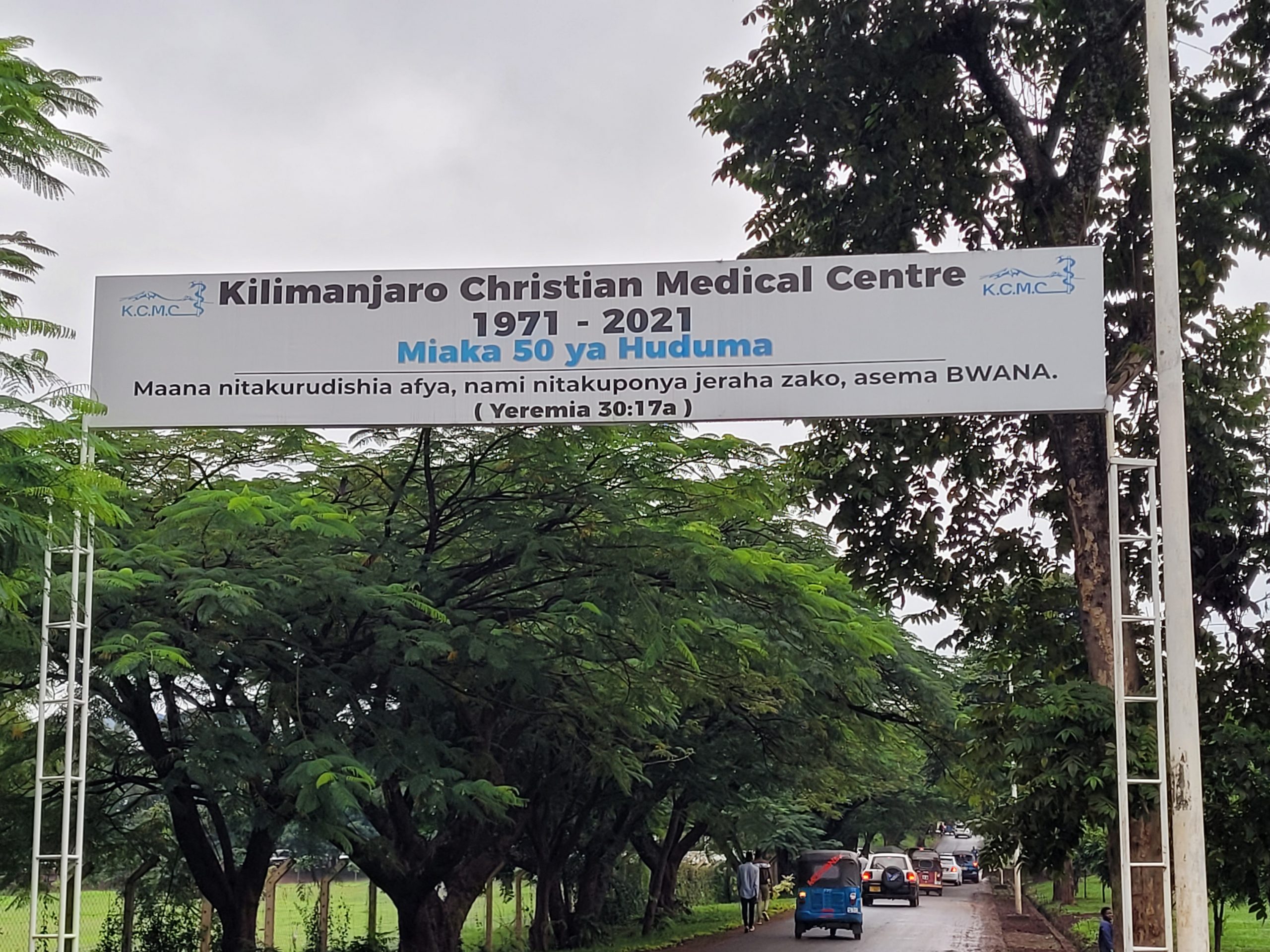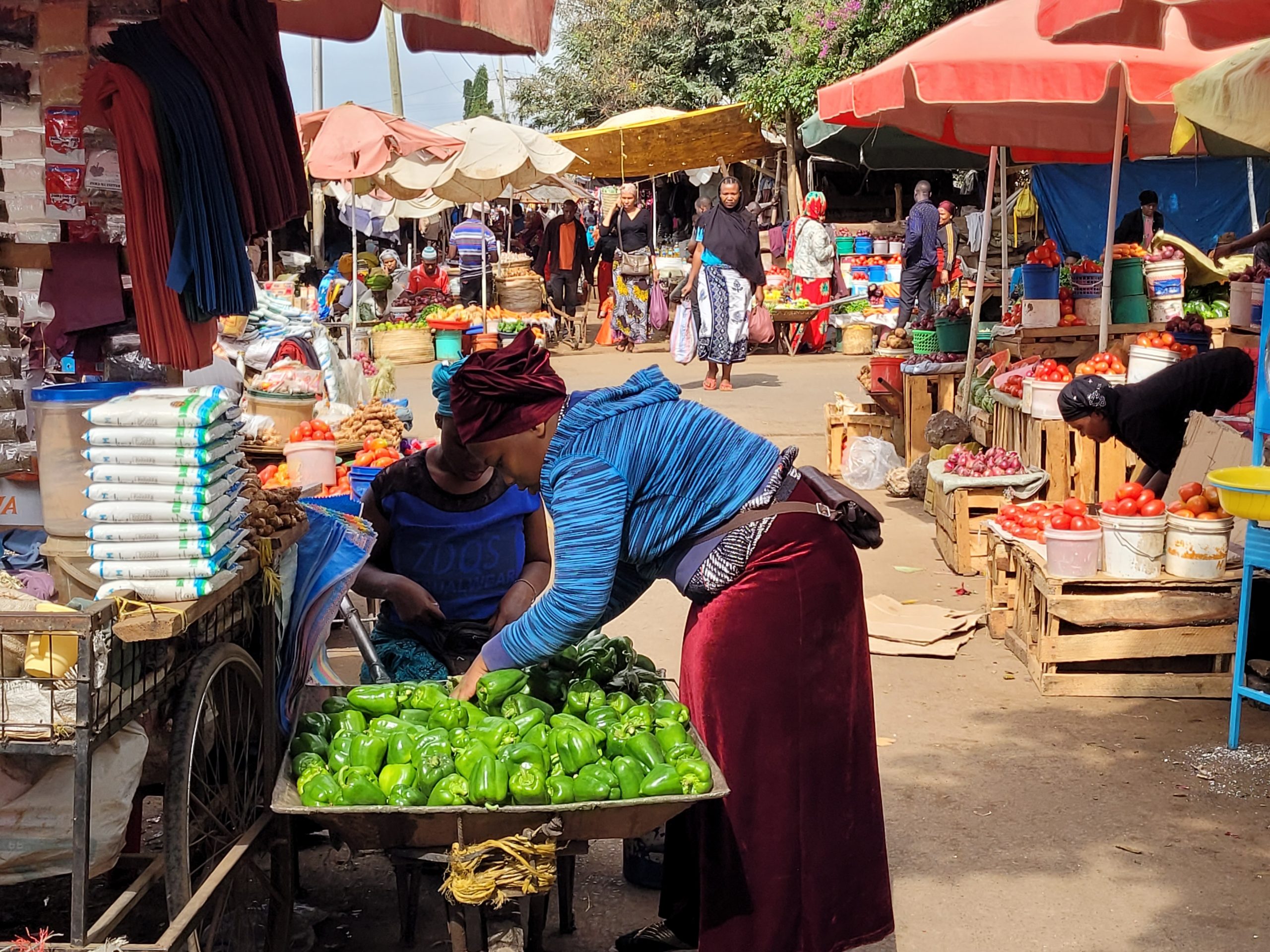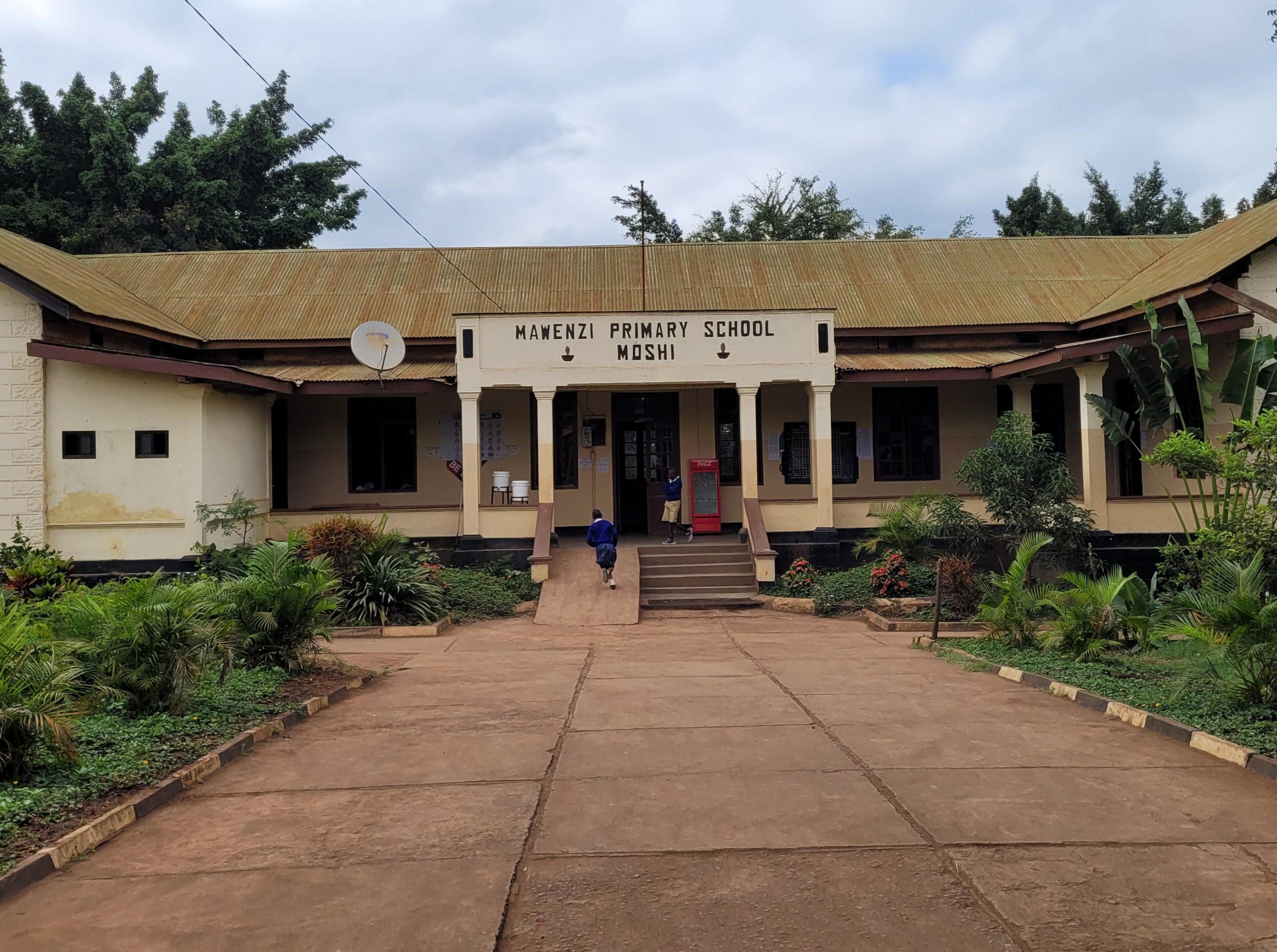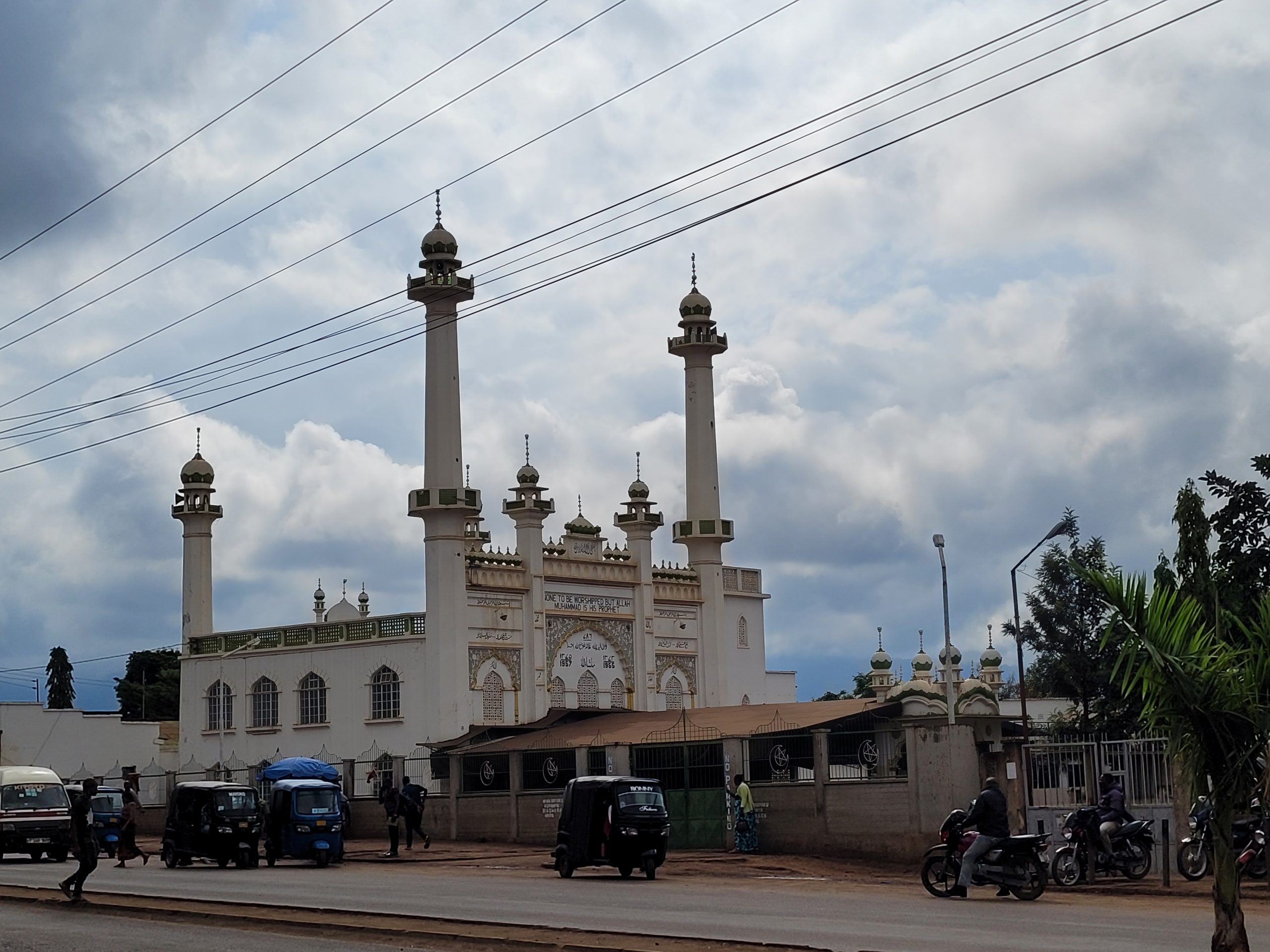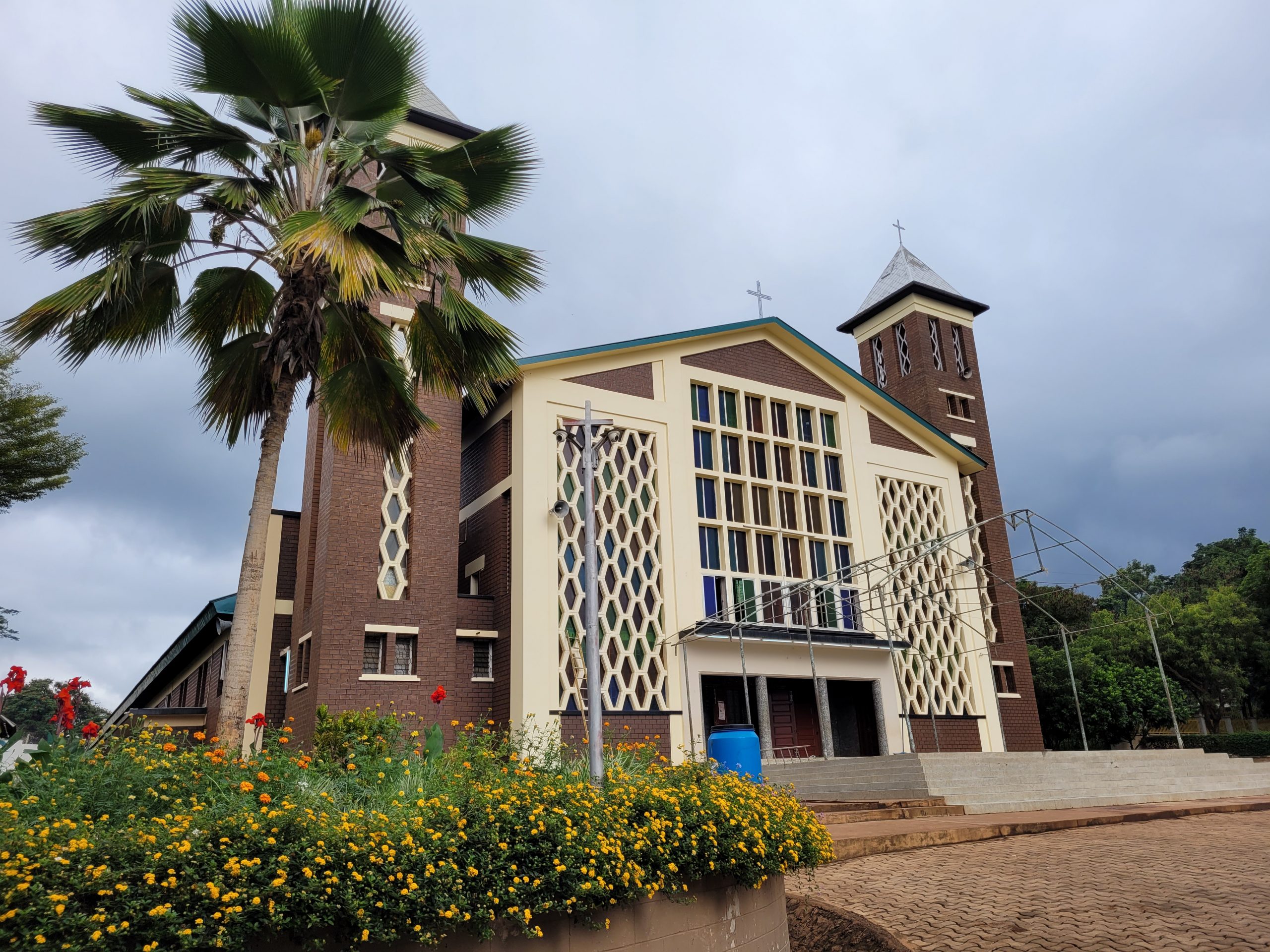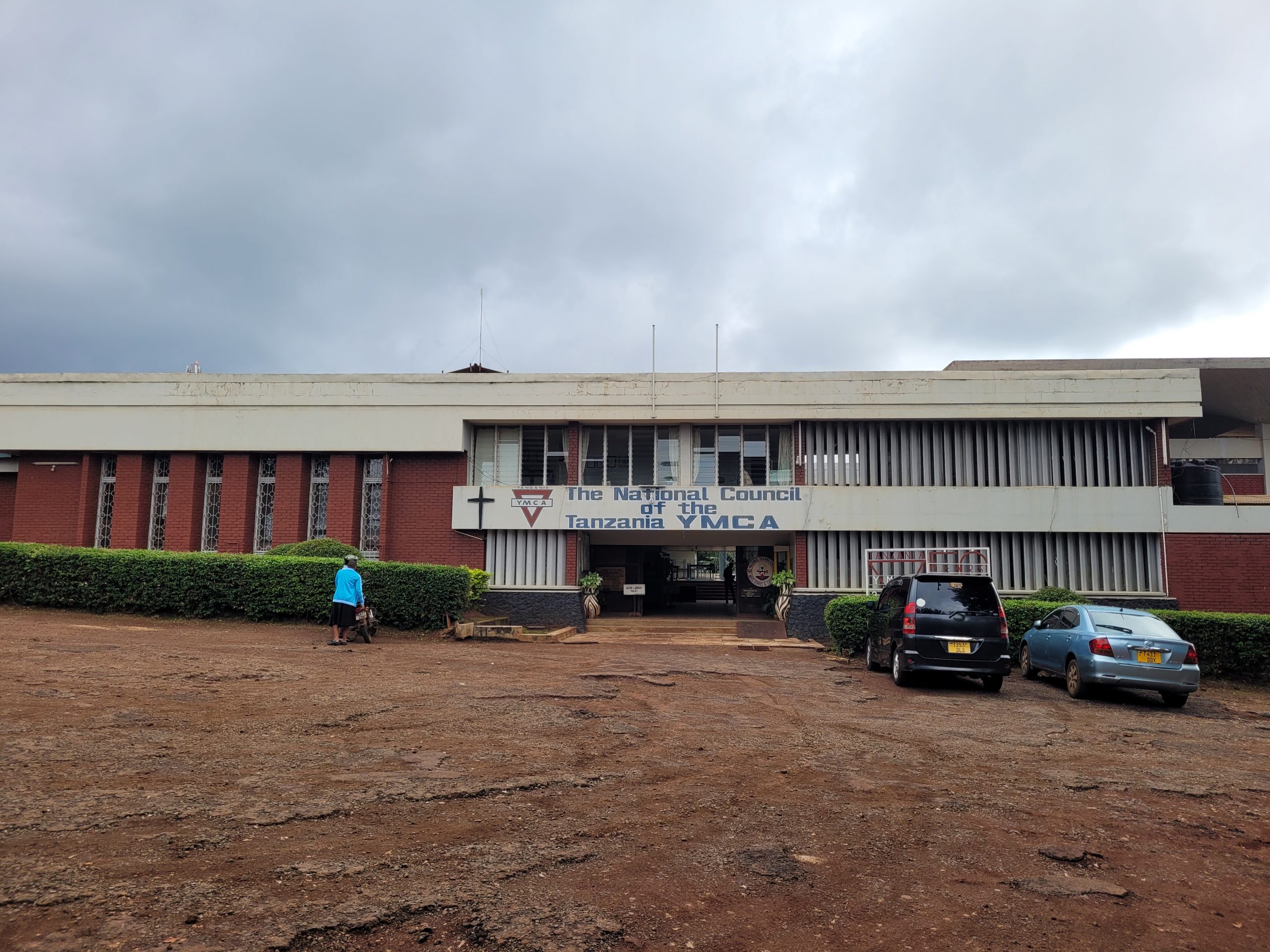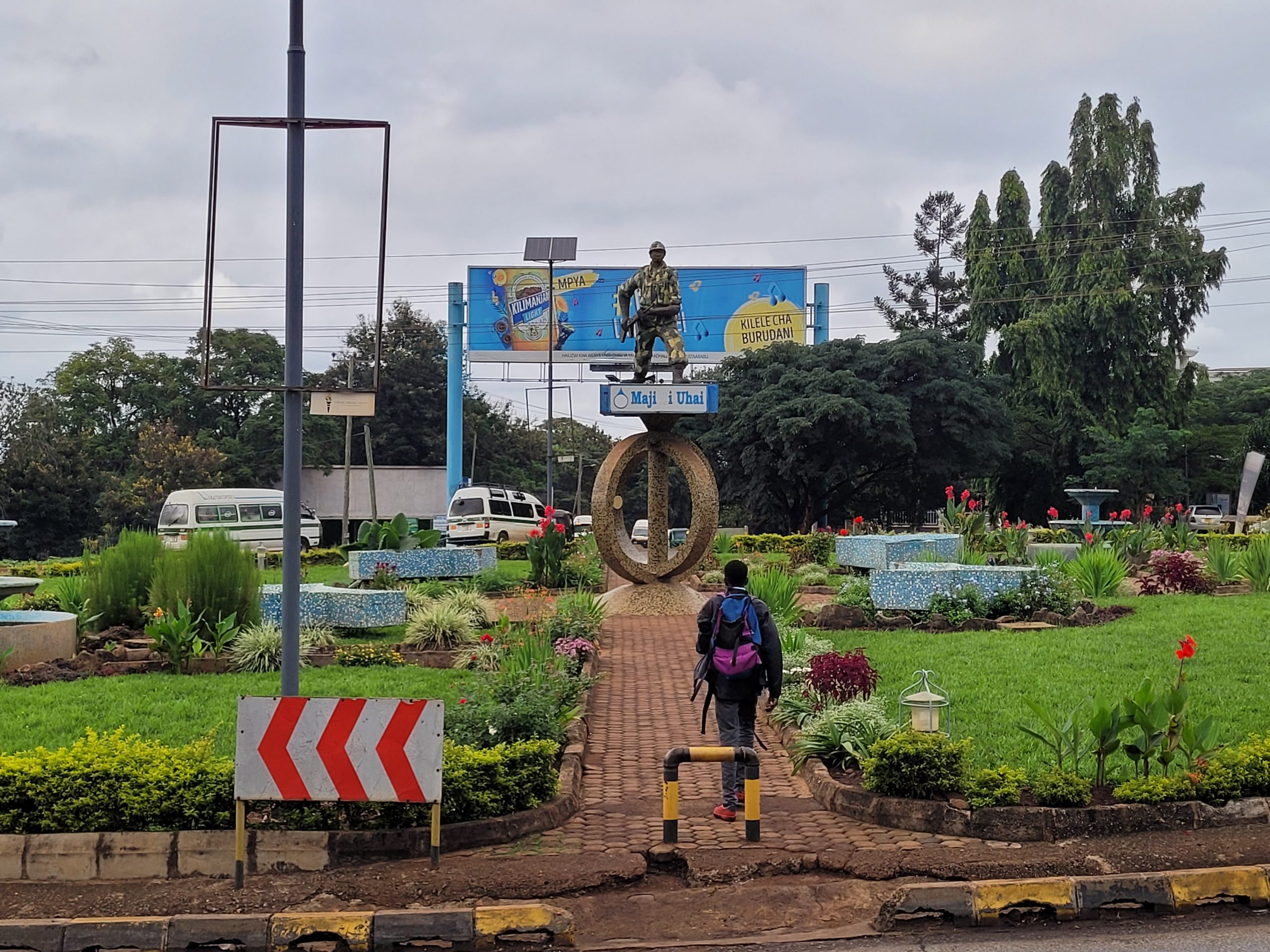 Moshi is a small market town in Northern Tanzania, located on the slopes of Mount Kilimanjaro, Africa's highest summit. The word "Moshi" means "smoke" in Swahili, the national language of Tanzania, and refers to the circle of mist that emanates from Mount Kilimanjaro.
Historically, Moshi gained prominence during German colonial rule, when it was initially set up as a military encampment at the end of the nineteenth century. With the extension of the railway line in 1912, Moshi became an important trading post for the highly prized coffee grown on the volcanic plains surrounding the town. In the years that followed, and following the transfer of colonial rule from Germany to Great Britain after the first world war, the town attracted a migrant Indian population who helped to develop new businesses and small industries, creating a bustling marketplace of goods. Moshi was formally designated a town in 1956. Following independence in 1961, Moshi continued to grow and its population is estimated to exceed 100,000. Whilst the coffee trade has now collapsed, other important industries have come to dominate such as TPC Limited, an 8,000-hectre sugar plantation, Serengeti Breweries, a leading alcoholic brand and Bonite Bottlers, which manufactures Coca Cola products. Tourism is also an important industry for the town, which attracts thousands of thrill seekers and adventurers each year for trekking or climbing Mount Kilimanjaro. The town also has a growing student population. Moshi is home to Moshi Co-Operative University and Mwenge Catholic University as well as countless private vocational colleges. As capital of Kilimanjaro Region, Moshi attracts significant local migration, which includes a sizeable population of child labourers in search of work, as well as destitute families from surrounding areas and villages. Kijana Kwanza occupies 4 sites in and around Moshi Town. Our main headquarters are located a short walk from the railway station, bordering Njoro Ward, the most deprived neighbourhood in Moshi Town.