Low-Rent Housing
We provide high quality housing units to low-income families that enable them to live in dignity.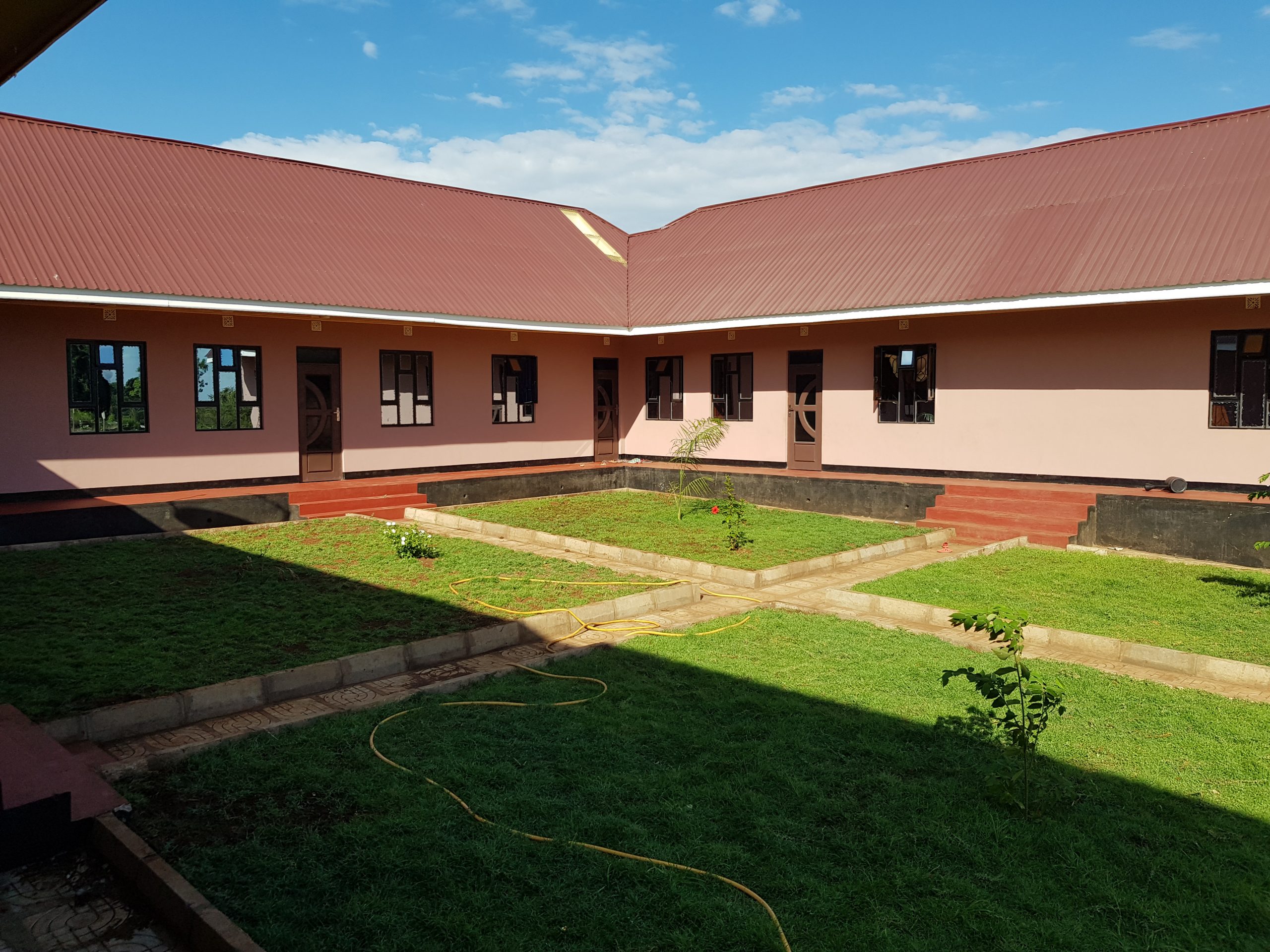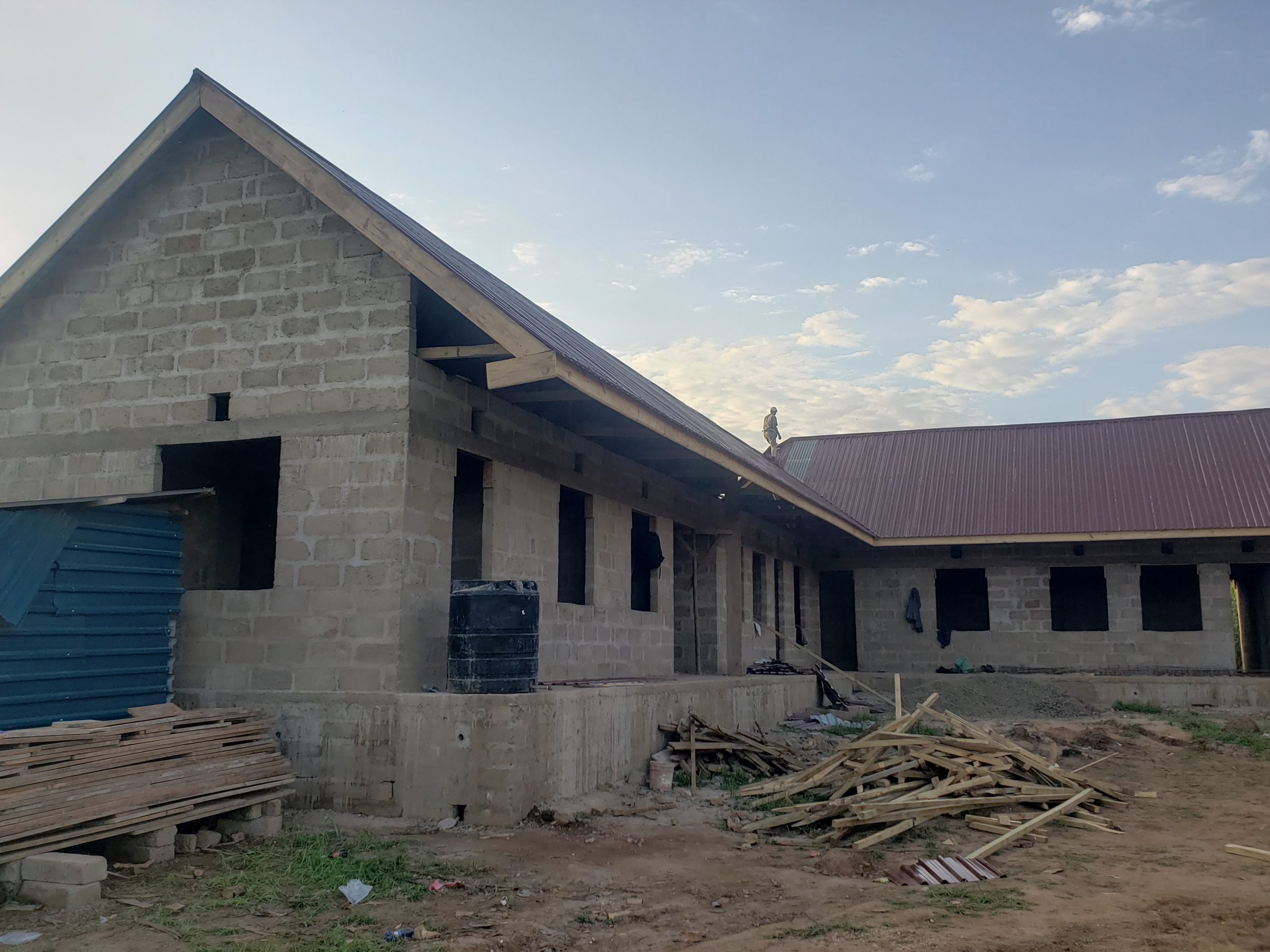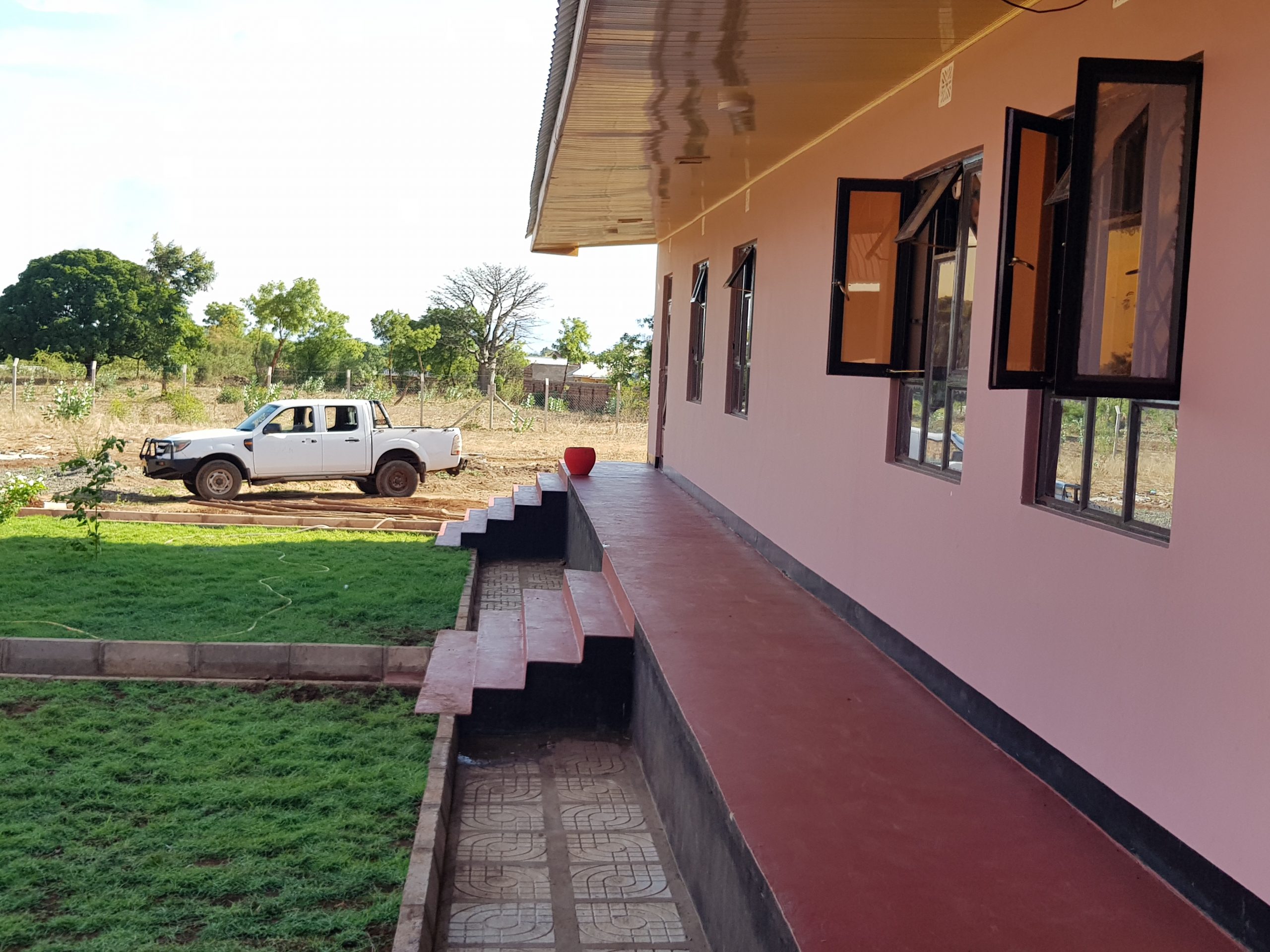 The lack of sanitary, affordable and dignified housing in Moshi Town is a blight for poor families, who often live in crowded 1-room units without running water and electricity. The effect of poor housing on child development, educational achievement and family relations is well recognised and in June 2020, Kijana Kwanza decided to launch its first affordable housing development in the suburbs of town.
Bonite Community Housing Development, designed pro-bono by HMJK Architects, comprises 28 units (20 at affordable rent and 8 at market rates) in 4 clusters of 7 units. Each unit comprises 3 bedrooms, a living area, kitchen and bathroom, as well as a communal garden. In 2021, we completed Phase 1 of the project, which consists of the first clusters of 7 housing units. Subject to fundraising we plan to add additional clusters over the next 3 years.