Shelter
For children at most risk, our shelter in Moshi Town provides a safe and secure place to grow and flourish.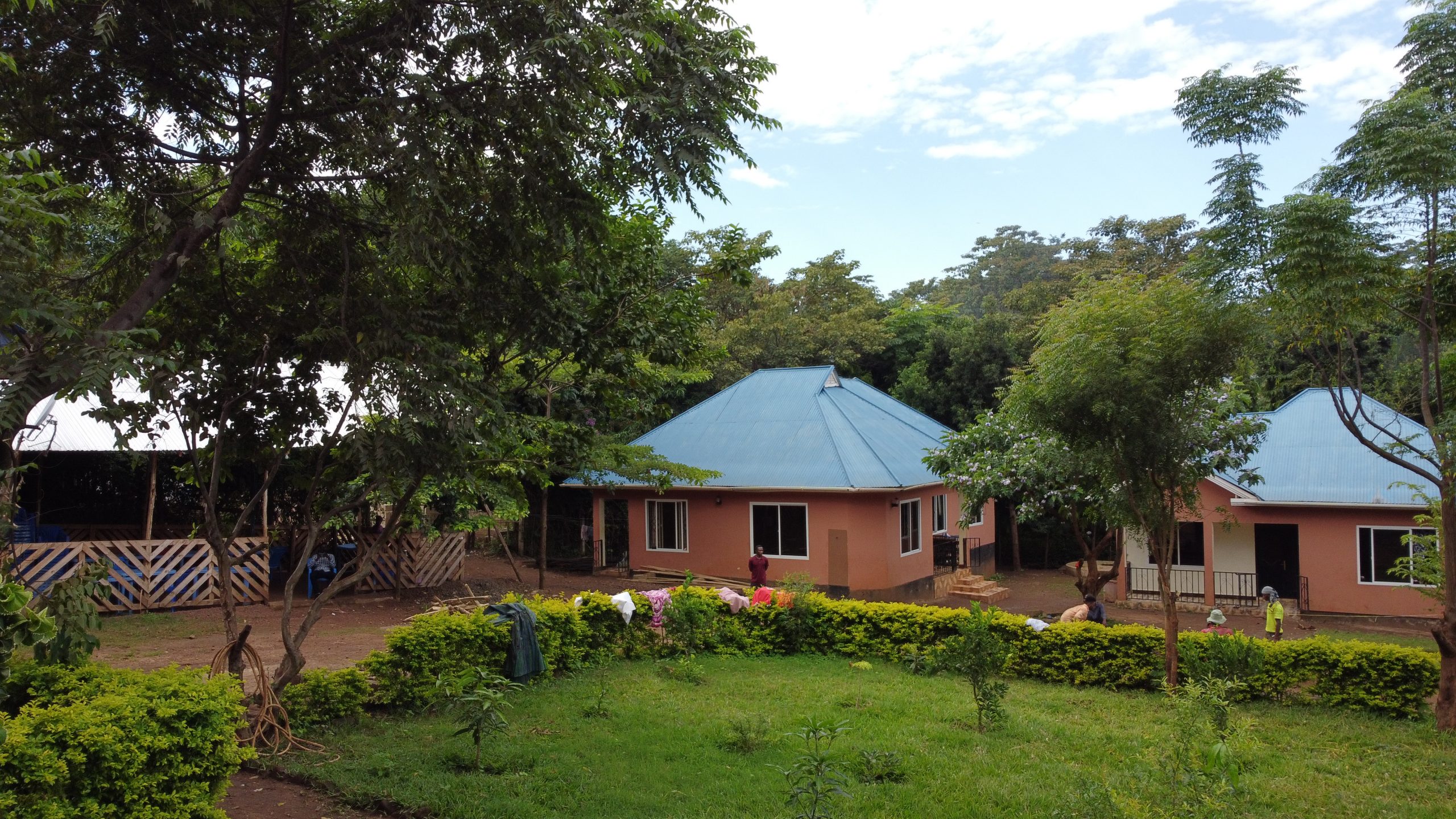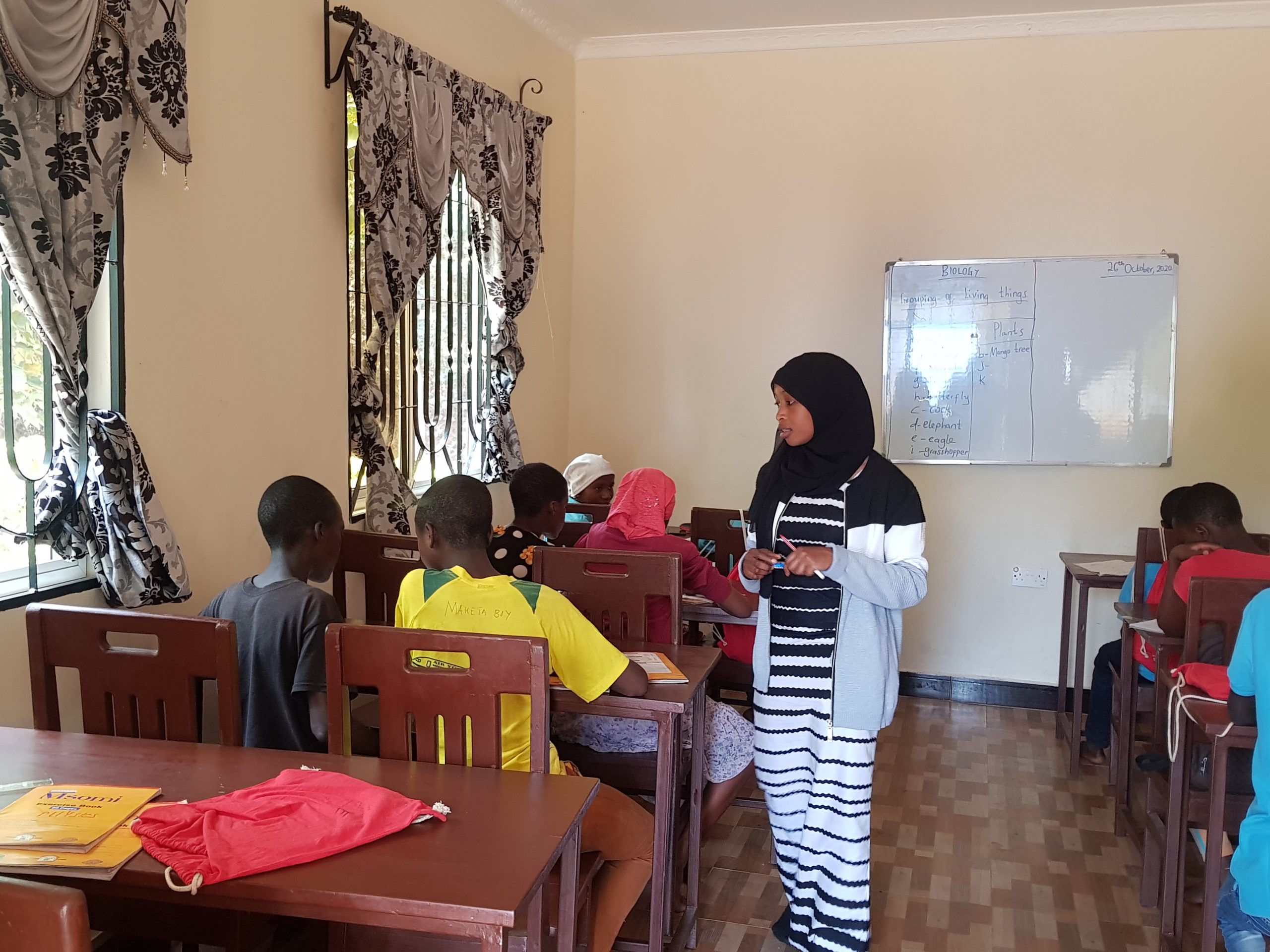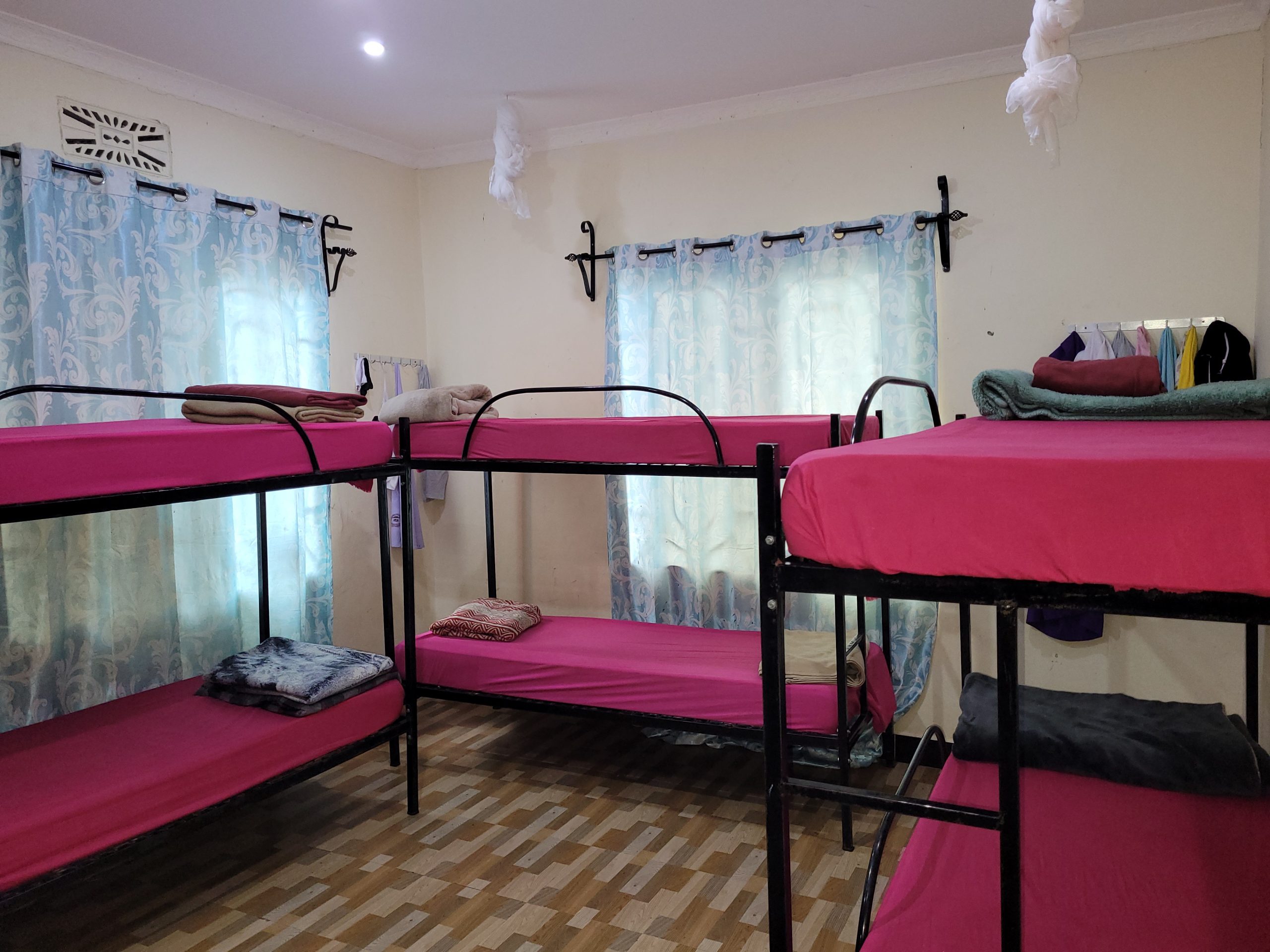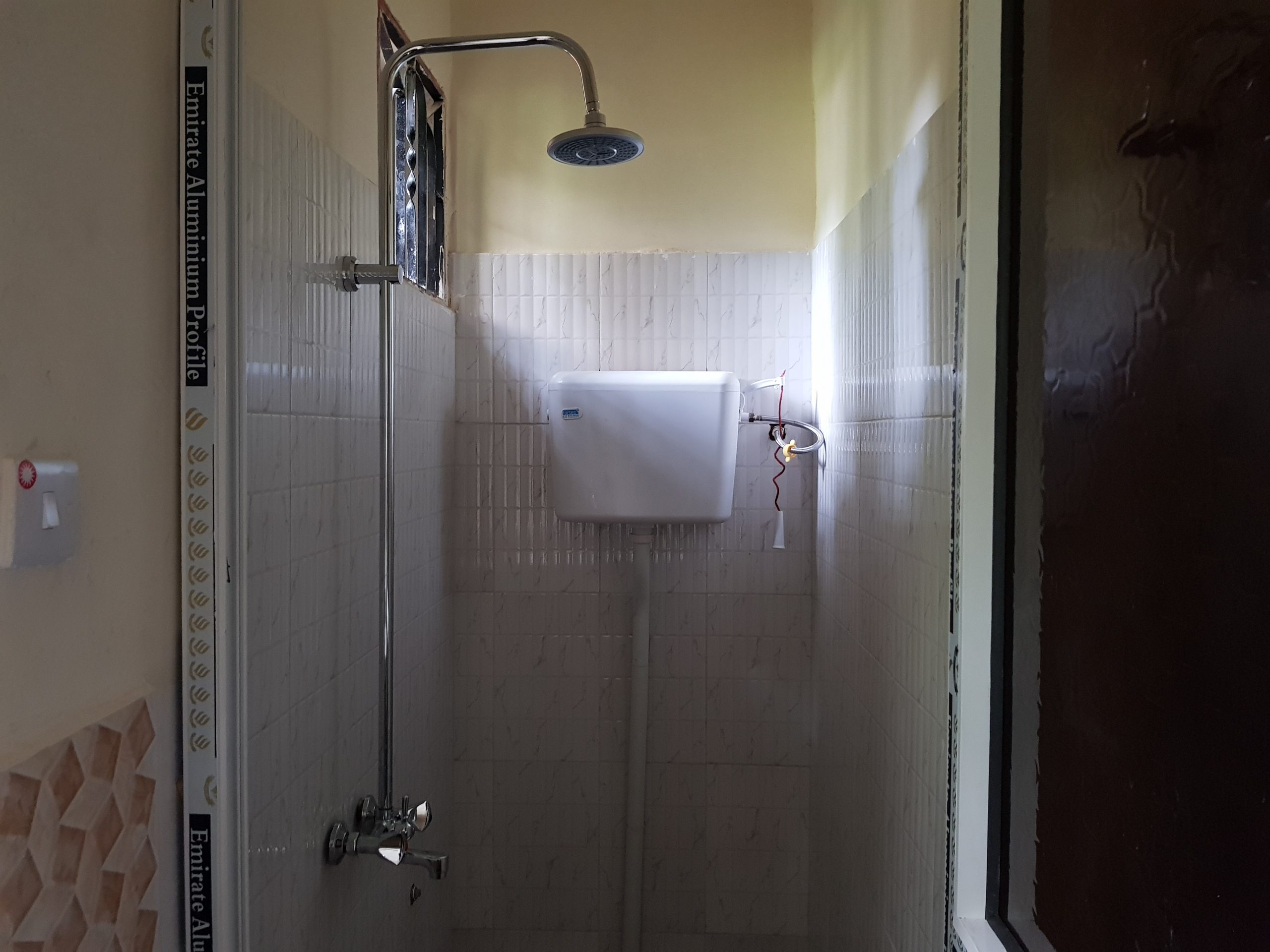 Our premises in Kariwa Village is a legally registered Children's Home where we provide shelter and care for children and young people between the ages of 13 and 18 years.
Whilst we prefer that children are cared for within a family setting, this is sadly not always possible. In particular, this affects orphaned or abandoned children, former street children or child victims of abuse. Where there are no alternative foster arrangements available, often because the needs of the child are complex or there are limited opportunities to access services in their home village, our shelter provides a safe haven where they can grow and prosper.
Children at our shelter live in dormitories on-site and receive healthy meals, clothing and essential personal items and access to healthcare. They also receive pastoral care and counselling from trained staff and volunteers.
During the daytime, all the children attend local government schools. This is supplemented by evening and weekend classes, extra-curricular activities and informal learning opportunities. A crucial part of this include life skills such as keeping good hygiene and cooking, so that by the time they leave, they are able to live independently.
Throughout, we try to create an informal and loving environment, where every child is given the support and attention they deserve.
Our shelter currently has 28 beds but we are in the process of constructing additional rooms, which will increase capacity to 72 beds.