Desk Appeal
In February 2020, we launched our first appeal to purchase 200 school desks for Reginald Mengi Secondary School.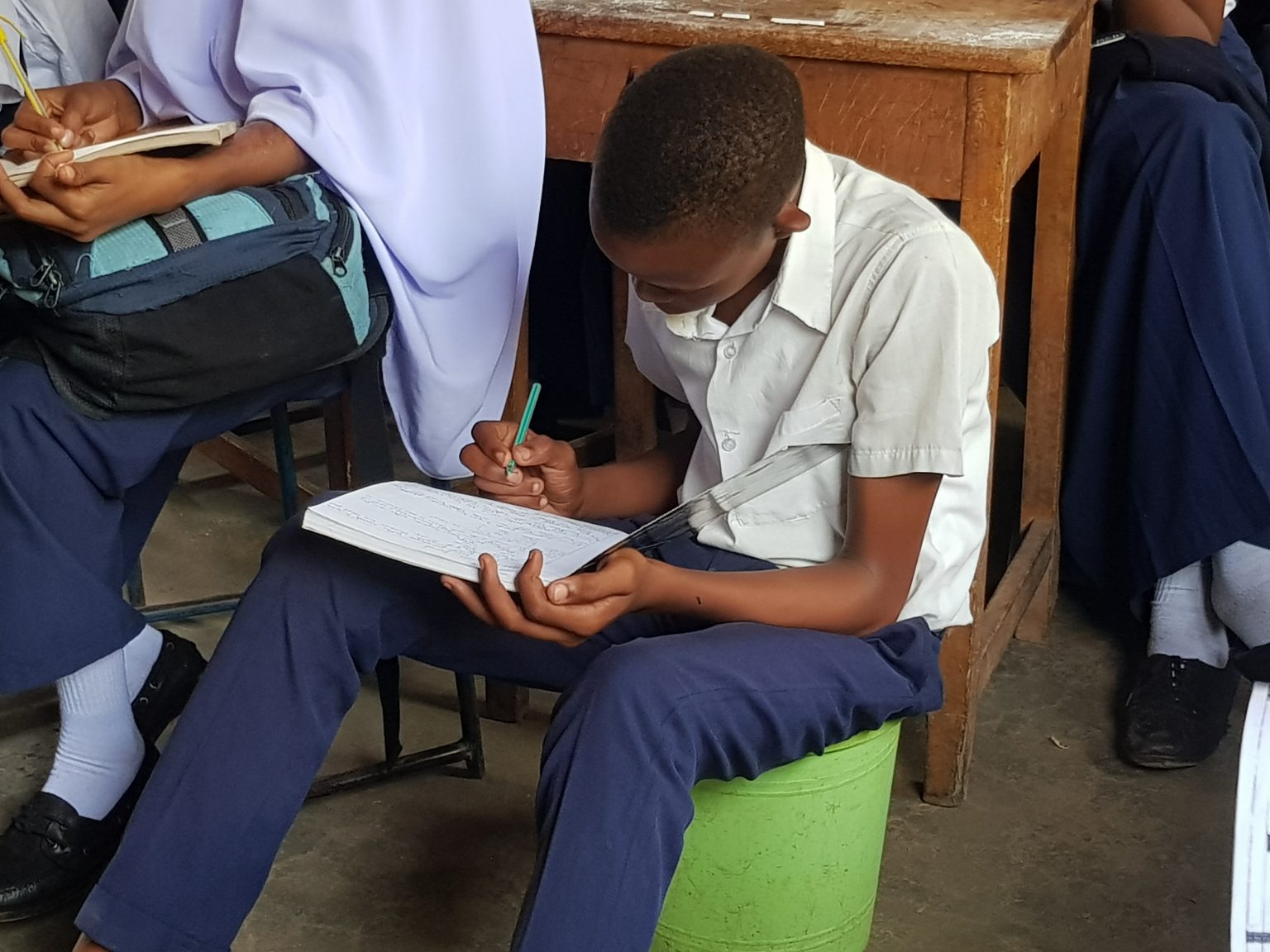 Many sponsored students of Kijana Kwanza study at Reginald Mengi Secondary School in Moshi, Tanzania, and at the beginning of the academic year they reported to us that there were simply not enough desks and chairs for all the students.
On our visit to the school we noticed some children and young people sharing a single chair, leaning against the wall to take notes or standing at the back of the classroom. We even saw some students sitting on buckets which they had brought from home.
In February 2020, we launched an appeal for 200 new desks and chairs for our local school at a cost of £50/$65 each, which were delivered 2 months later.