Gift of Good Health
For just £30/$40 you can provide medical insurance to a child in Tanzania.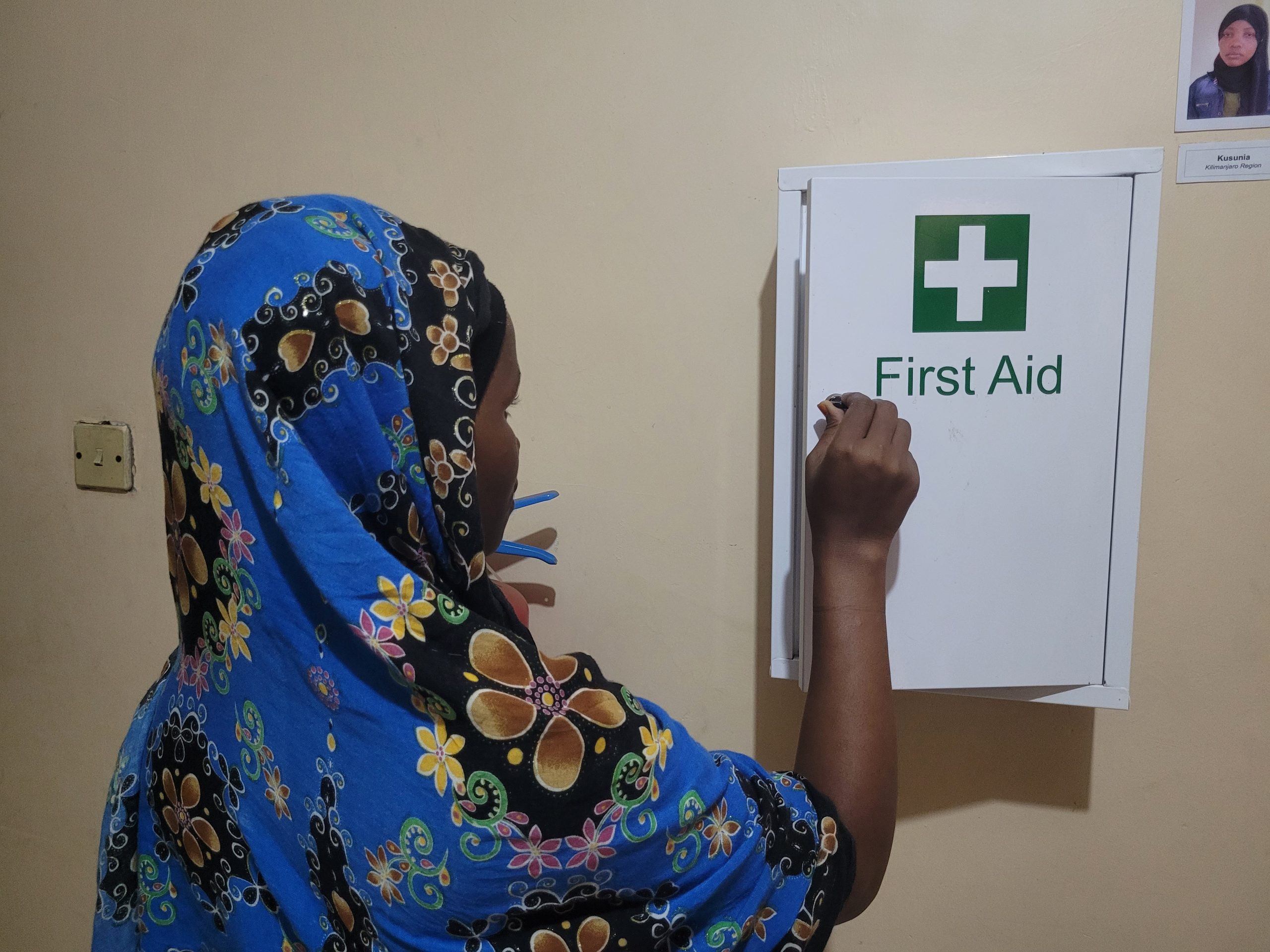 Imagine getting sick and not being able to see a doctor?
Healthcare in Tanzania is unaffordable for most families, which is one of the reasons for low life expectancy. Many medical conditions that are easily treatable in other parts of the world, result in serious illness, and on some occasions, death, because there is no option to visit a medical clinic or hospital.
But there is a solution. Basic medical insurance for children in Tanzania costs just £30/$40 per year and includes treatment for most short-term conditions.
In December 2022, we launched a special appeal called a Gift of Good Health, which raised enough funds to pay for medical cover for 365 children. We plan to make this an annual campaign, so watch out for next year's appeal.