Gift of Good Health
For just £30/$35 you can provide medical insurance to a child in Tanzania.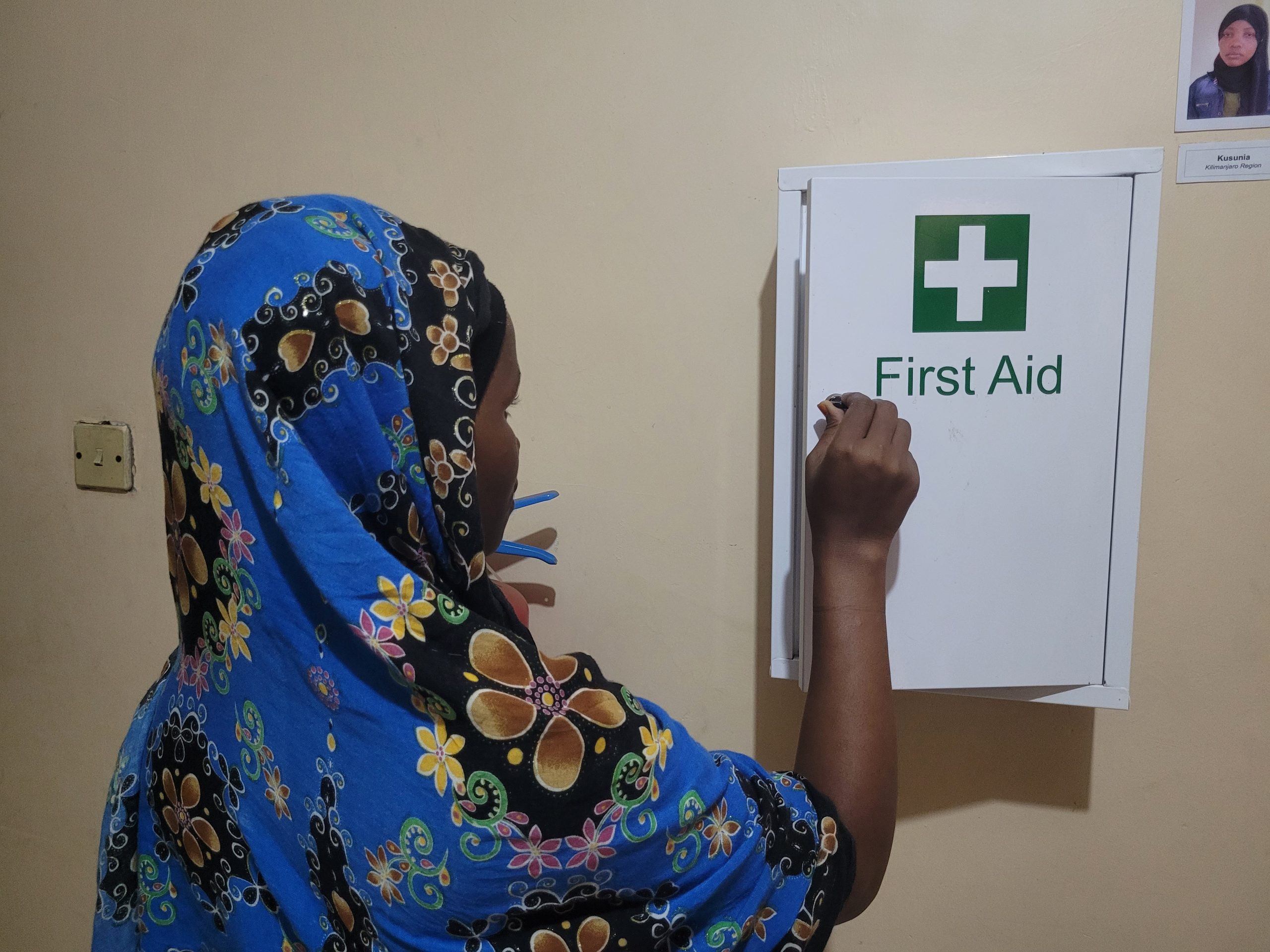 ---
Imagine getting sick and not being able to see a doctor?
Healthcare in Tanzania is unaffordable for most families, which is one of the reasons for low life expectancy. Many medical conditions that are easily treatable in other parts of the world, result in serious illness, and on some occasions, death, because there is no option to visit a medical clinic or hospital.
But there is a solution. Basic medical insurance for children in Tanzania costs just £30/$35 per year and includes treatment for most short-term conditions. We are therefore launching a special campaign to purchase medical insurance for 500 children in Moshi, Tanzania. With a medical insurance card, a child can quickly access treatment for deadly conditions like malaria and typhoid (which are quite common in Tanzania), as well as more common illnesses. For the cost of a night out, you can literally save a life.
We have a waiting list of 500 children waiting for your Gift of Good Health here.
Can you help us reach our target?