New Shelter Appeal
Our shelter for orphans, street children and victims of abuse is full. Help us expand capacity from 28 beds to 72 beds.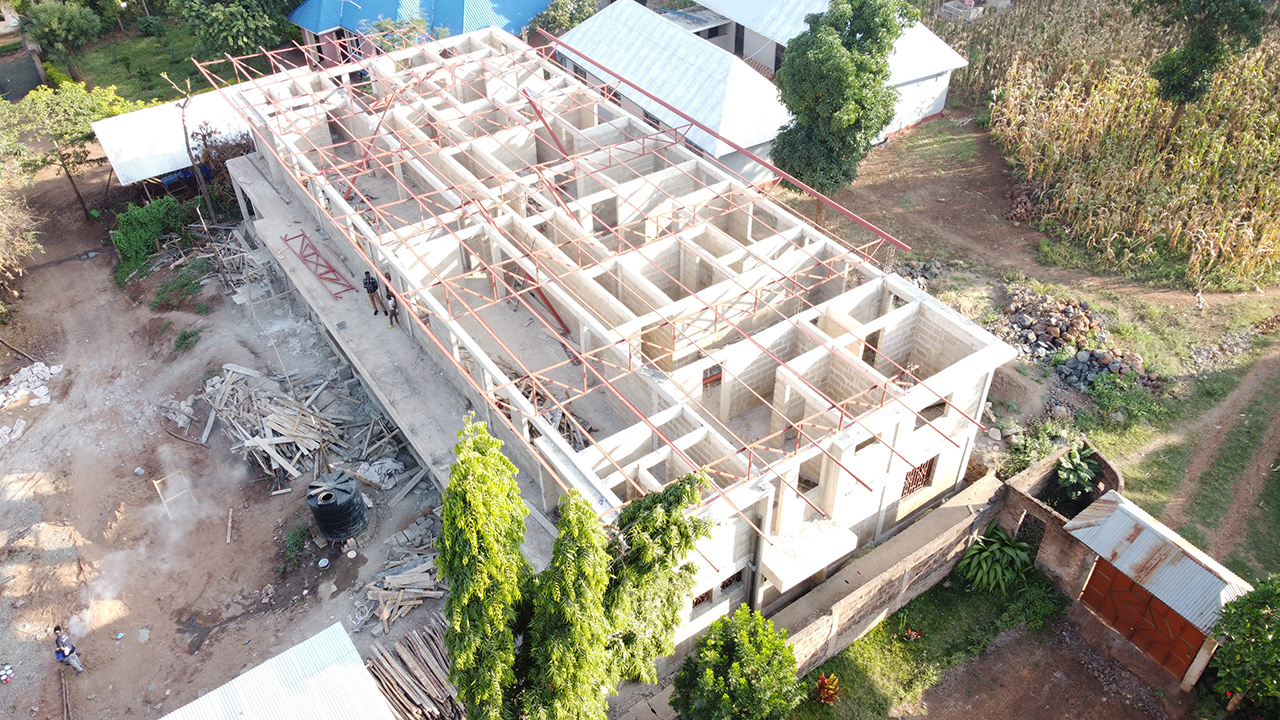 With the number of children and young people in need of our care increasing, in February 2022, we launched an ambitious capital project to expand our shelter in Kariwa Village. The new annex would increase bed capacity from 28 to 72 and include classrooms, a computer room, kitchen and dining area and staff accommodation.
With the support of donors from across the world, we managed to raise all the funds required to complete construction, which cost in excess of £250,000/$325,000.
An opening ceremony for Kariwa Shelter for Children and Young People took place on Saturday 15 July 2023.