New Shelter Appeal
Our shelter for orphans, street children and victims of abuse is full. Help us expand capacity from 28 beds to 72 beds.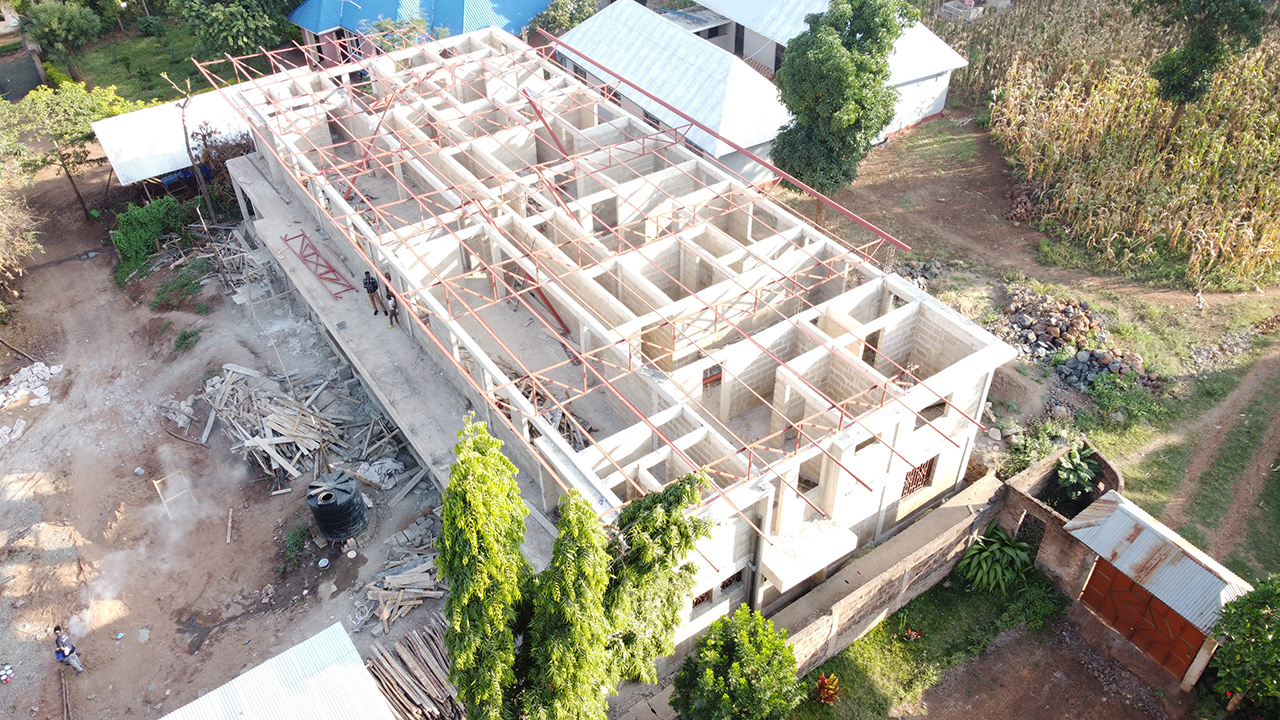 We are currently constructing an annex to our shelter in Kariwa Village, which will enable us to support more children in crisis. The annex will include additional student dormitories, classrooms, a computer room, kitchen and dining area and staff accommodation.
Construction is expected to finish in October 2022, but we still need to raise £30,000/$35,000 to furnish the new building.
£25 pays for bedsheets, a blanket and a pillow for a child
£50 pays for a durable mattress for a child
£100 pays for 3 classroom desks
£250 pays for a catering stove and utensils for our kitchen
£500 pays for shelving in our library
Can you help us provide shelter to more vulnerable children?
Donate now here.