Toilet Appeal
Can you help us renovate the unsafe and unhygienic sanitary block at Kariwa Primary School?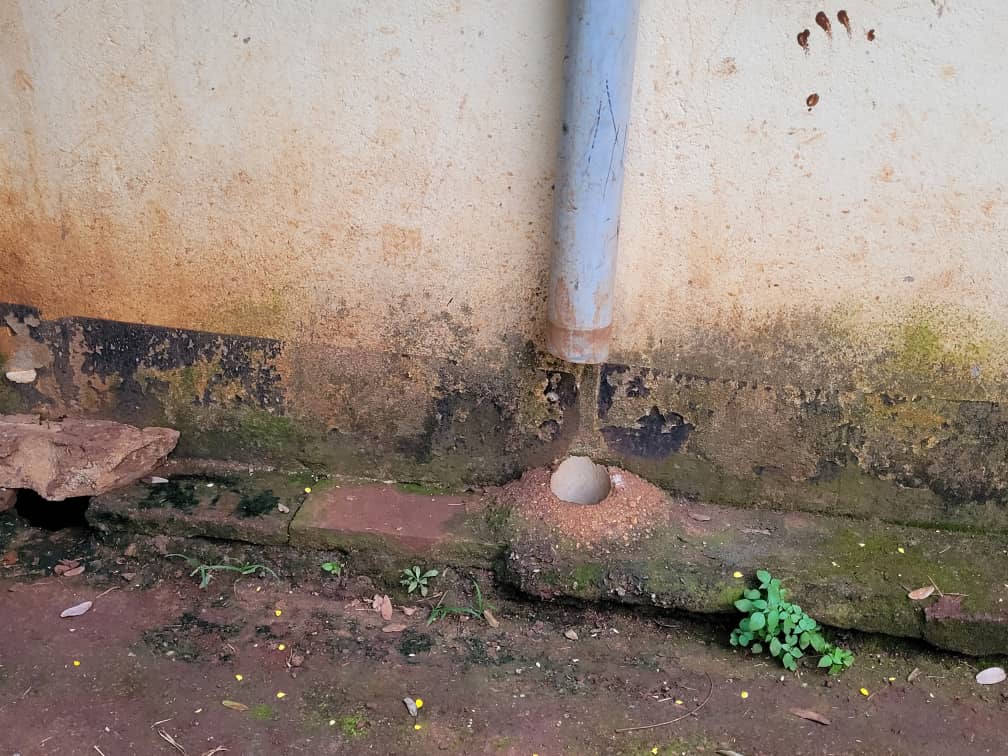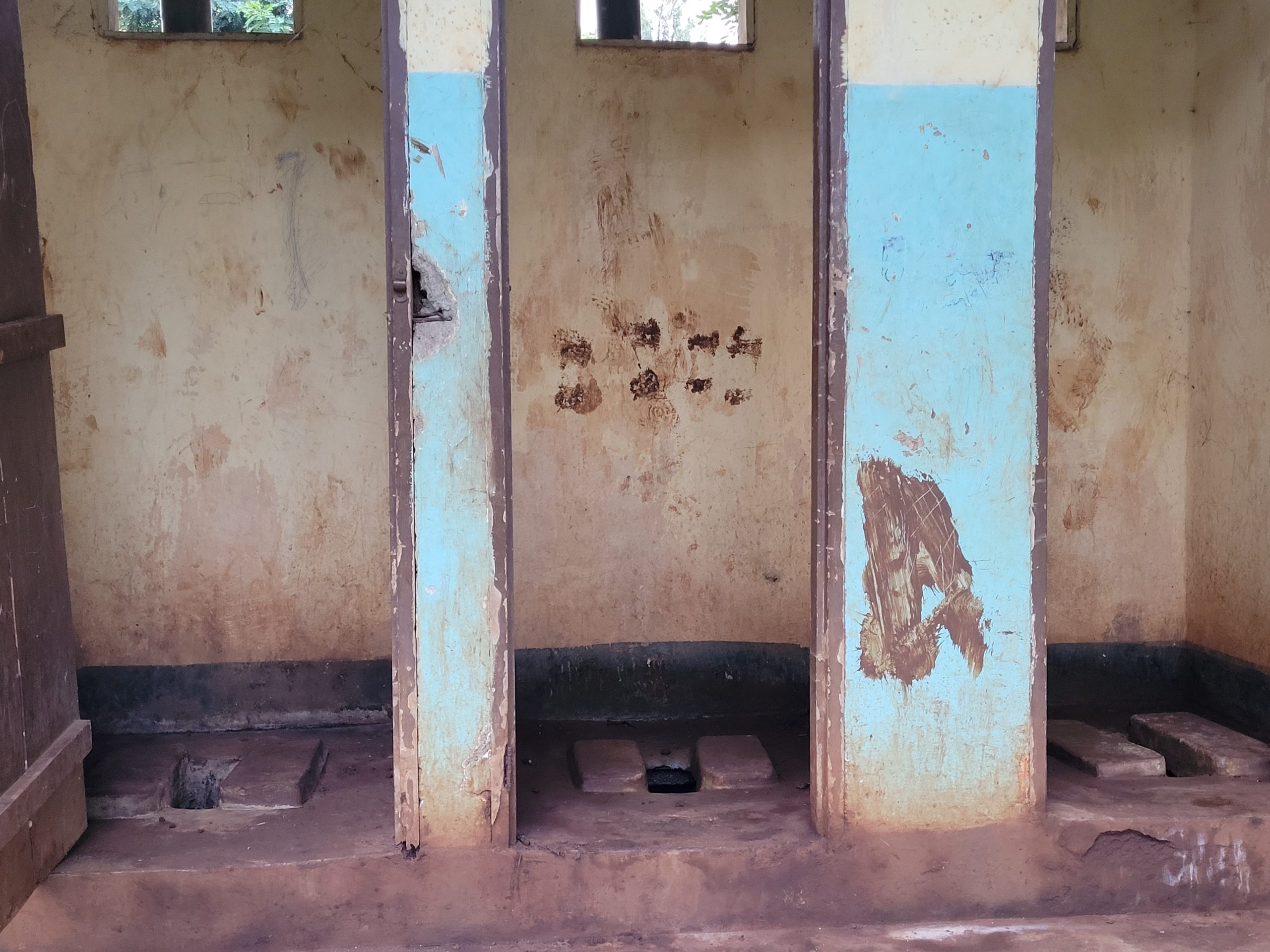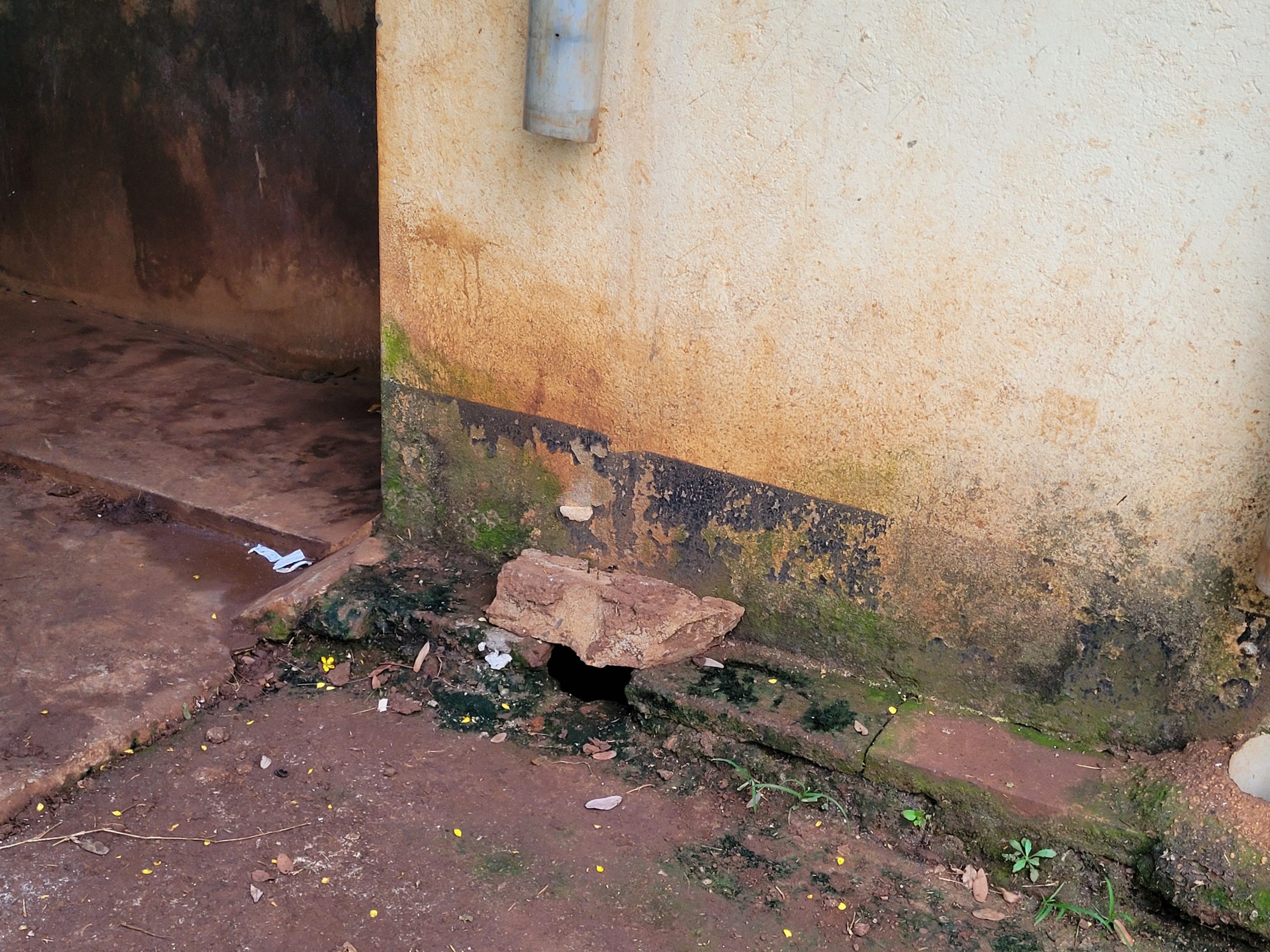 Kariwa Primary School is a few minutes walk from our shelter. It has nearly 250 pupils.
The school currently has a block of 4 toilets in dire condition. There are 4 cubicles, of which 2 of them have no door. And the door to one of the remaining cubicles is unsafe.
The waste pipes are broken. There is no running water. Children urinate outdoors because the stench is so bad.
Girls are too afraid to use the toilets. Especially when they experience their periods.
We are launching a special appeal for £9,000/$12,000 to build 2 new toilet blocks, consisting of 6 toilets each for boys and girls. We will install a water supply, providing flushing facilities and also sinks for hand washing.
Support our appeal here.