Kilimanjaro at Home
If you can't travel to Tanzania, why not climb Mount Kilimanjaro from Home?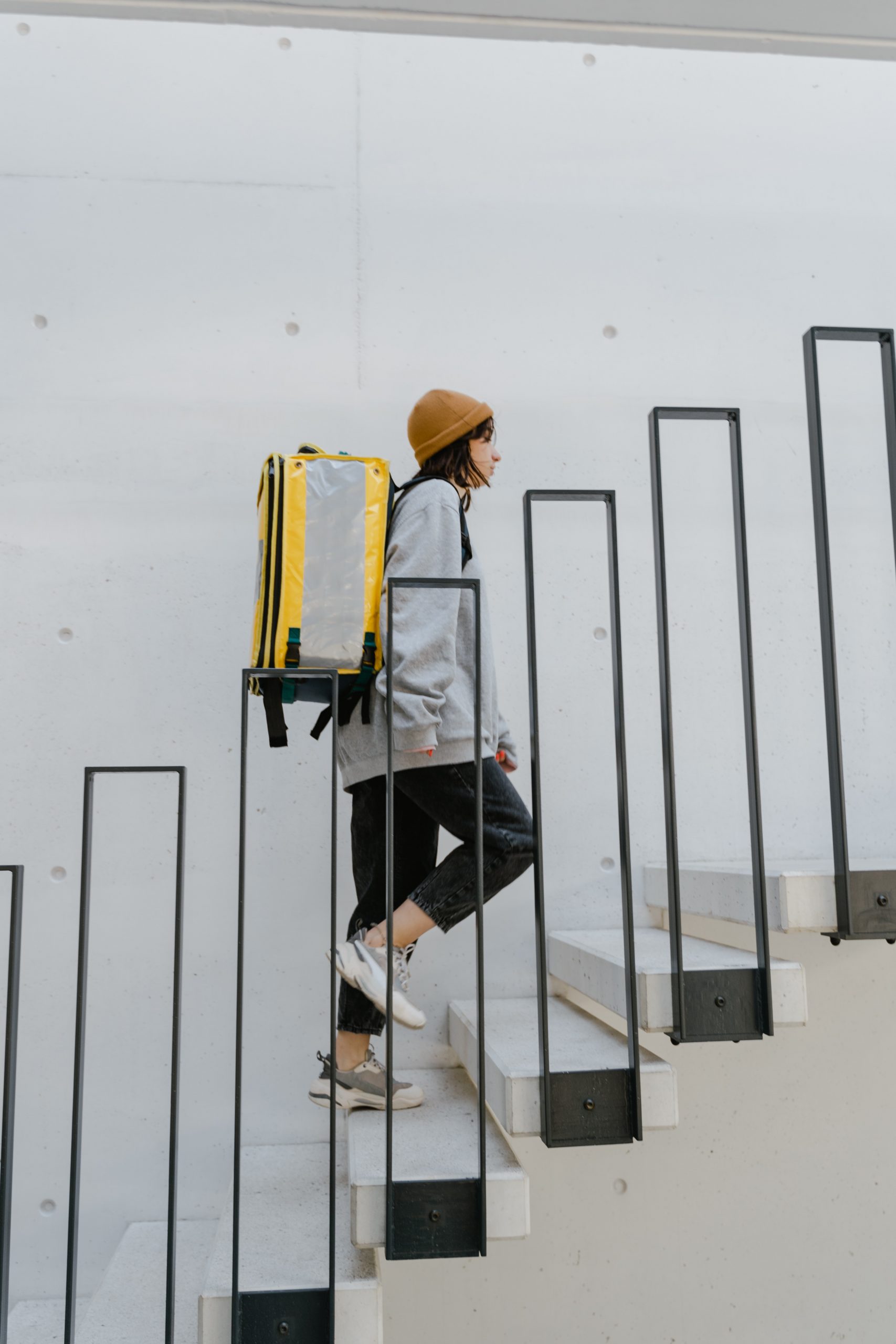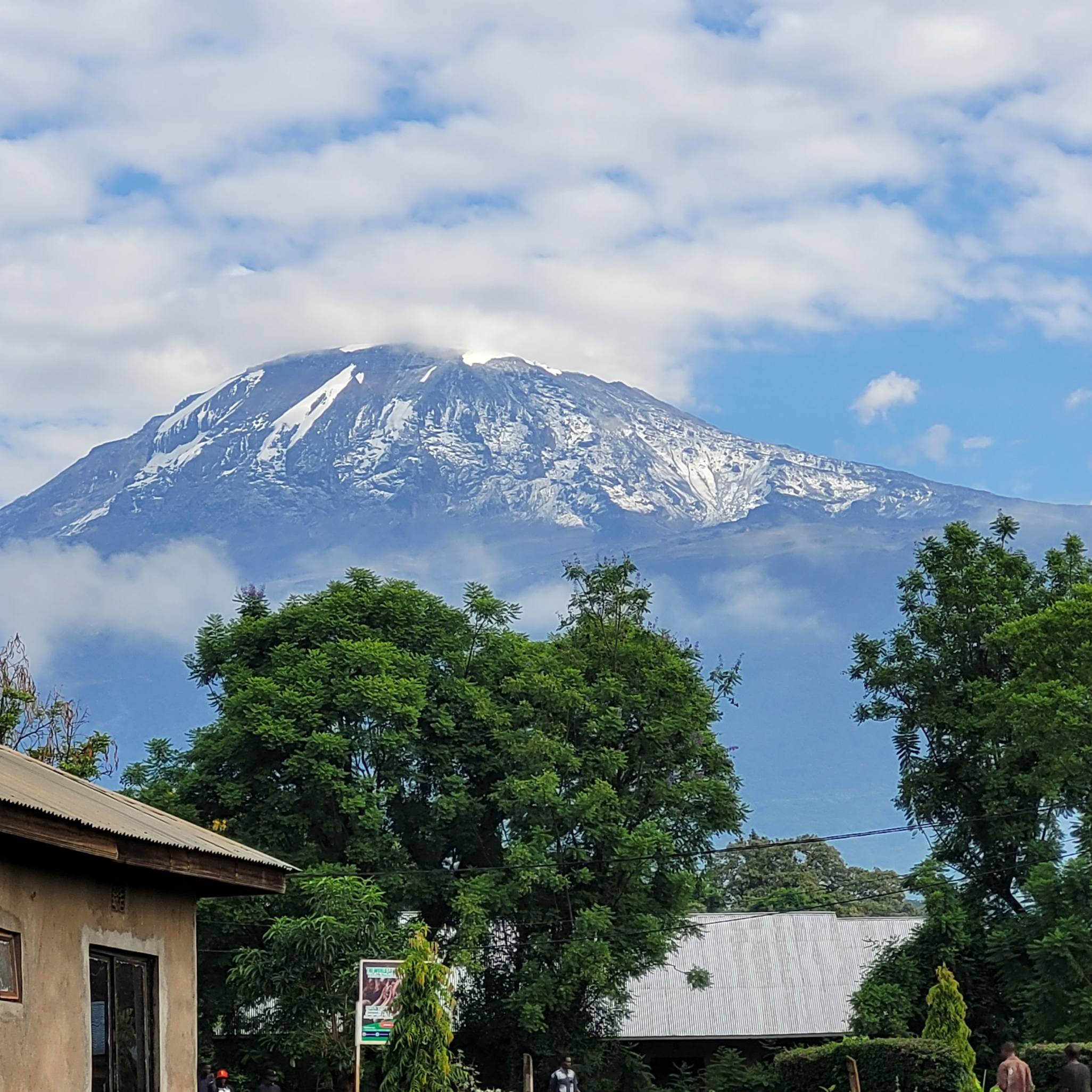 Why not Climb Kilimanjaro from the comfort of your home?Contact us for more details.
All you have to do is climb the equivalent height of Mount Kilimanjaro (5,895 metres) by going up and down your staircase an average of 60 times/day for 30 days. If you live in an apartment, you can use your communal staircase or if you prefer to stay in your bedroom, a step board will work just as well. When you register for the Climb Kilimanjaro at Home Challenge, we'll send you a goodie bag with a branded t-shirt, a Tanzanian flag and a poster of Mount Kilimanjaro. There is a small registration fee of £25/$35 to cover the cost of your goodie bag, so everything you raise, goes to charity. *We will help you to calculate the specific number of times you need to climb your staircase, as every home is different.