Donate now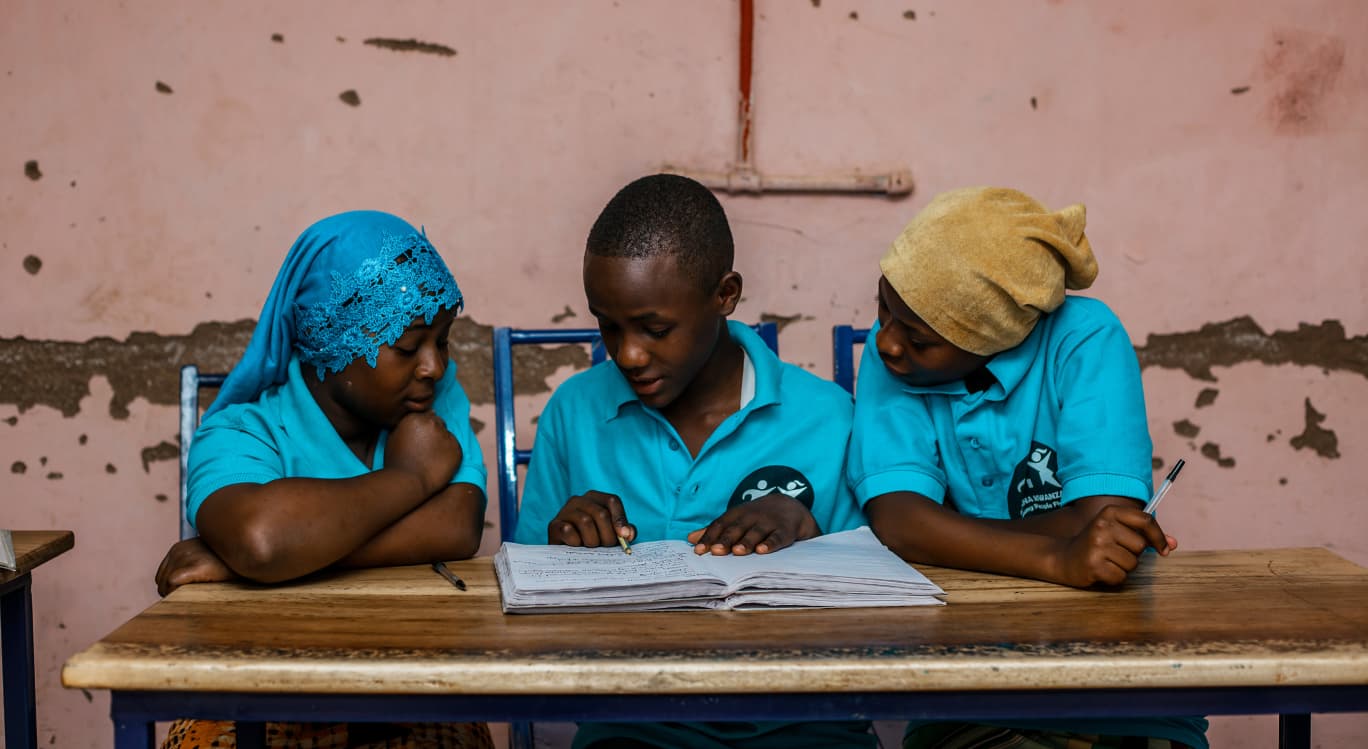 Gift Aid Form
UK Donors: If you are a UK tax-payer your donation could be worth 25% more at no cost to you! If you donate by bank transfer, please complete the Gift Aid Form so we can claim tax relief on your donation.
Click to fill
Gift aid advantages
Pay zakat

For our Muslim donors, Kijana Kwanza has a dedicated facility to collect and distribute zakat funds.

Read more

Pay khumus

We distribute khumus funds on behalf of Shia Muslim donors via Hasnain Foundation.

Read more
Bank details

We prefer to receive donations by BACS to avoid transaction fees.