Impressive Results
Our students receive top results in their end of term examinations.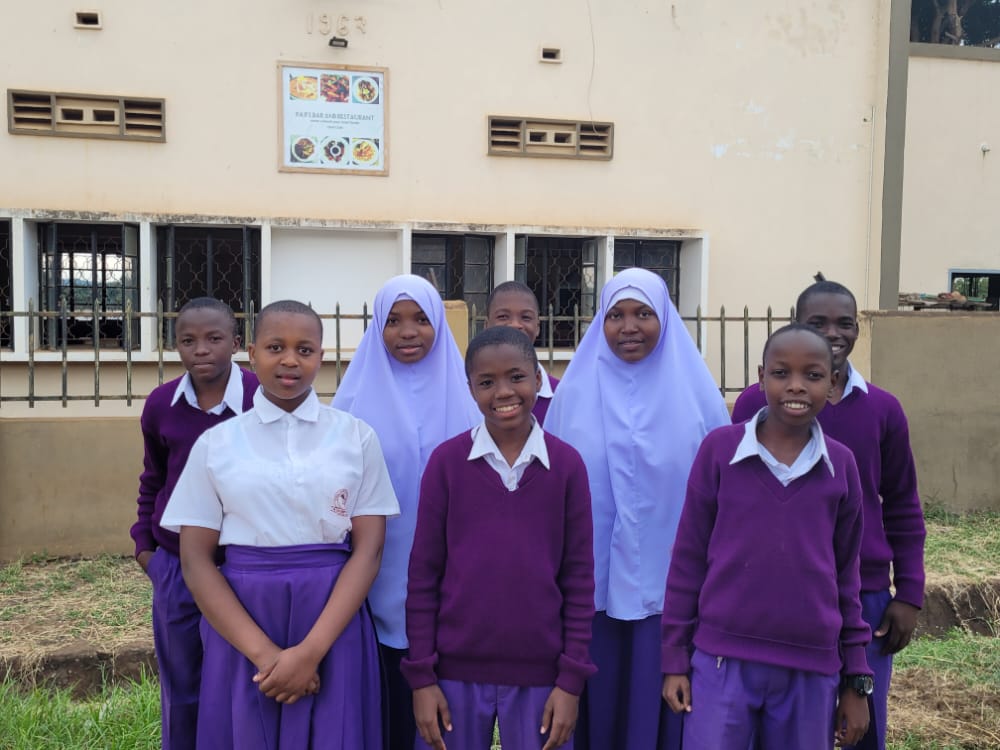 This week, results for end of term examinations were published and our Form 1 students have done really well.
Currently, Kijana Kwanza sponsors 13 students in Form 1, who live on-site at our shelter. Eight out of 13 students achieved Division (equivalent to Grade A*), 2 students achieved Division 2 (equivalent to Grade A/B) and 3 students achieved Division 3 (equivalent to Grade B/C).
Considering that most of these students could not speak more than a couple of words of English 6 months ago, we're proud of how far they've reached.
Special congratulations to Haruna who scored 93% in Mathematics, Yusra who scored 92% in Book-keeping and Commerce and Jeremia who scored 86% in English Language.
We can't wait to see how they perform at the end of the year.