Back from Bagamoyo!
Our 3-day field trip to Bagamoyo, Arusha and Dar es salaam has sadly come to an end.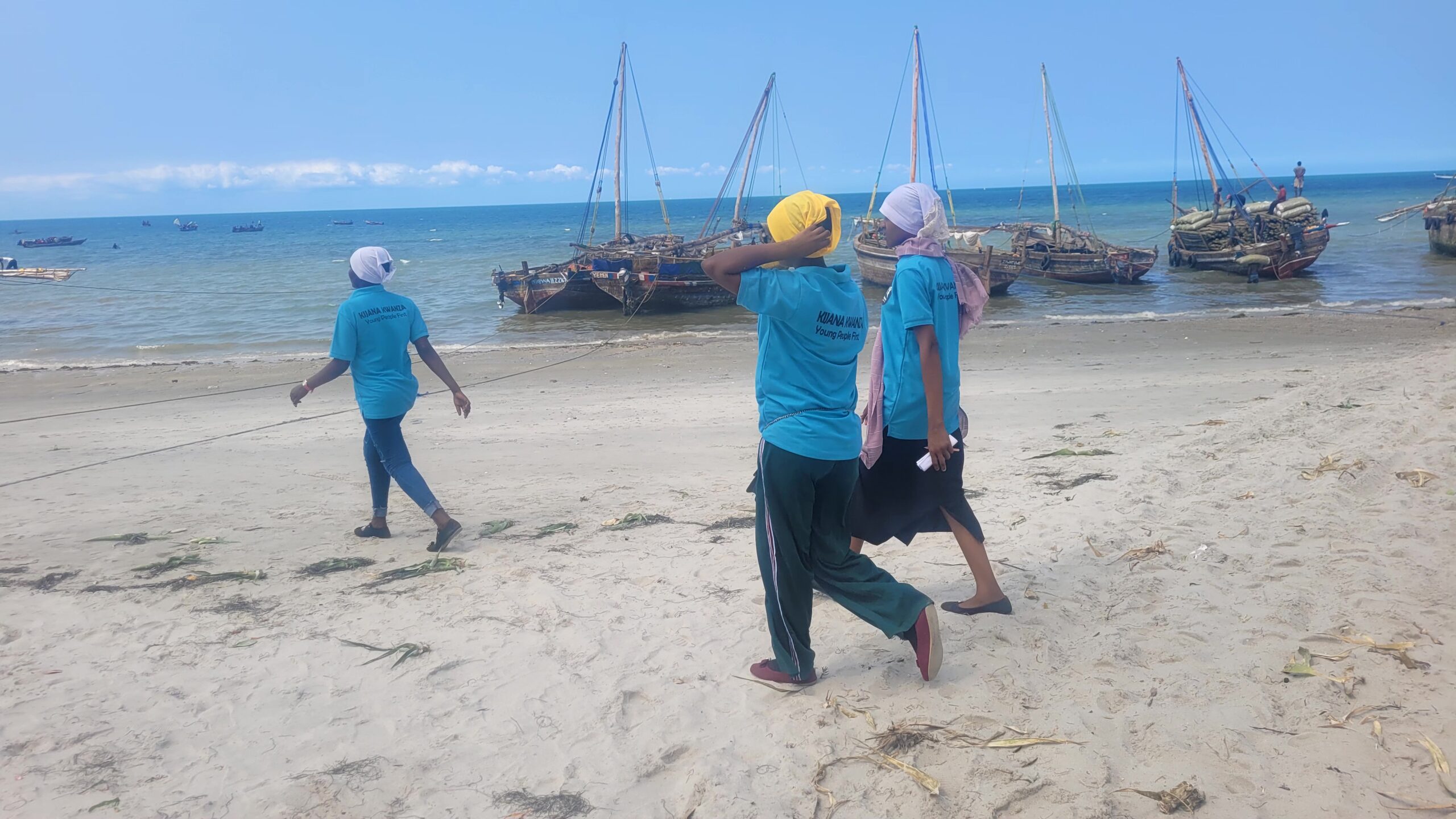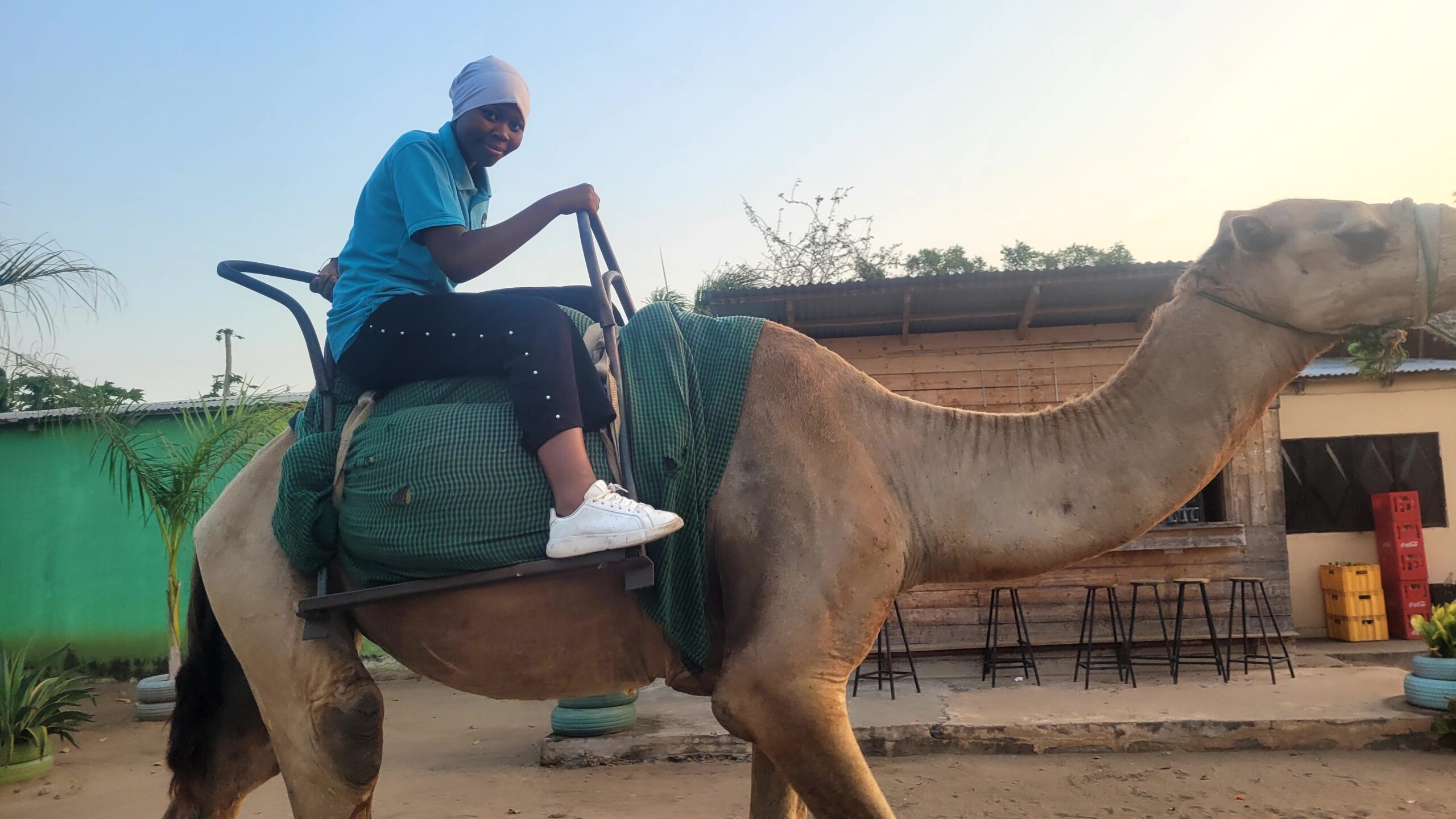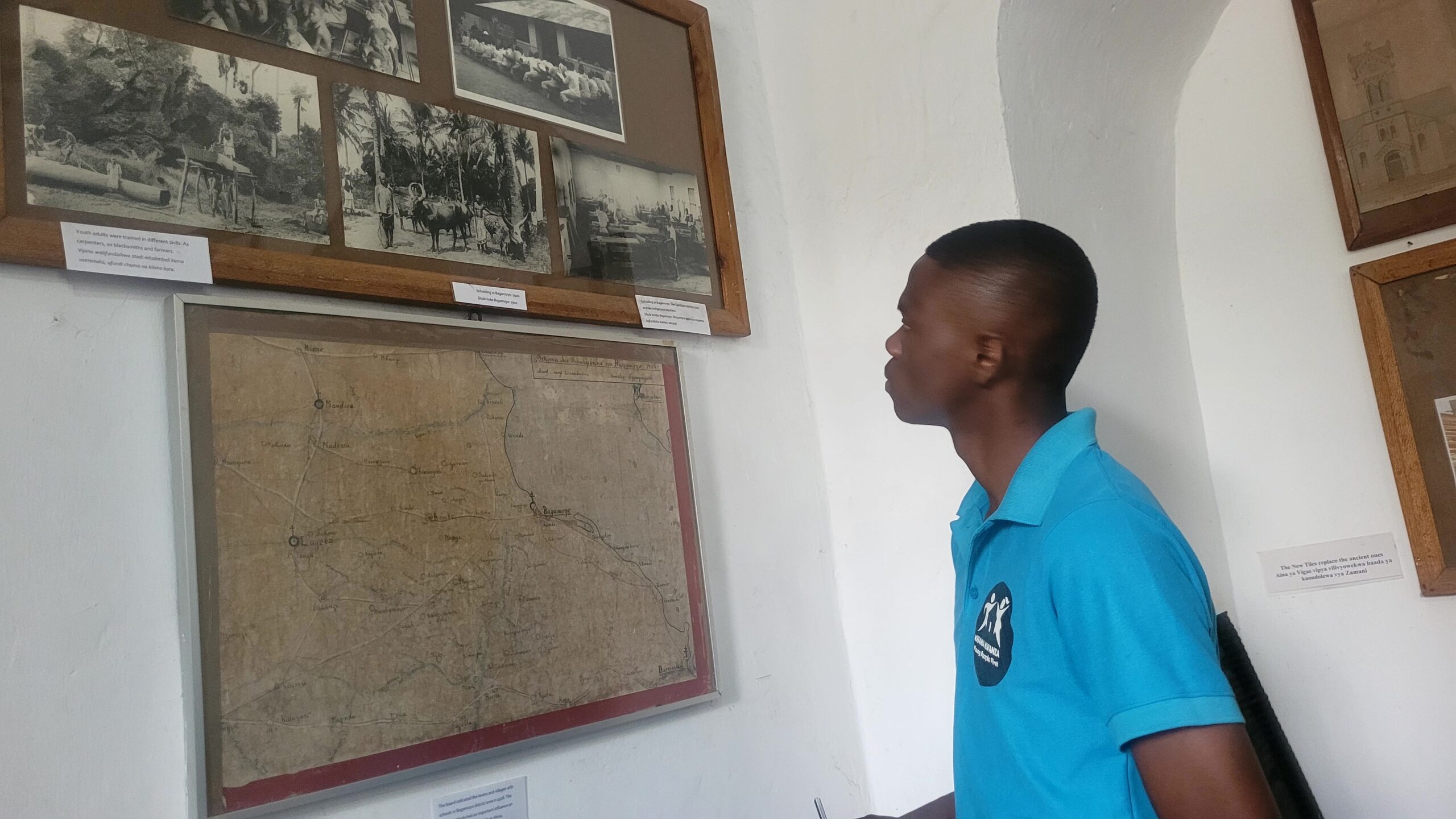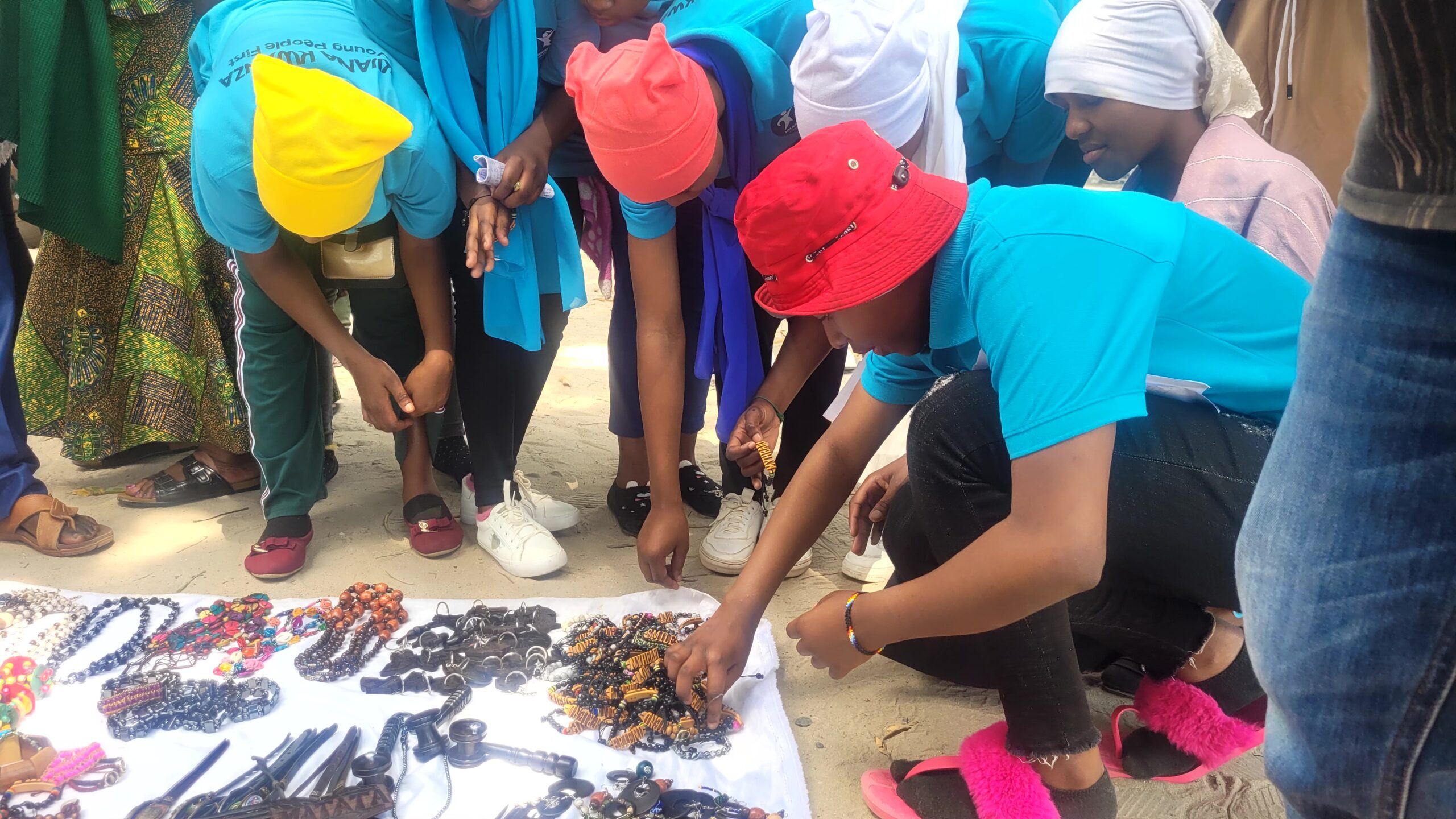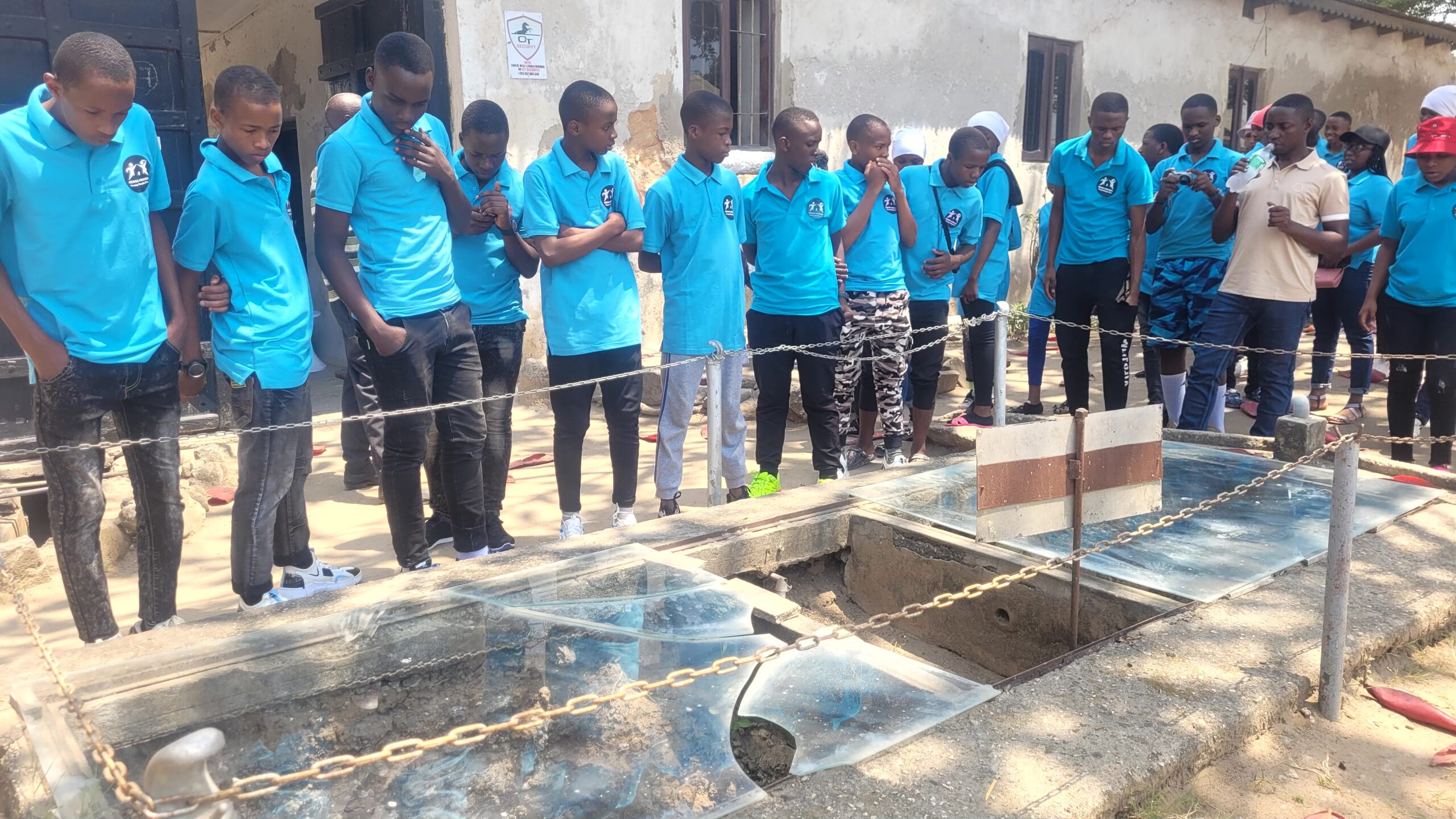 It's been an amazing 3 days and 2 nights (of little sleep). Students of Kijana Kwanza have just returned from a whirlwind tour of the historic port town of Bagamoyo, the commercial capital Dar es salaam and Arusha, the first stop for most of Tanzania's safari tourists.
Every day has been jam-packed with excursions including visits to the ruins of an Arab settlement, the first Catholic church on the Tanzanian mainland, a museum built on the site of an ancient slave trade post, Arusha Snake Park and the national football stadium to watch a match between Tanzania and Uganda. There were also some memorable moments such as a camel ride and a trip to the beach, which was the first time many of our children had ever seen the ocean.
Thank you to our sponsors for giving our children the chance to continue their learning outside the classroom and experience the sites and heritage of their country.