From Driver to Web Designer
A young man in slippers launches a new enterprise.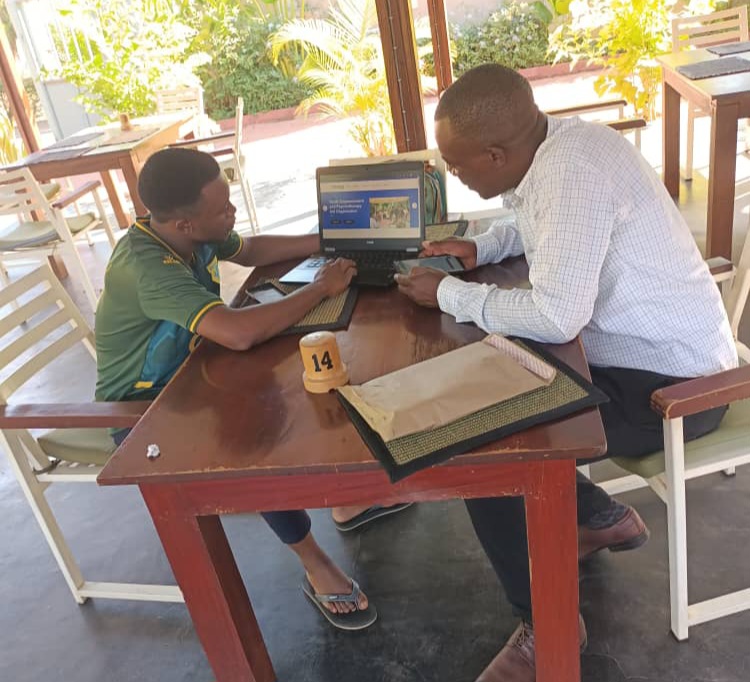 Fadhili was a 19-year-old low-paid boda boda (motorcycle taxi) driver, when he first visited Kijana Kwanza. His expression was sullen and his face tired. Three years on, he has completed a Diploma in ICT sponsored by Kijana Kwanza and is handing over his first project as a graduate to a customer.
Fadhili has designed a website for local NGO, Youth Empowerment & Psychotherapy Aid Organisation (YEPAO), which will launch in the next few days.
To launch his new business, Fadhili is offering his first 10 customers a simple brochure website for just TZS 100,000 (£35/$45).
PS. He probably should wear some proper shoes to his first business meeting!
Click here to donate