Grand Opening
The best of Kijana Kwanza will be on display this weekend.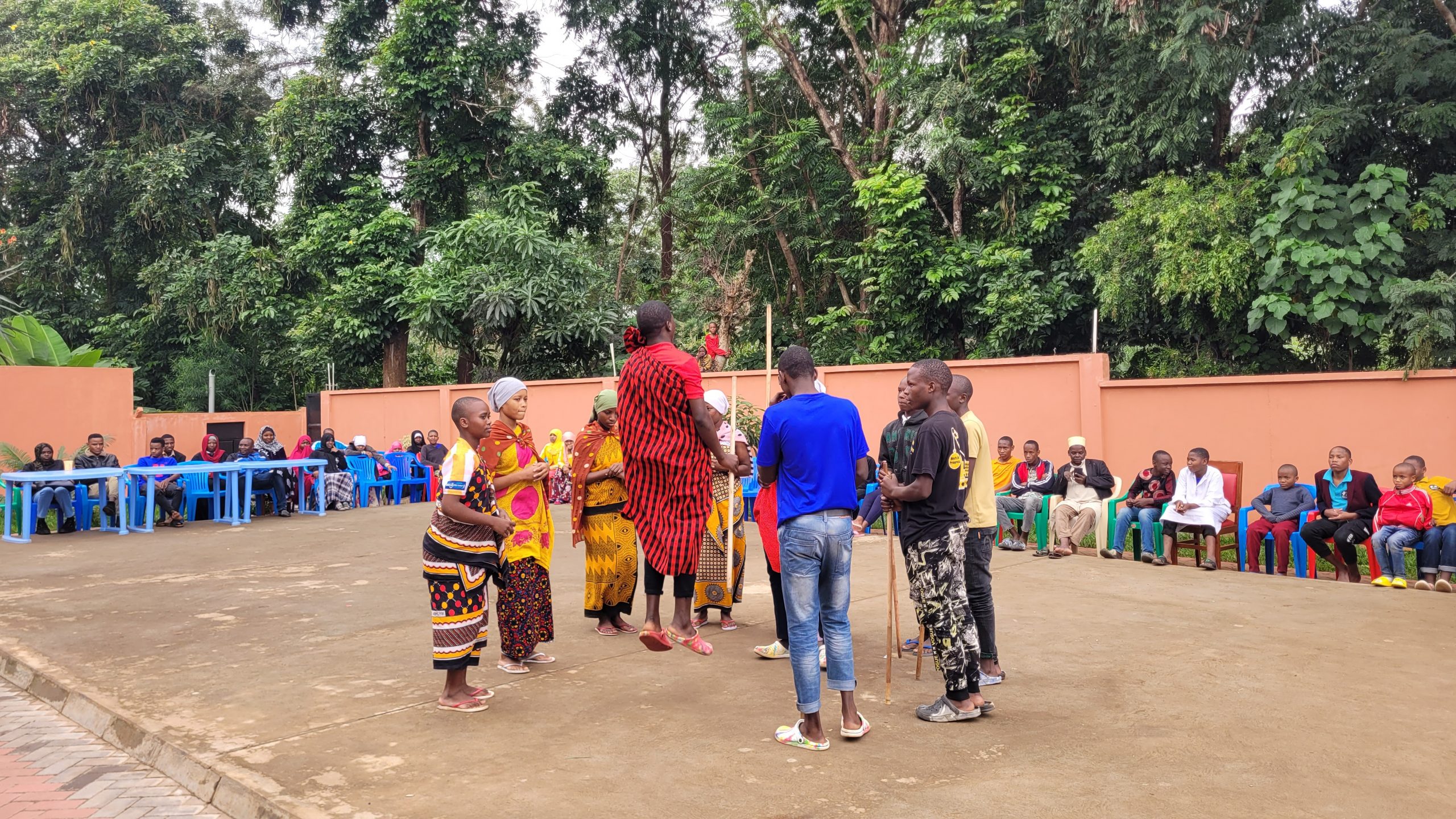 Preparations are underway at Kijana Kwanza for the grand opening of Kariwa Shelter for Children & Young People in Moshi, Tanzania this Saturday, 15 July 2023.
The ceremony, which will be lead by the Hon. Nurdin Hassan Babu, Regional Commissioner for Kilimanjaro, will include cultural performances by students, including a traditional Masai jumping ceremony, a science fair with live experiments and a fashion show, displaying some of the best garments produced by our apprentice tailors.
Good luck to all our young performers and presenters for what will be an amazing display of how Kijana Kwanza is transforming the lives of children and young people in Tanzania.