Hamadi's Barber Shop
A successful apprenticeship and the start of a new business.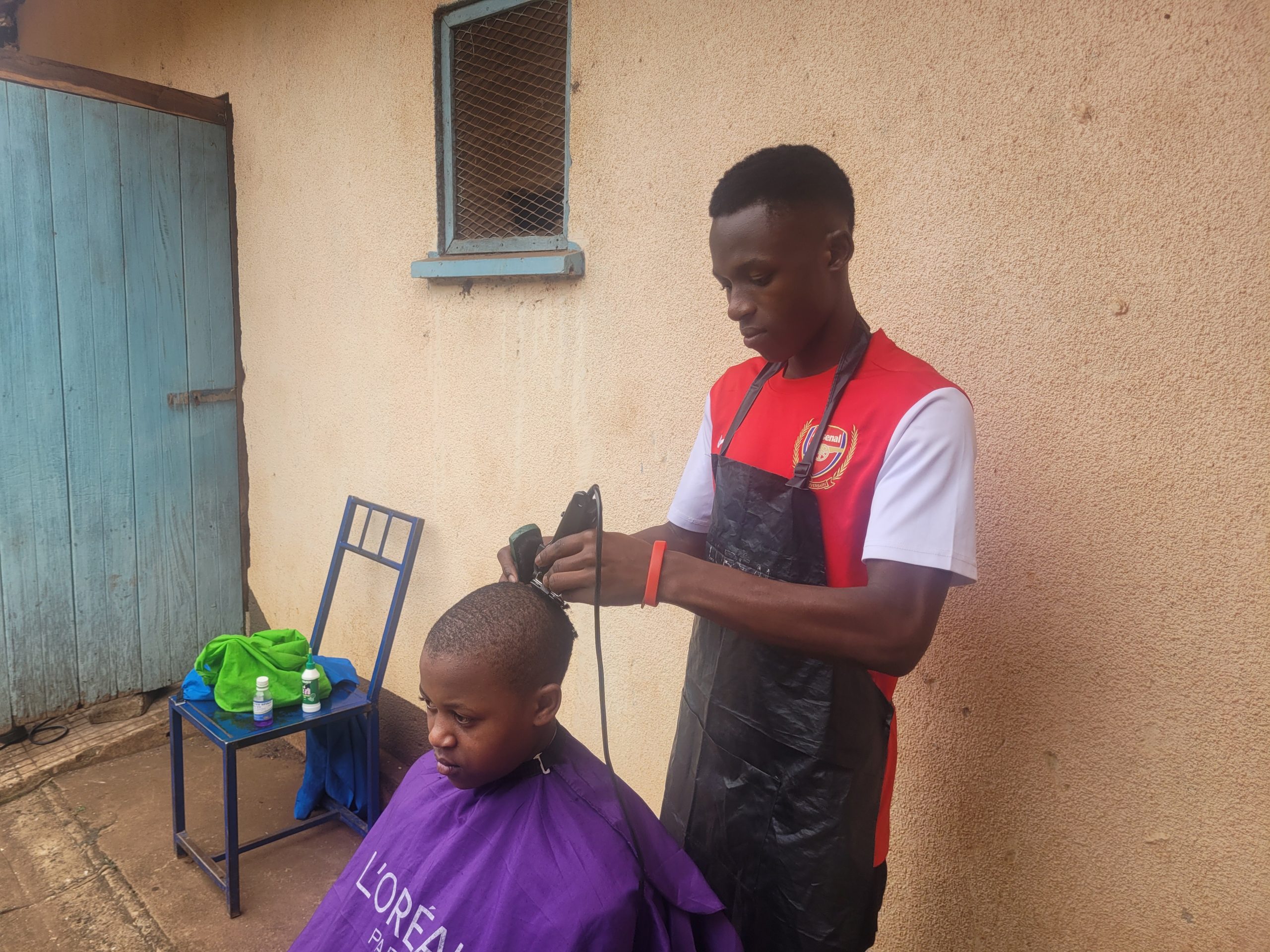 In January 2022, 20-year-old Hamadi joined Kijana Kwanza to do an apprenticeship at a barber's shop in Moshi, Tanzania.
Five months on, he has completed his training and has now applied to Kijana Kwanza for an interest-free loan of £450/$600 to open his own barber shop. Apart from repaying the loan over the next 12 months, he will continue to offer free haircuts to street children.
Can you donate towards an interest-free loan for Hamadi?
All returned funds are recycled as grants and loans for children and young people.