Keeping it in the Family
Laurent has stepped down as School President.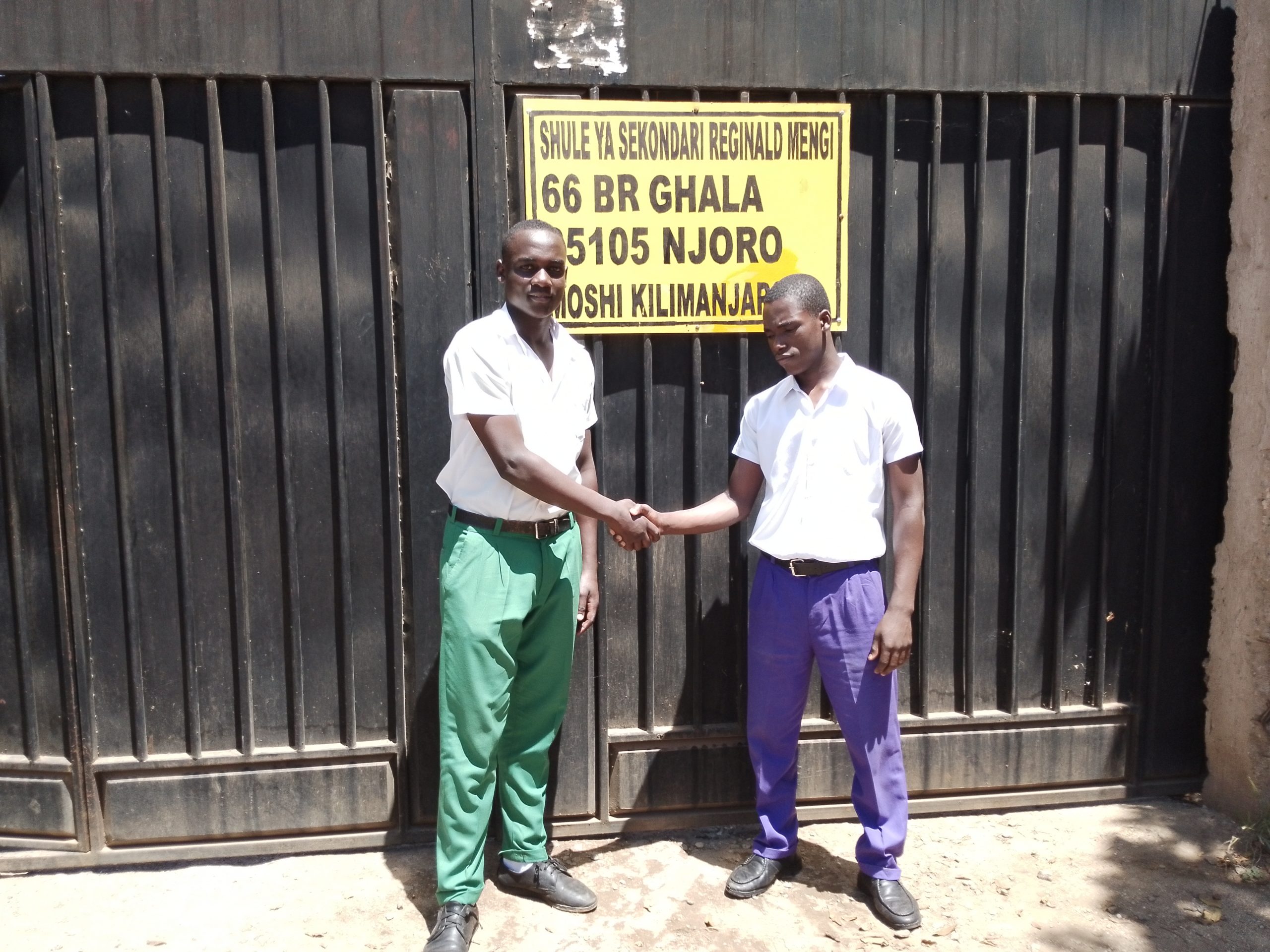 Kijana Kwanza's star pupil, Laurent Emmanueli, has today stepped down from the coveted role of School President at Reginald Mengi Secondary School, to focus on his final examinations next month.
To outcries of nepotism and electoral irregularities, the student body has announced his replacement as our very own Haruna Omari, who joined Kijana Kwanza last year.
We wish Laurent all the best in his final examinations, and Haruna a prosperous reign as the new School President.