Launch of Halima Children's Home
Join us in rescuing hundreds of orphans and street children aged 5-12 years.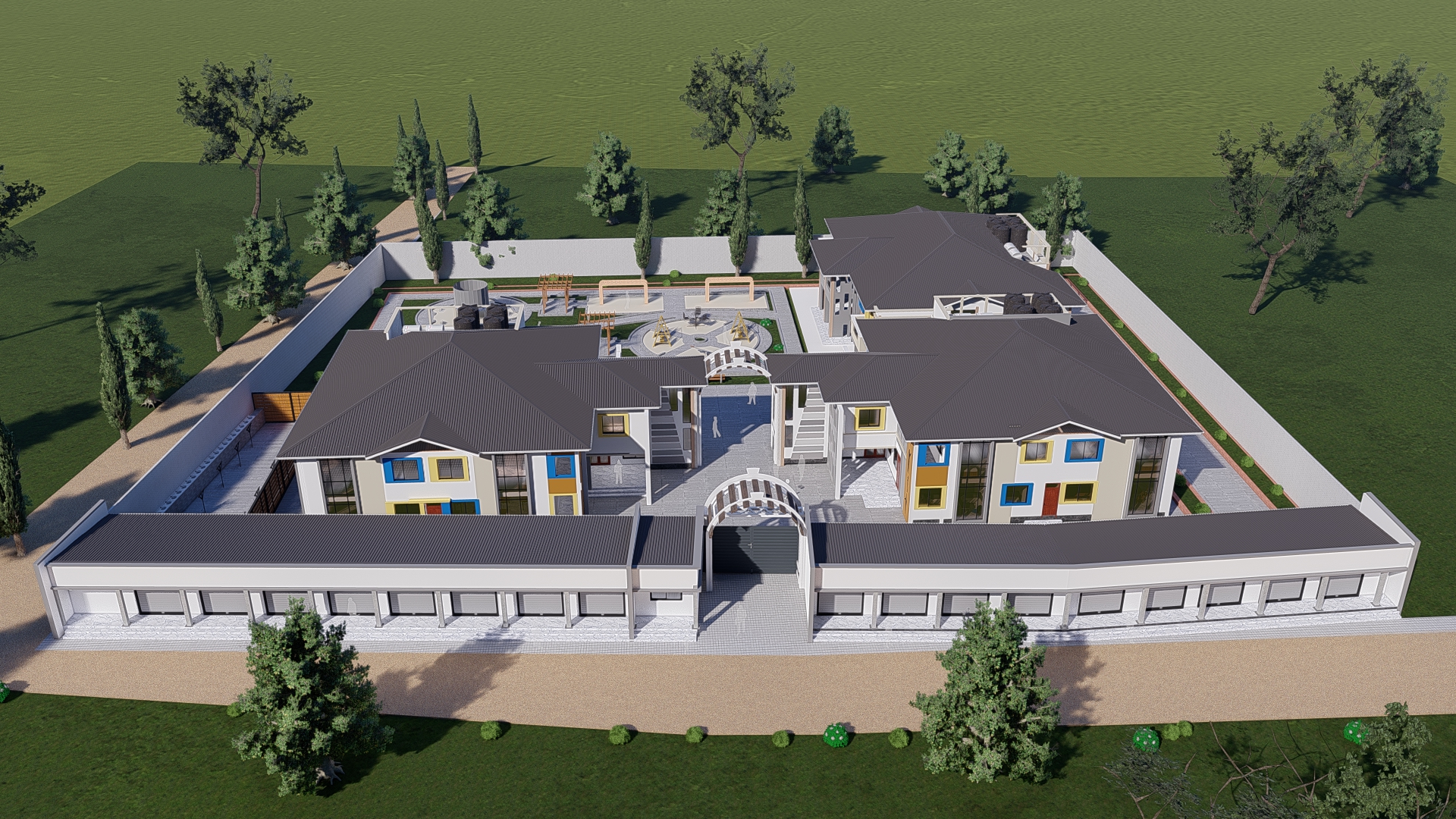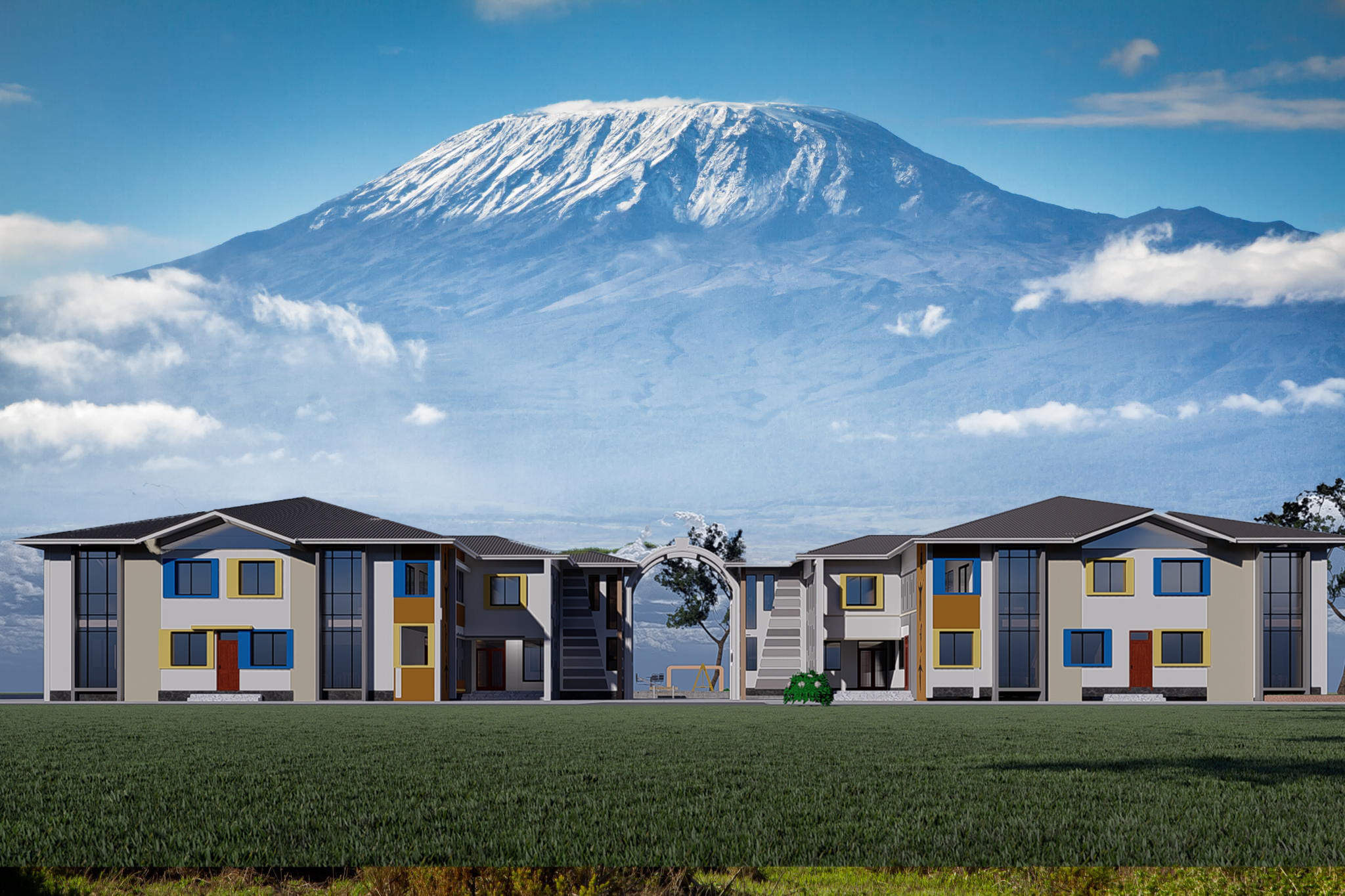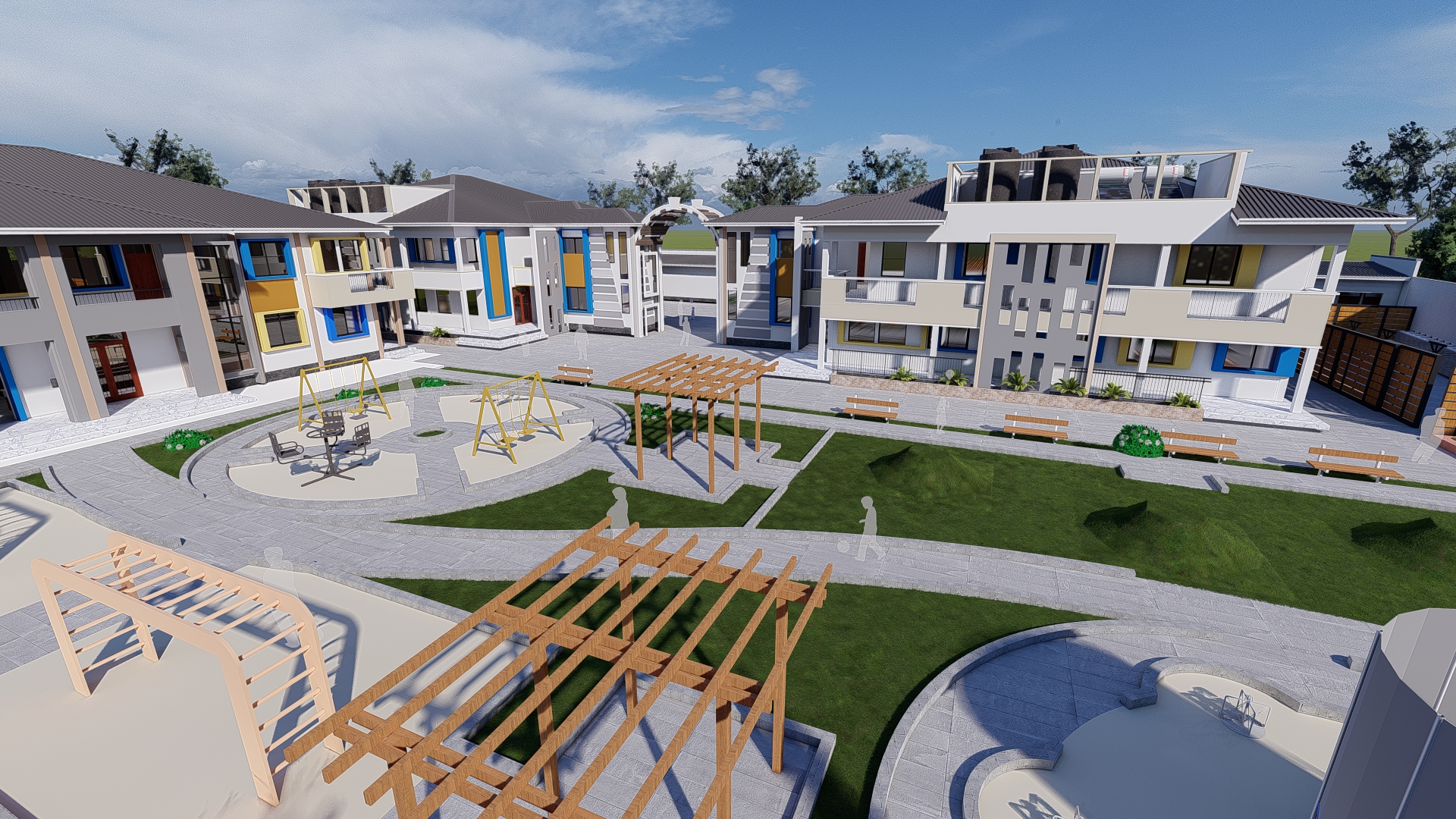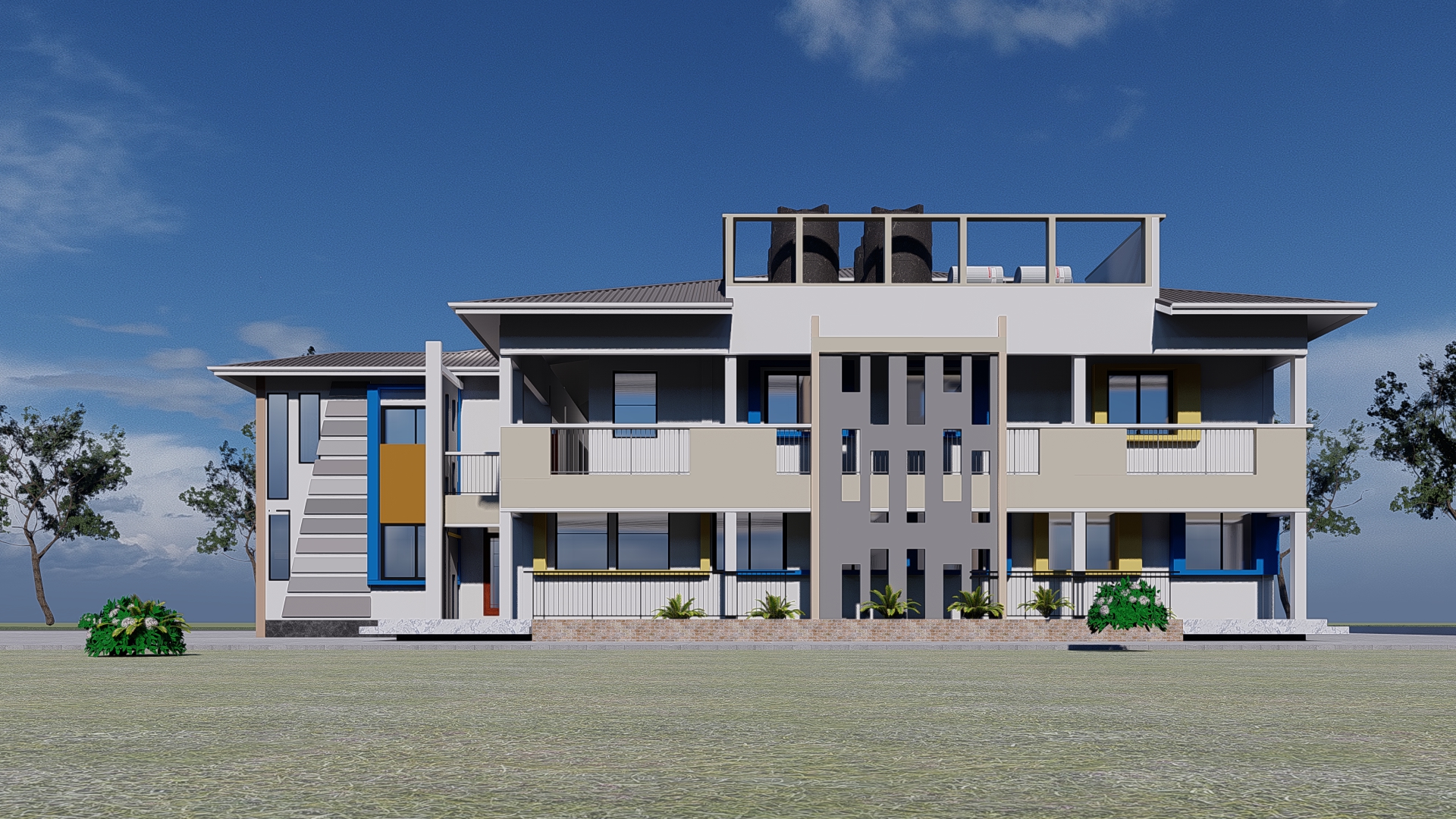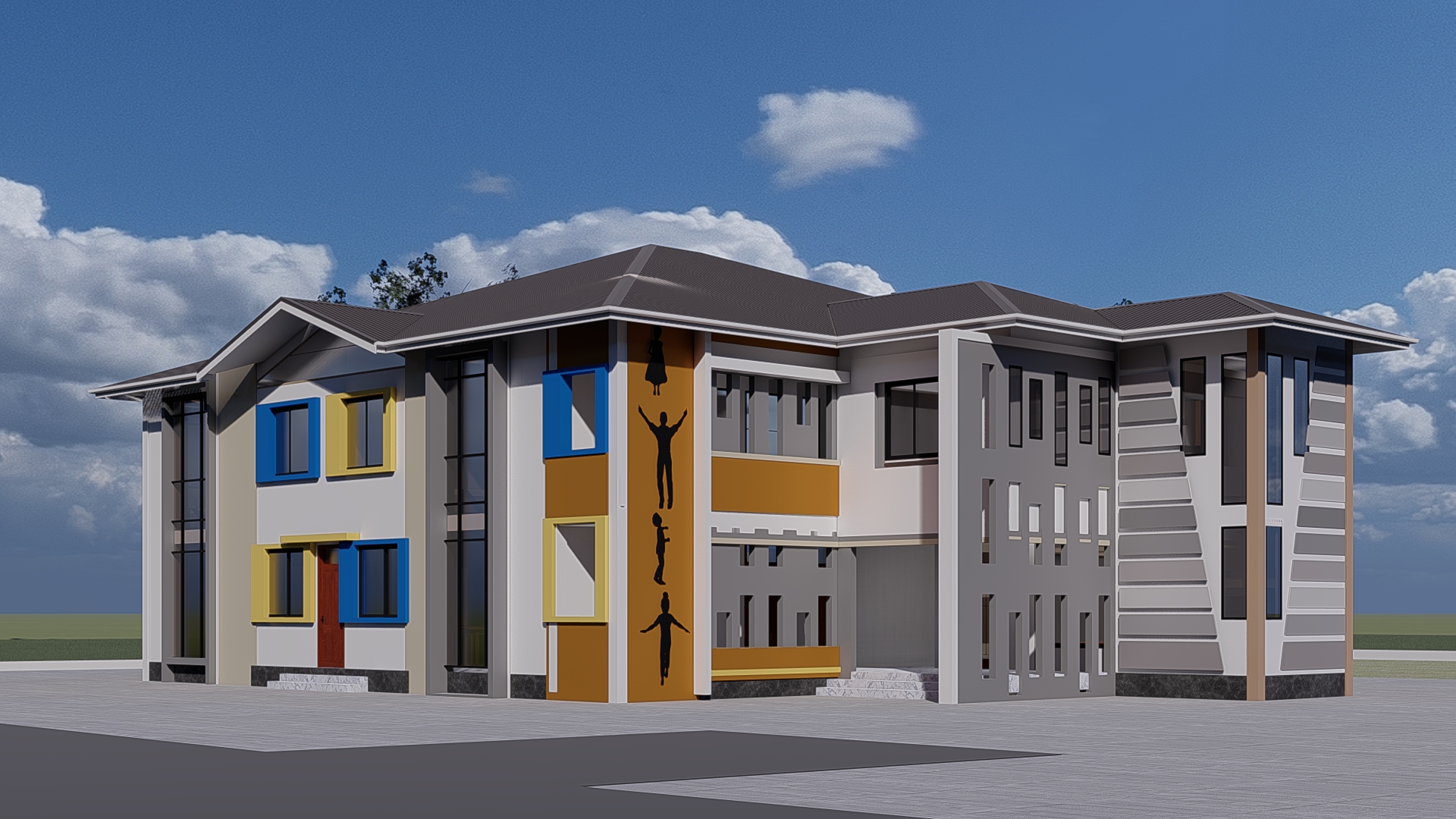 Today, Kijana Kwanza is launching a £750,000/$995,000M appeal to build Halima Children's Home.
The flagship project, will provide emergency shelter and fostering services for hundreds of orphans, street children and victims of abuse aged 5-12 years.
The countdown starts TODAY to begin construction in 100 days time! Click here to learn more and download a full project brochure.
Please share with your contacts!