Luxury Coffee & Tea Box from Tanzania
Have you ever tasted coffee/tea from Kilimanjaro, Tanzania?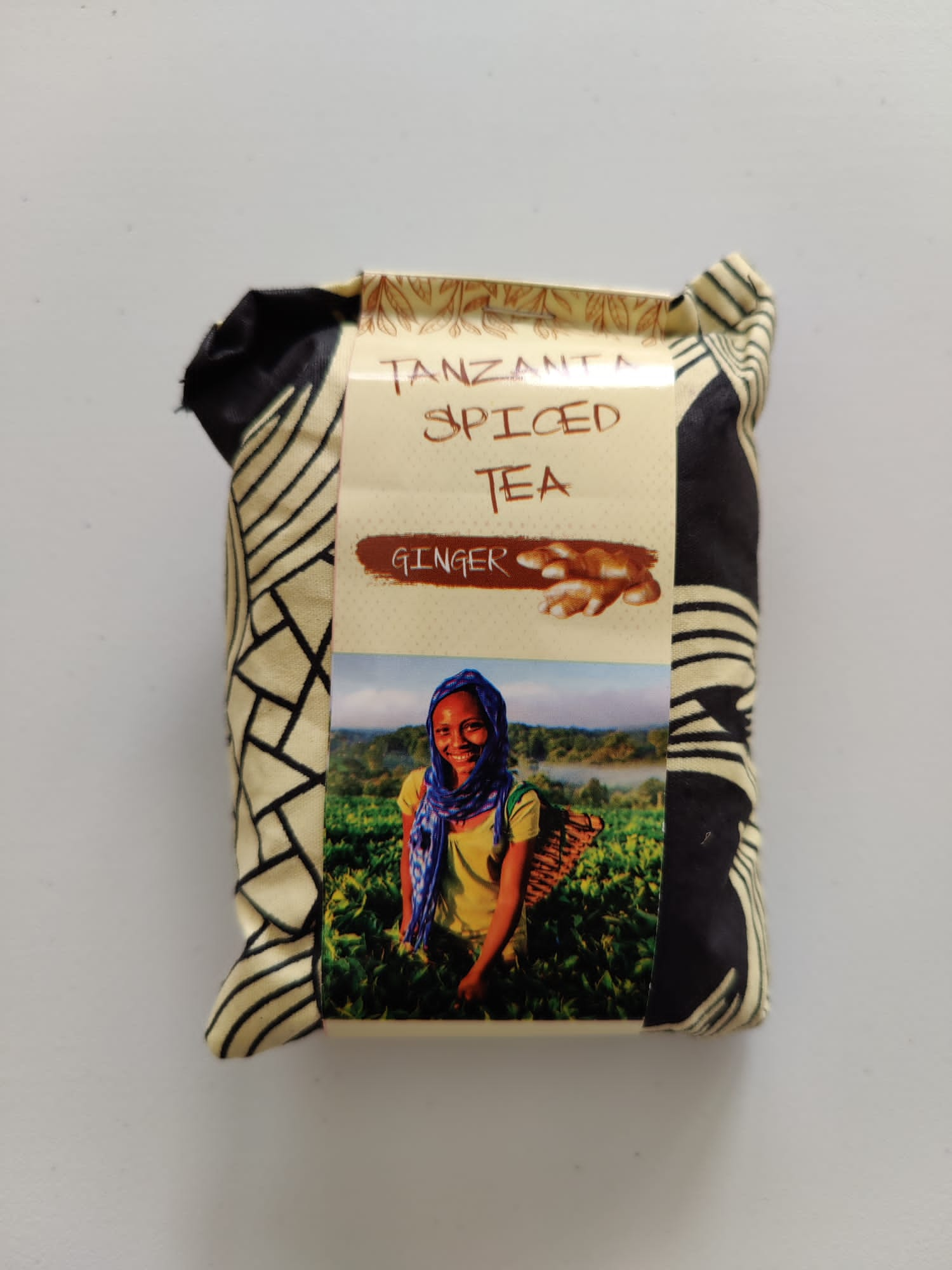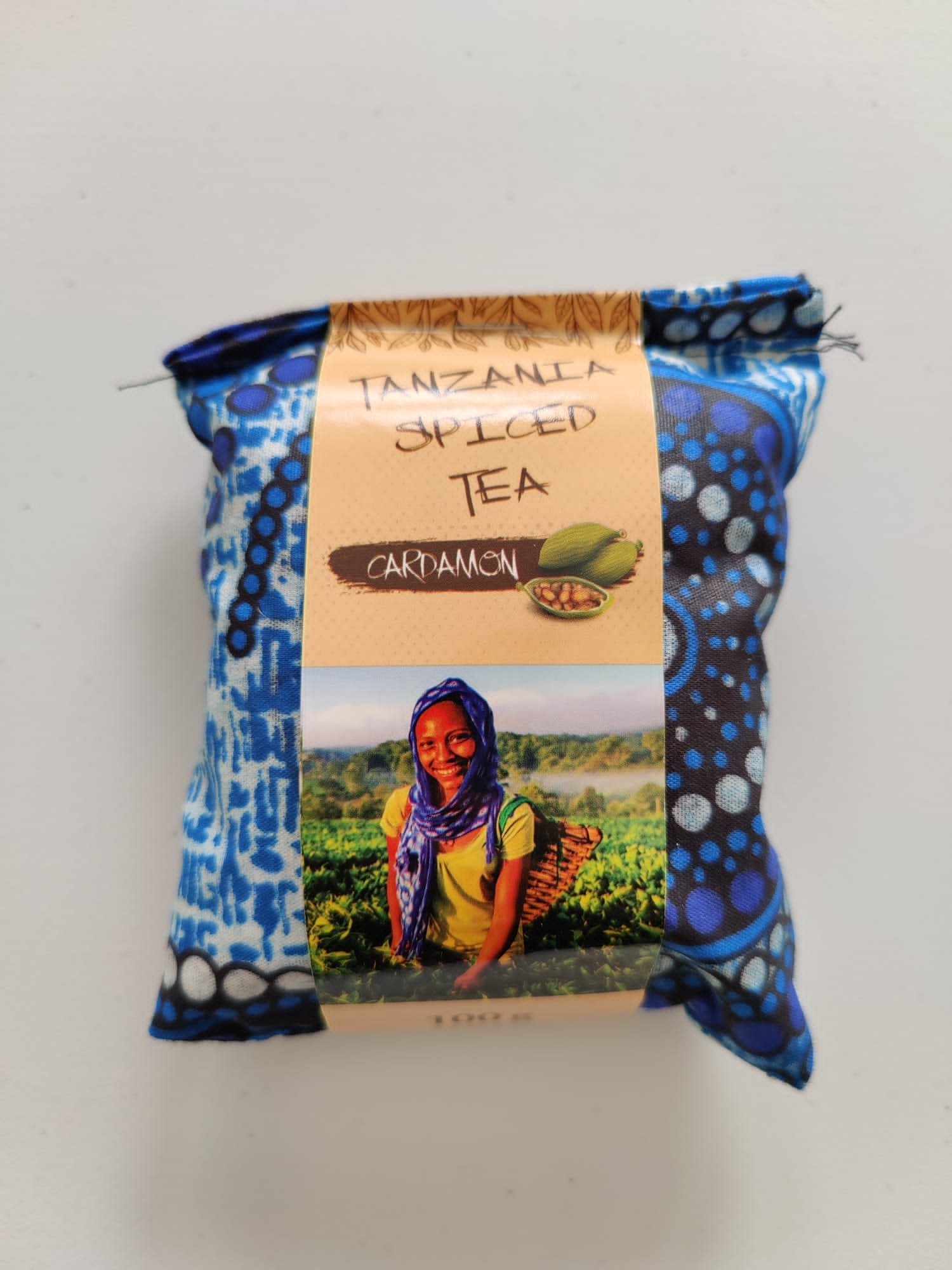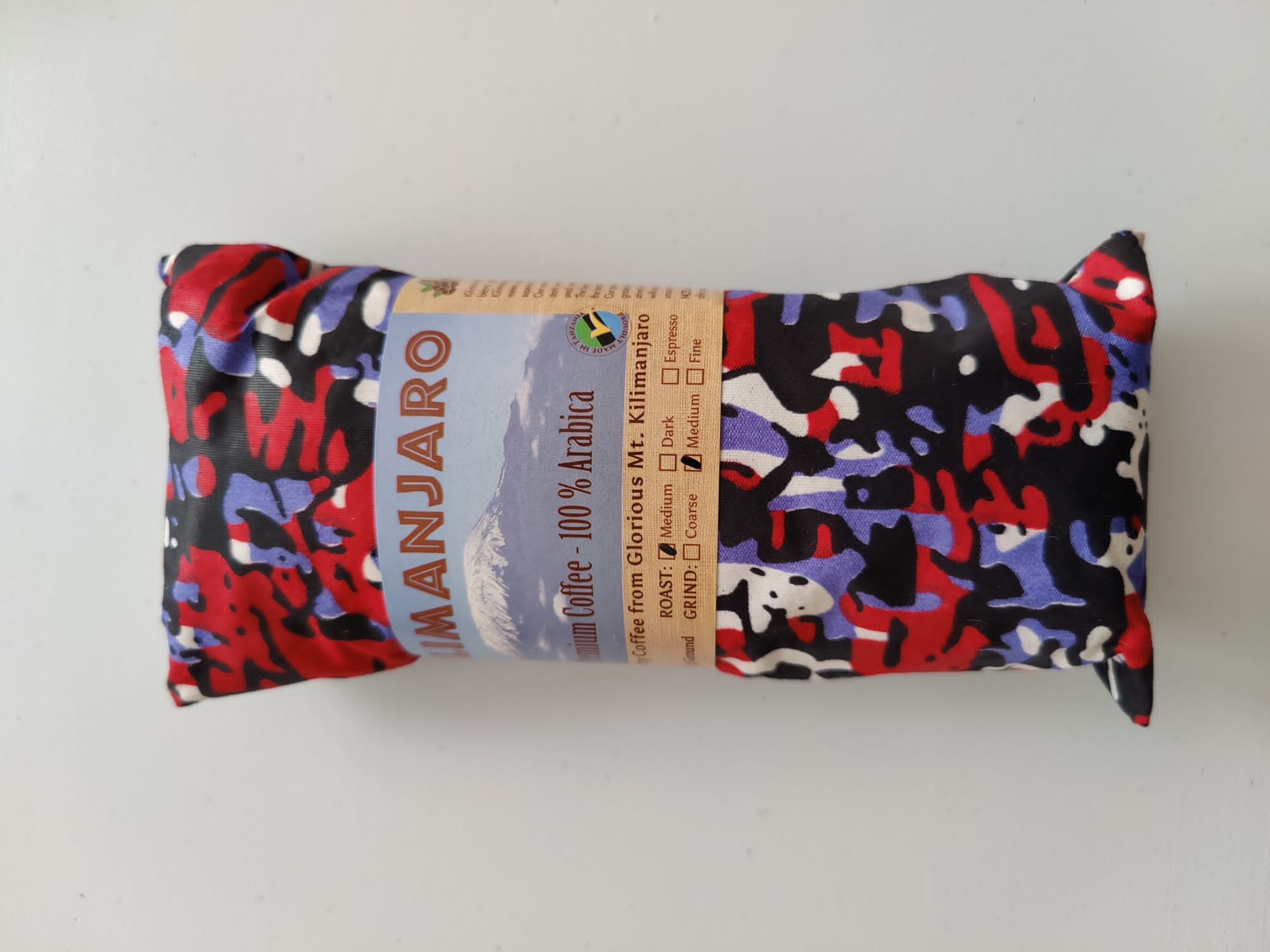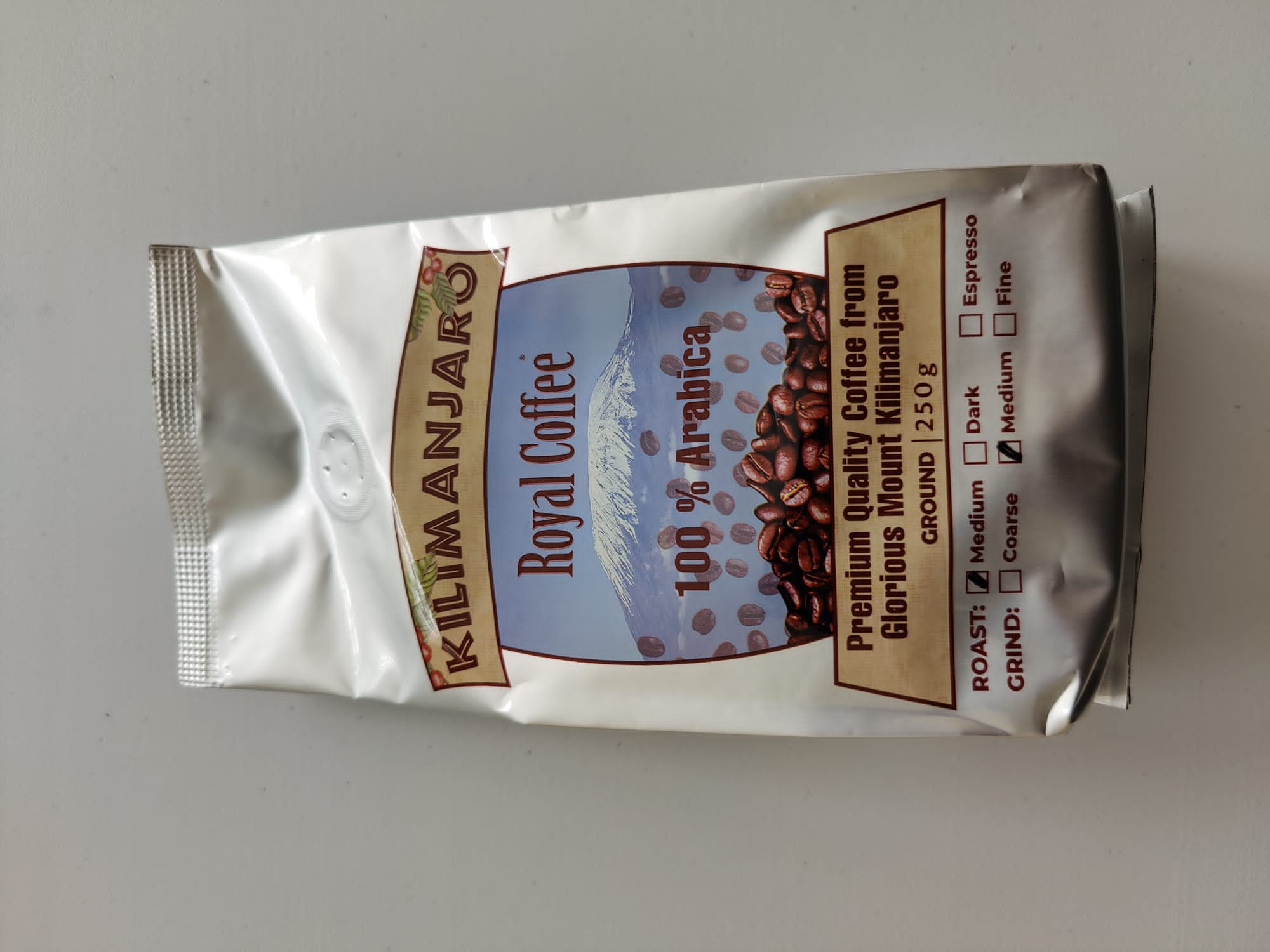 BACK IN STOCK! exclusively for our loyal UK customers
Each box contains 2 hearty blends of coffee and 2 packs of cardamom and ginger infused tea, grown on the volcanic slopes of Mount Kilimanjaro.
The perfect gift for £25.99 including free delivery.
Place your order online at:
All profits support orphaned children and young people in Moshi, Tanzania.
EXTREMELY LIMITED AVAILABILITY – last time we sold out in 3 days!