Norwegian Internship in Tanzania
Three students from Volda University arrive in Moshi, Tanzania.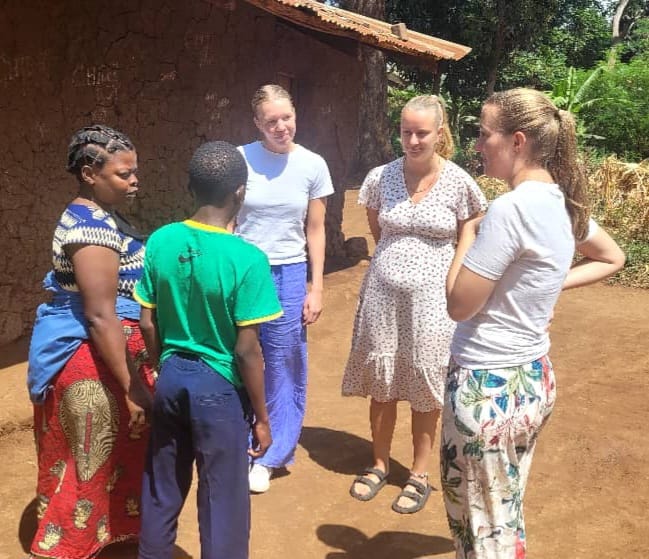 Last week, we welcomed Kaja, Malin and Amalie from Volda University in Norway for a 4 month placement in social work at Kijana Kwanza and Halima Orphanage.
It's been a busy start with a tour of our 8 sites across Moshi Town, meetings with staff and programme managers and nearly 200 new names of children and young people to learn!
With children and young people on mid-term holidays for the next couple of week, they will be delivering an exciting schedule of arts and crafts, games and extra-curricular activities.
If you're looking for a volunteer placement or internship in Tanzania, get in touch.