Orphans Reunited
An emotional reunion for Jackson and Onolina.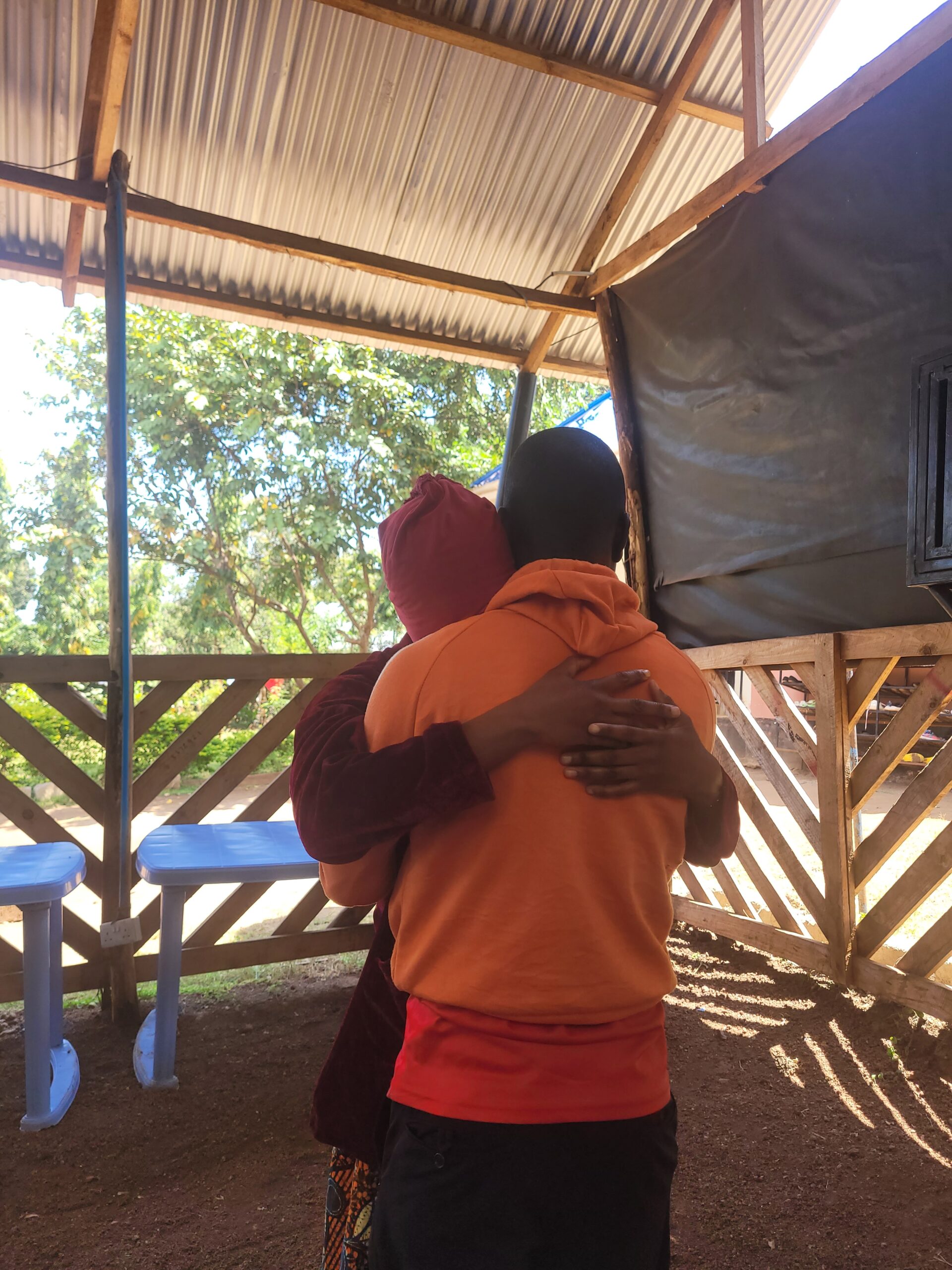 In an emotional union, two young orphans, brother and sister, were reunited at Kijana Kwanza today.
Three years ago, Jackson and Onolina's mother passed away and their aunty stole their home and inheritance, leaving them homeless and destitute. When we discovered their story, we offered Onolina a place at our shelter in Moshi and Jackson was sponsored to attend boarding school in Iringa Region.
Fast forward 2 years, and Jackson has just finished his examinations, scoring Division 1 (equal to A*). He has now secured a place at Moshi Cooperative University to study law and live close to his sister.
A donation of £200/$240 will help us buy a laptop for Jackson to use at university.
Click here to donate