Rescue Homeless Orphans
No mercy for 20 orphaned children, evicted from their home today.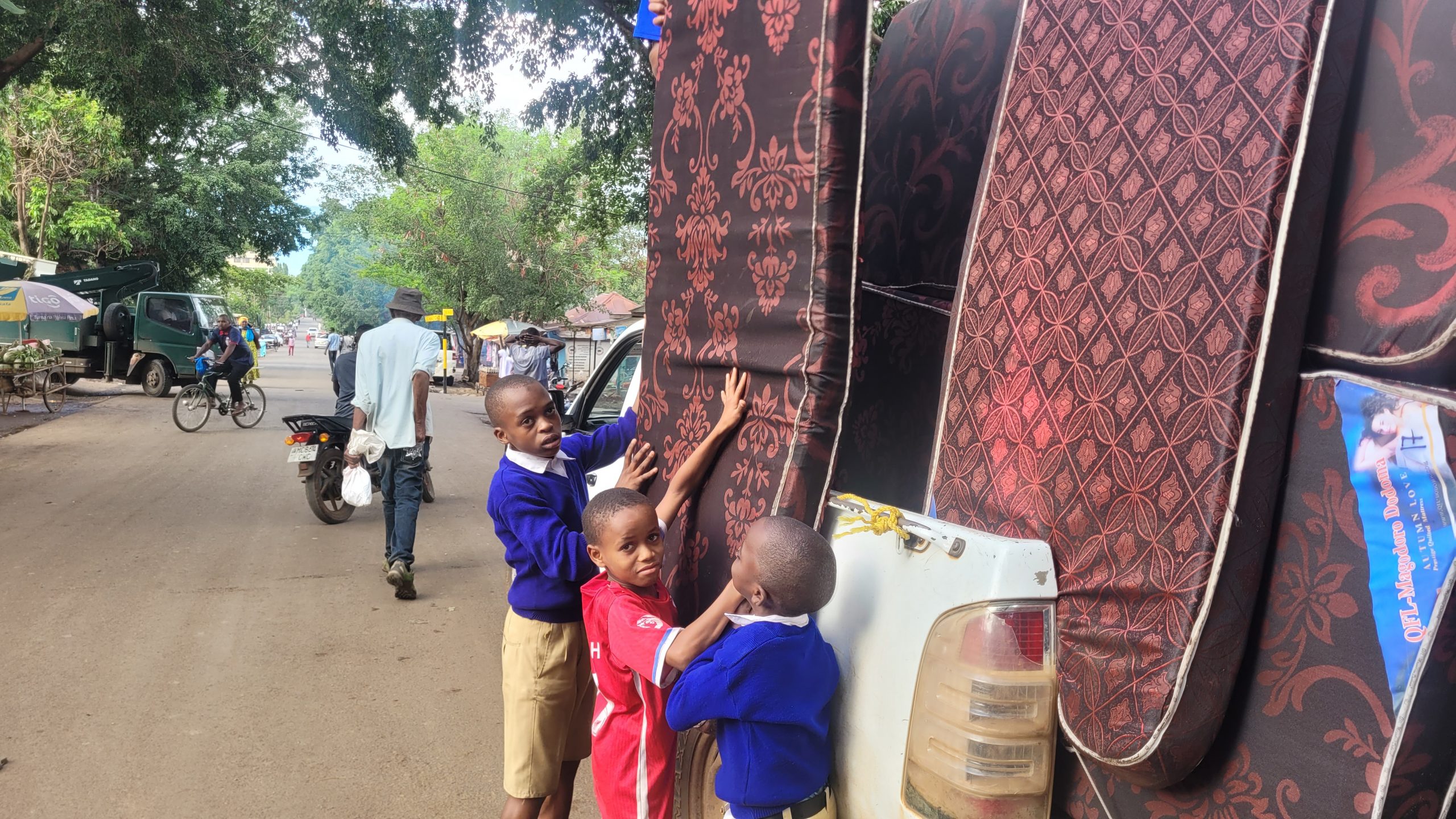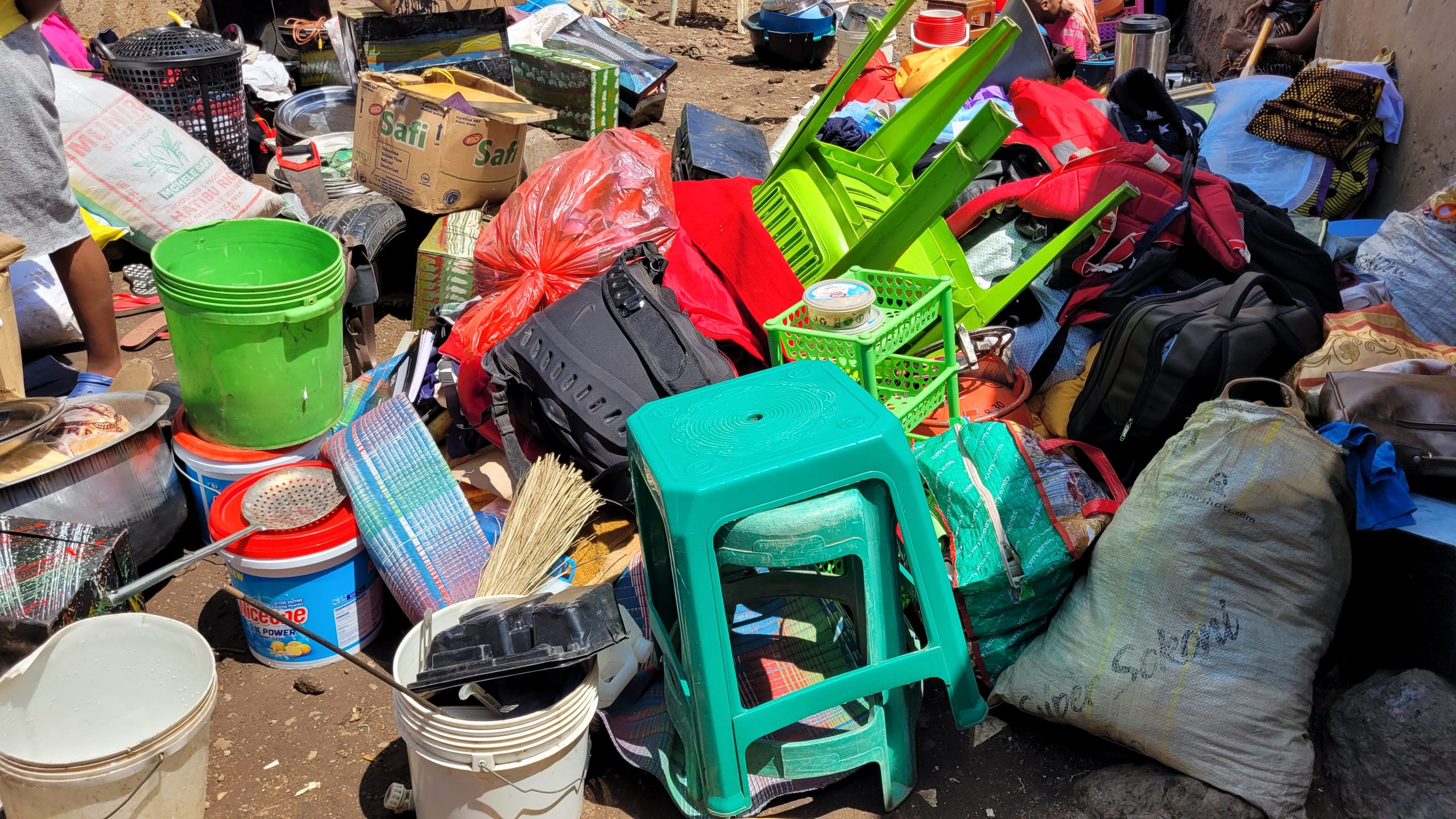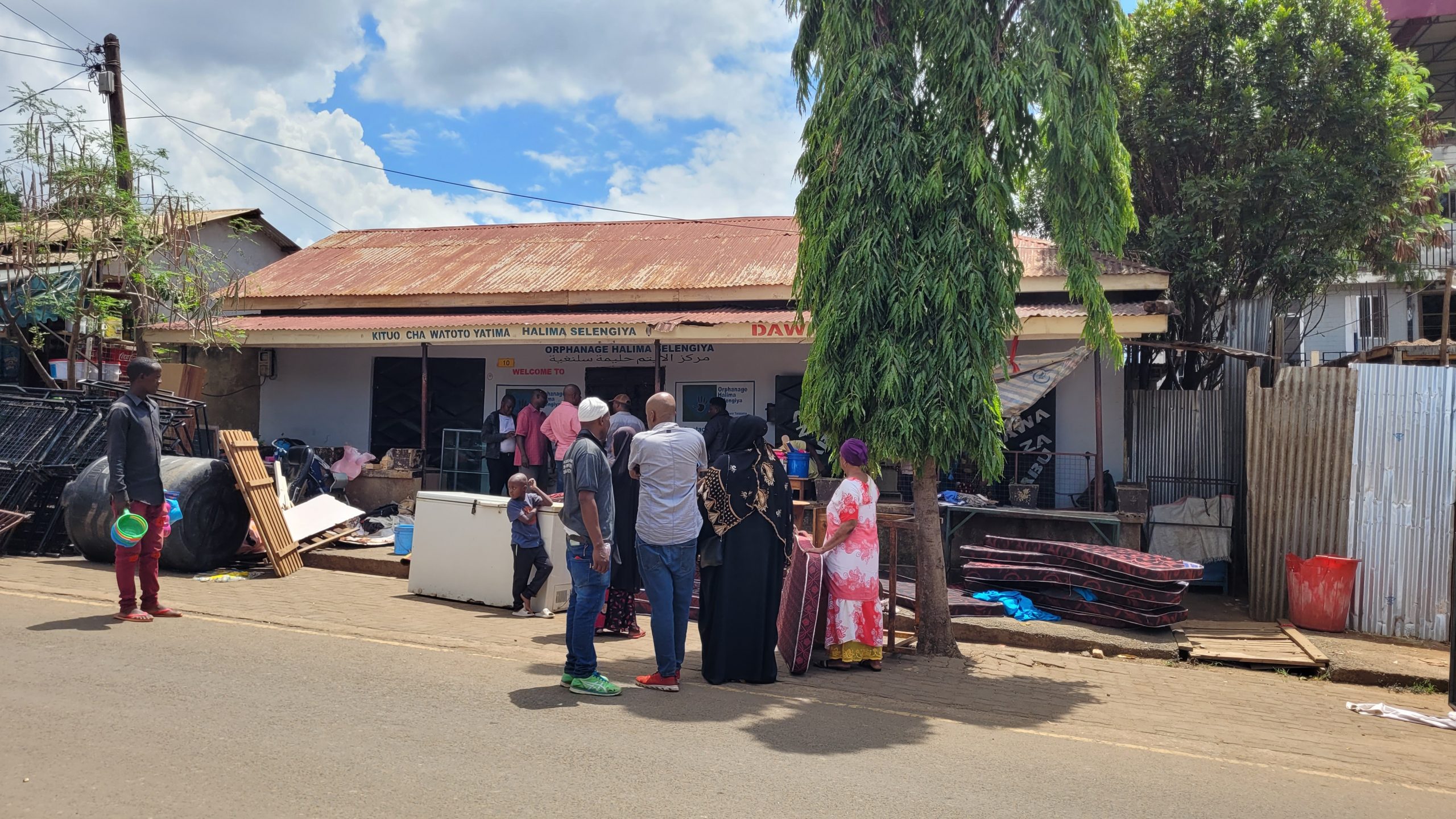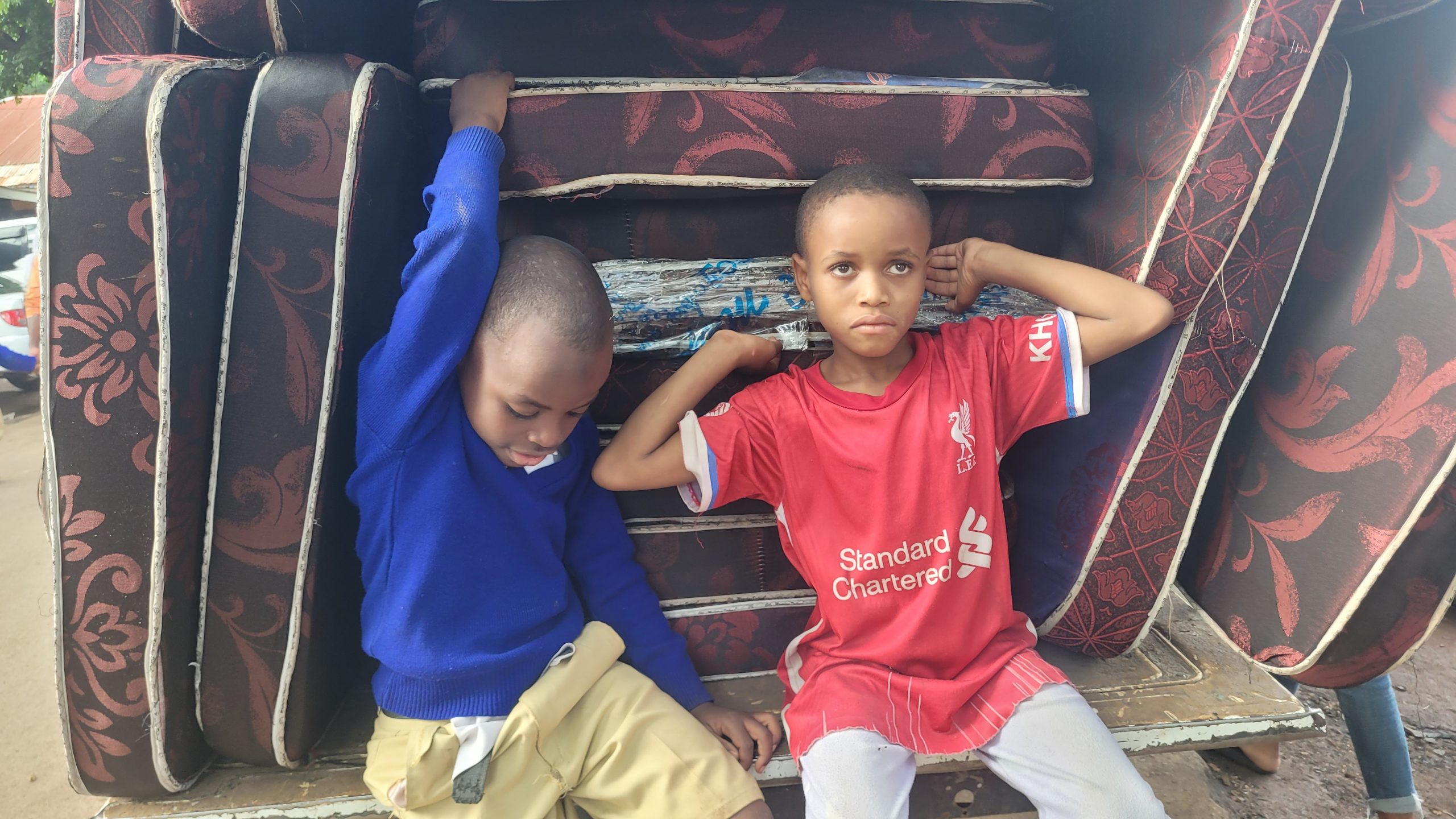 EMERGENCY: Twenty orphaned boys, aged 6-12 years, have been evicted from their home TODAY, their possessions discarded on the street, as Halima Orphanage closes its doors. The property is now on the market.
This afternoon, I requested Moshi Municipality to transfer guardianship of the children to Kijana Kwanza, so that they are not sleeping on the streets tonight. But with limited space, bunk beds are being set up as I write this message in the office.
It has been a stressful day. Tonight, I am launching an emergency appeal to raise £50,000/$65,000 to purchase their original home. We have just 7 days. GIVE generously at: