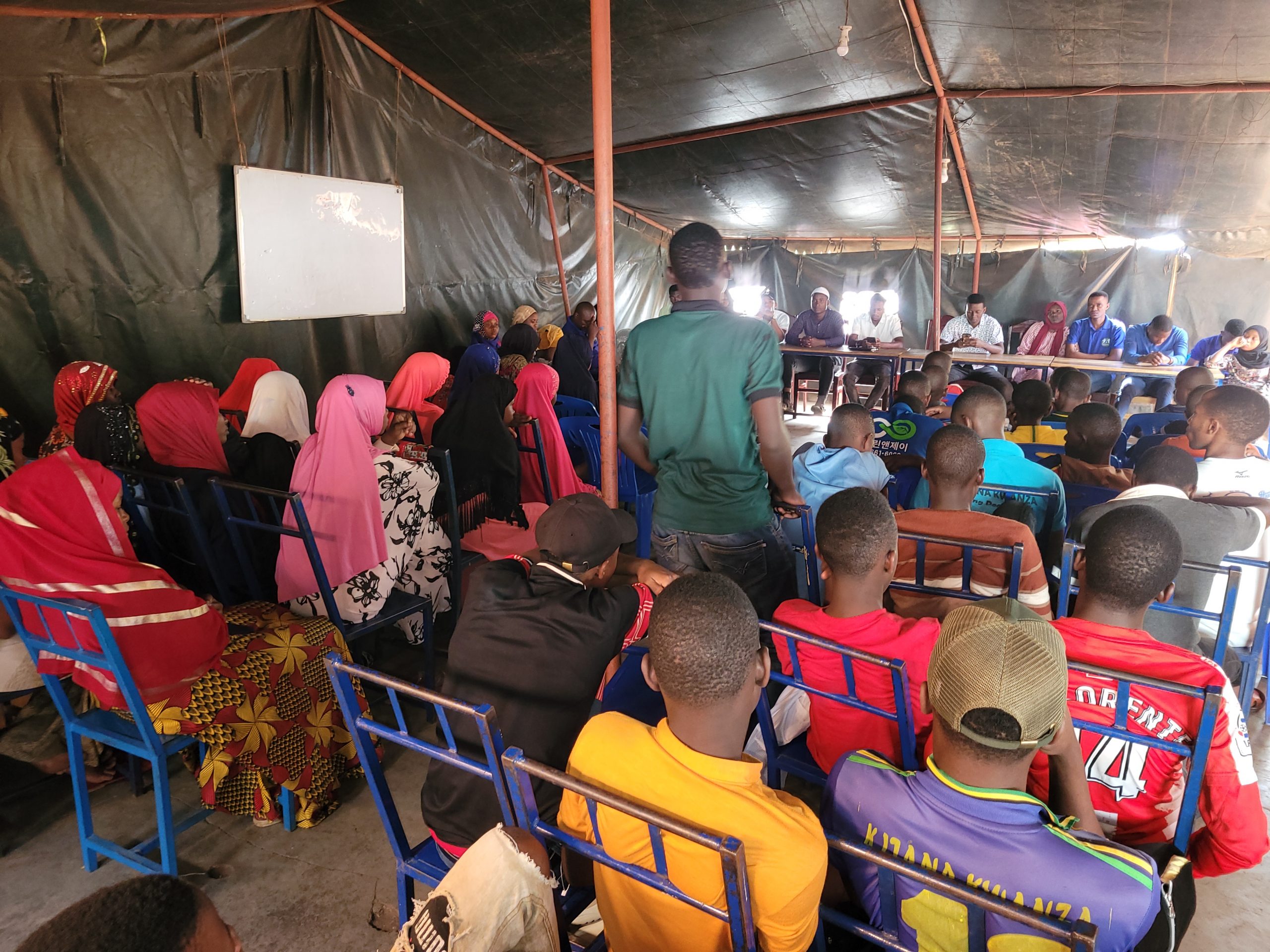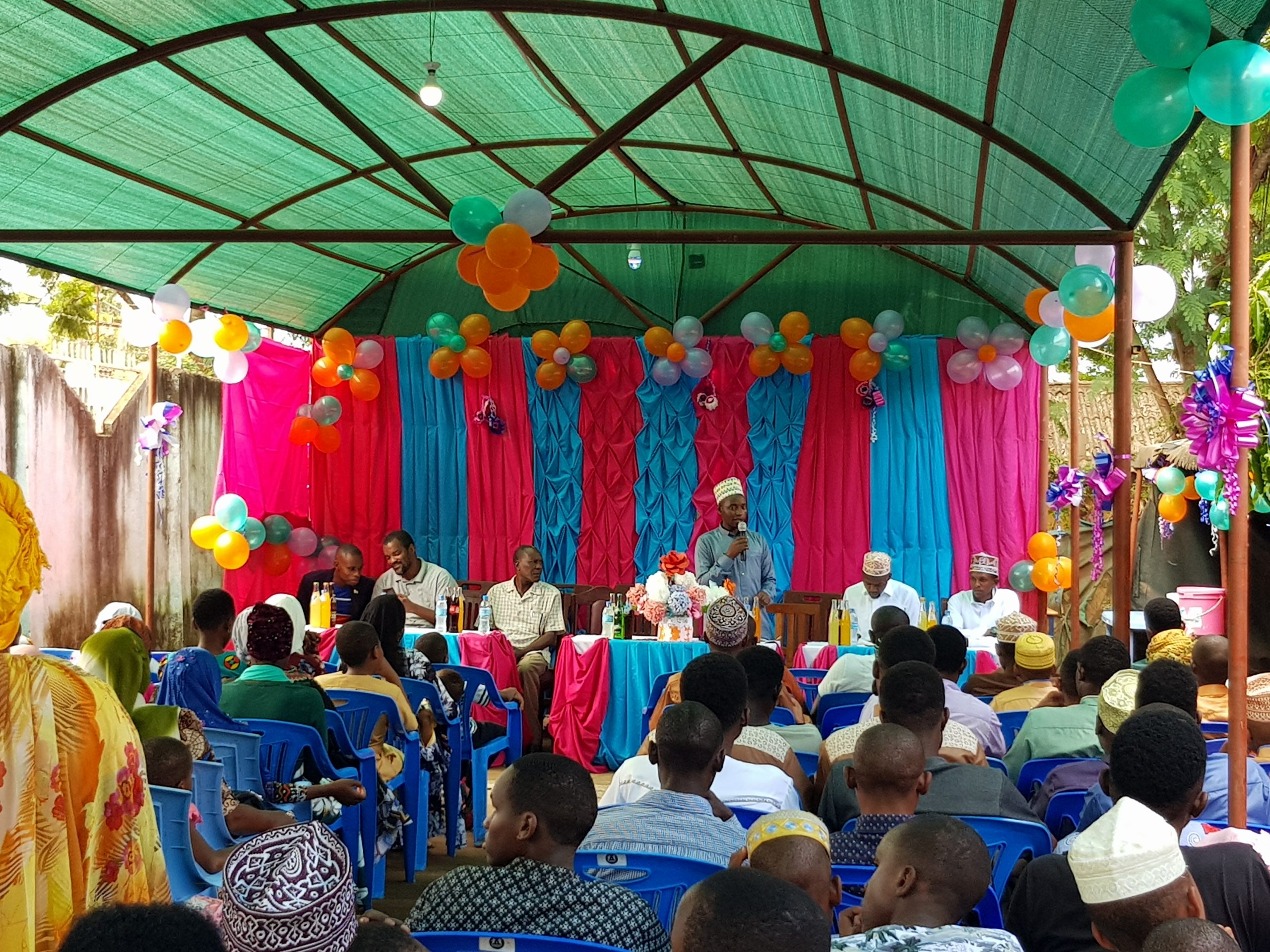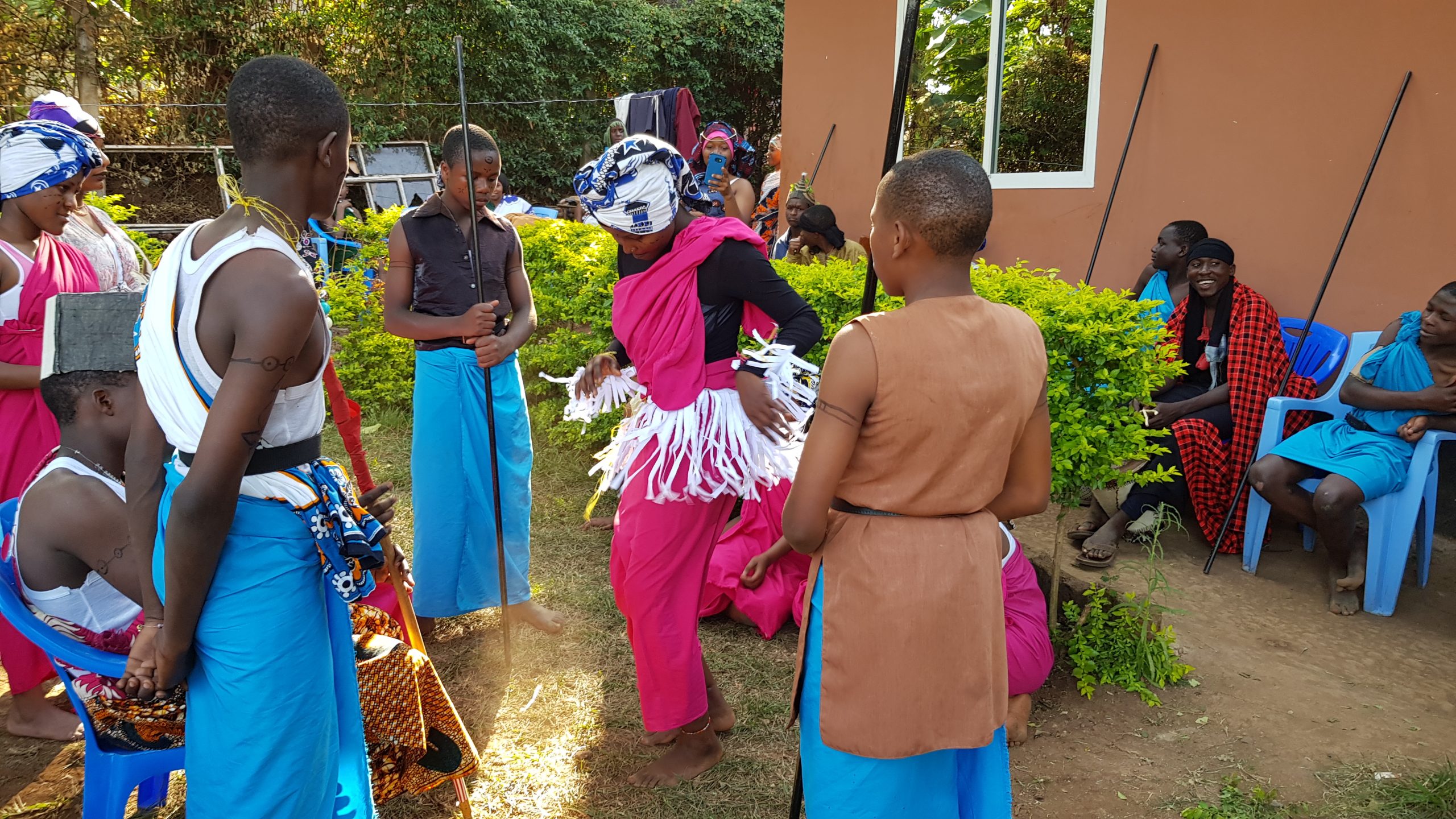 Listening to the views and beliefs of children and young people is a valuable opportunity to understand the challenges facing a new generation of Tanzanians and develop new services and interventions that empower them to be successful in life.
It is also a great opportunity to challenge cultural taboos and create momentum to reform traditions and systems that hold back young people from achieving their full potential.
From our base in the centre of Moshi Town, our marquee plays hosts to regular events including debates, workshops and seminars on every possible topic. Some events are organised by children and young people themselves, whilst other workshops and seminars are facilitated by local professionals and experts, and occasionally international guests with a specialism in a relevant subject.