Extra-Curricular Learning
We put great emphasis on learning outside of the classroom, which includes developing soft skills that raise the self-esteem of children.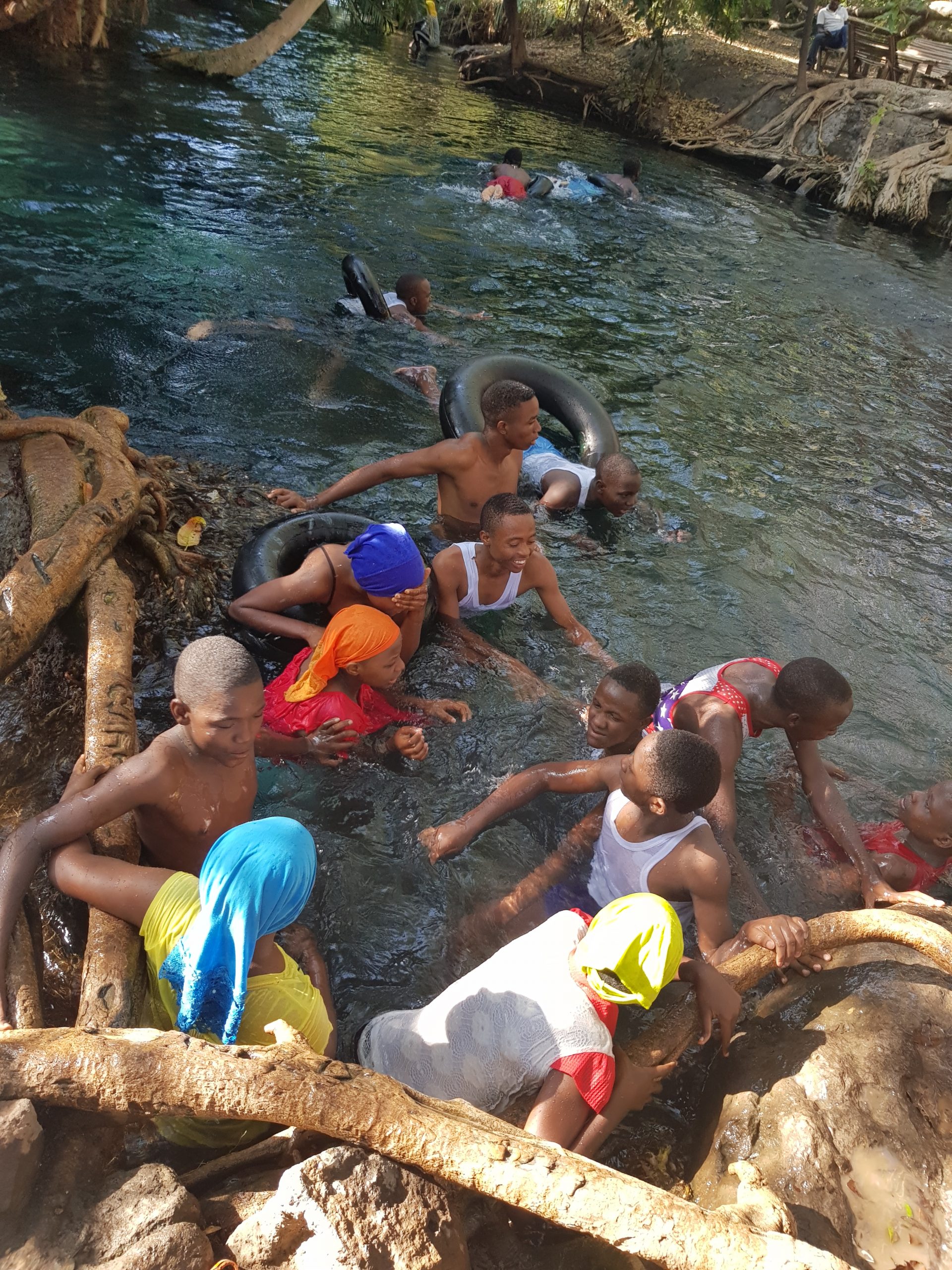 Alongside formal education, we are committed to the holistic development of the children in our care. This is particularly important since we do not recruit or select children based on ability and not all will prosper in an academic environment. Developing their wider skills and broadening their horizons are essential to ensure that they have the means to succeed later in life.
Our extra-curricular and informal learning programme consists of an eclectic mix of activities including sport, drama, workshops, lively debates, community service and external trips. Each activity aims to encourage one or more personal development outcome or skill that will enable children to grow in maturity, knowledge and experience.
Some previous activities include:
A business planning project learning how to set up and manage a small enterprise.
A drama production exploring Tanzanian cultural practices and attitudes.
A handicrafts workshop learning how to make flowers, bags and pen holders from paper.
Weekly jogging sessions on the slopes of Mount Kilimanjaro.
A workshop exploring the environmental benefits of the native boabab tree and how its fruit is prepared to make snacks and juices, with high nutritional value.
Team-building games and exercises to encourage collaboration, cooperation and good communication between young people.
A Student Council to provide feedback on the running of the organisation, including discussions to resolve disagreements and conflict.
Wide-ranging volunteer sessions, assisting in the delivery of Kijana Kwanza's campaigns,  projects and the distribution of emergency food aid, such as food parcels.
A visit to a poultry farm set up by a local school leaver who wanted to create his own business.
A field trip to Dodoma to visit Tanzania's national parliament and meet the Member of Parliament for Moshi Town, Mr Priscus Tarimo MP.