Interfaith Work
We encourage respect, understanding and tolerance amongst Tanzania's different faith communities.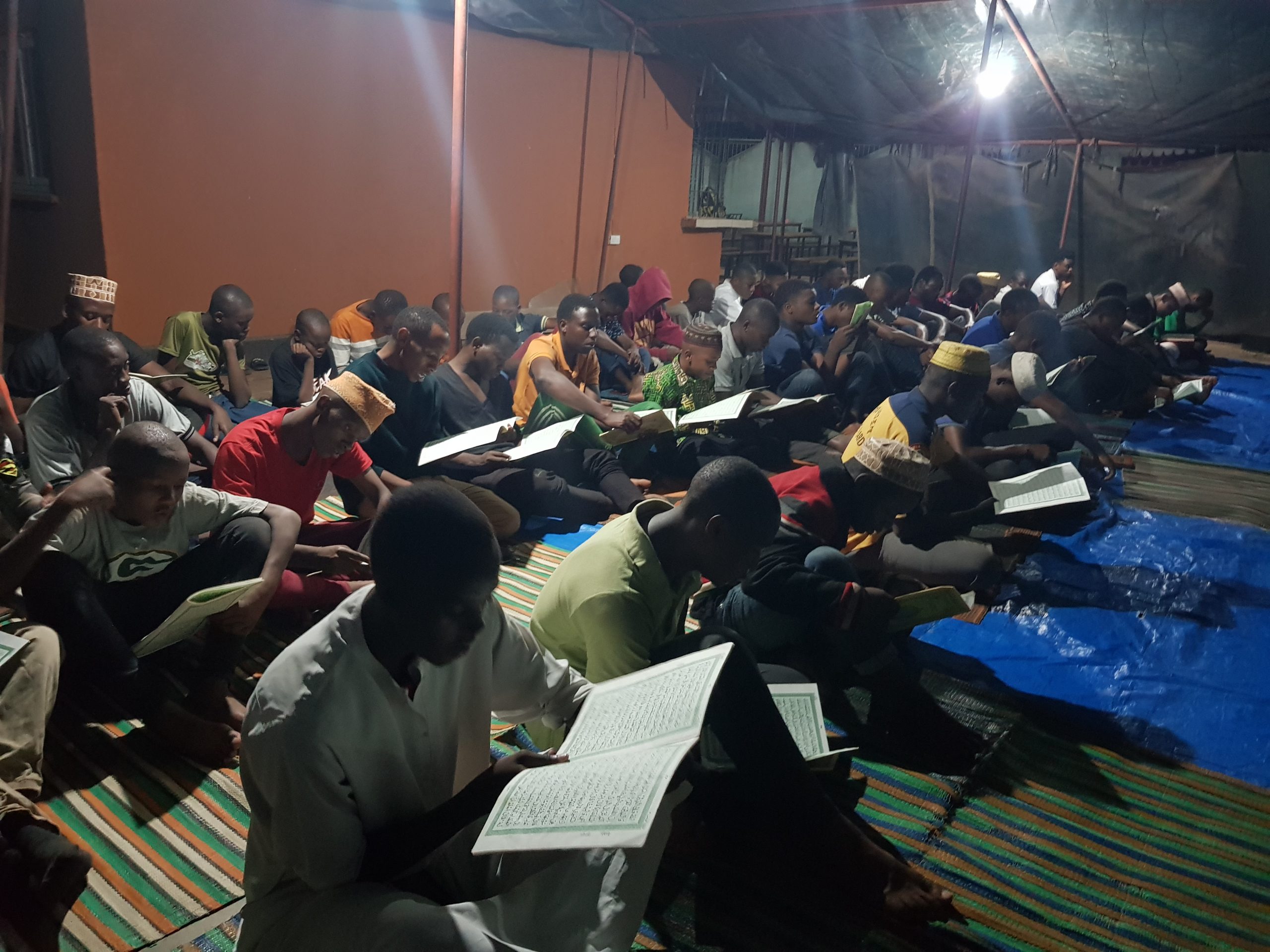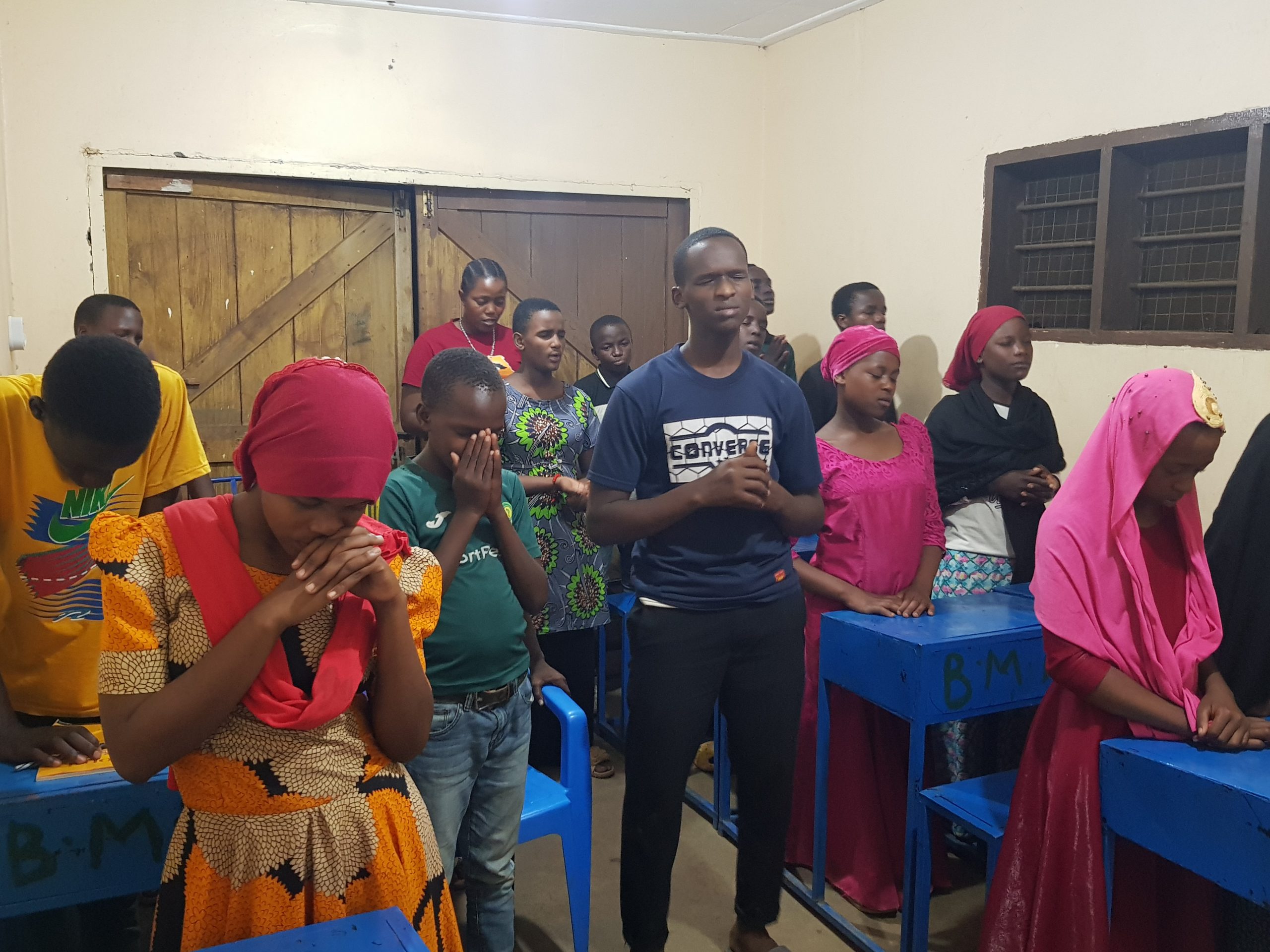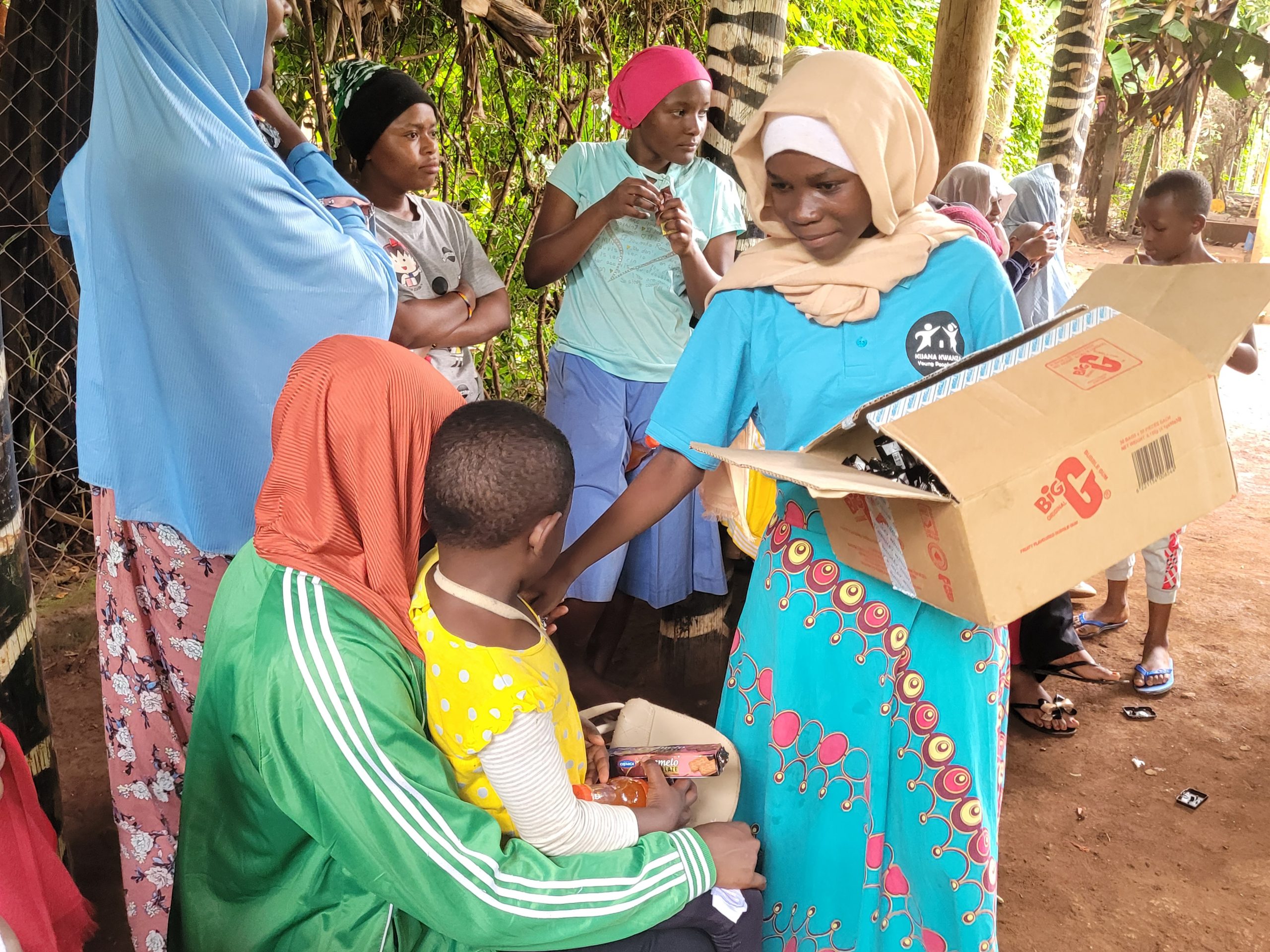 Kijana Kwanza is a non-denominational organisation, and an equal number of Christian and Muslim children and young people benefit from sponsorship and the different services we provide. We provide prayer facilities to accommodate the needs of all our members and all children are encouraged to develop their knowledge and understanding of faith and spirituality.
Sustainable development relies on positive community relations and, in a deeply religious country like Tanzania, faith should not be exploited to discriminate against people of differing beliefs and perspectives. As a result, we actively promote interfaith social action in order to create a unified generation of Tanzanian youth who are ready to serve, without distinction. Centred around religious festivals, Christians and Muslims at Kijana Kwanza celebrate, commemorate and serve together. Over Easter and Ramadan, our children packed and hand deliver hundreds of food parcels to poor families and on Eid al-Adha and Christmas Day, we regularly invite neighbours to participate in our festivities, which have previously included drama, gymnastics and traditional chanting. As part of our commitment to interfaith social action, volunteering and community service are a requirement for sponsored students of Kijana Kwanza. This may involve helping the organisation to deliver services or volunteering outside of Kijana Kwanza such as at a hospital or conservation area.