Local Development
We invest in local infrastructure and facilities that support child and youth development.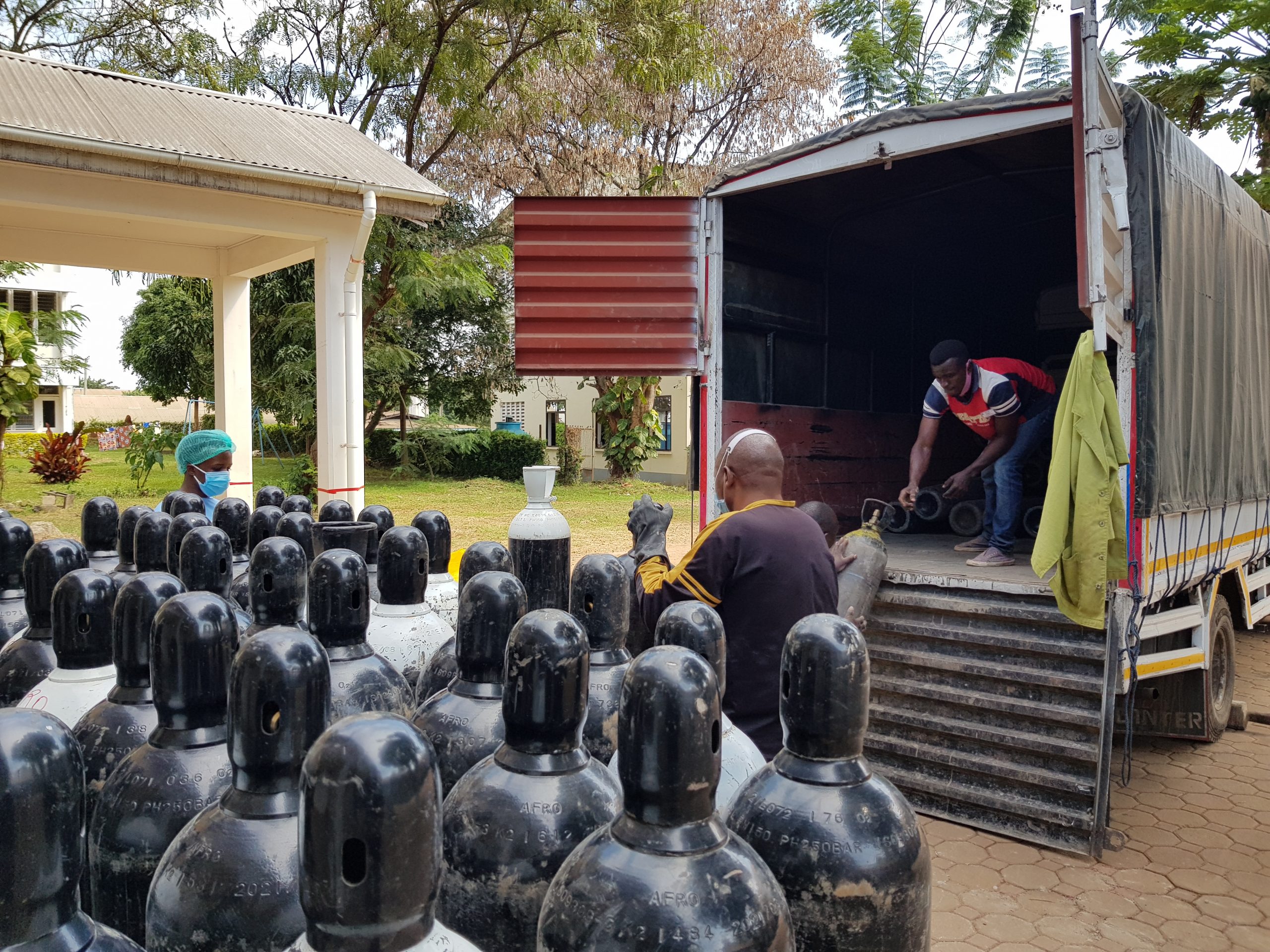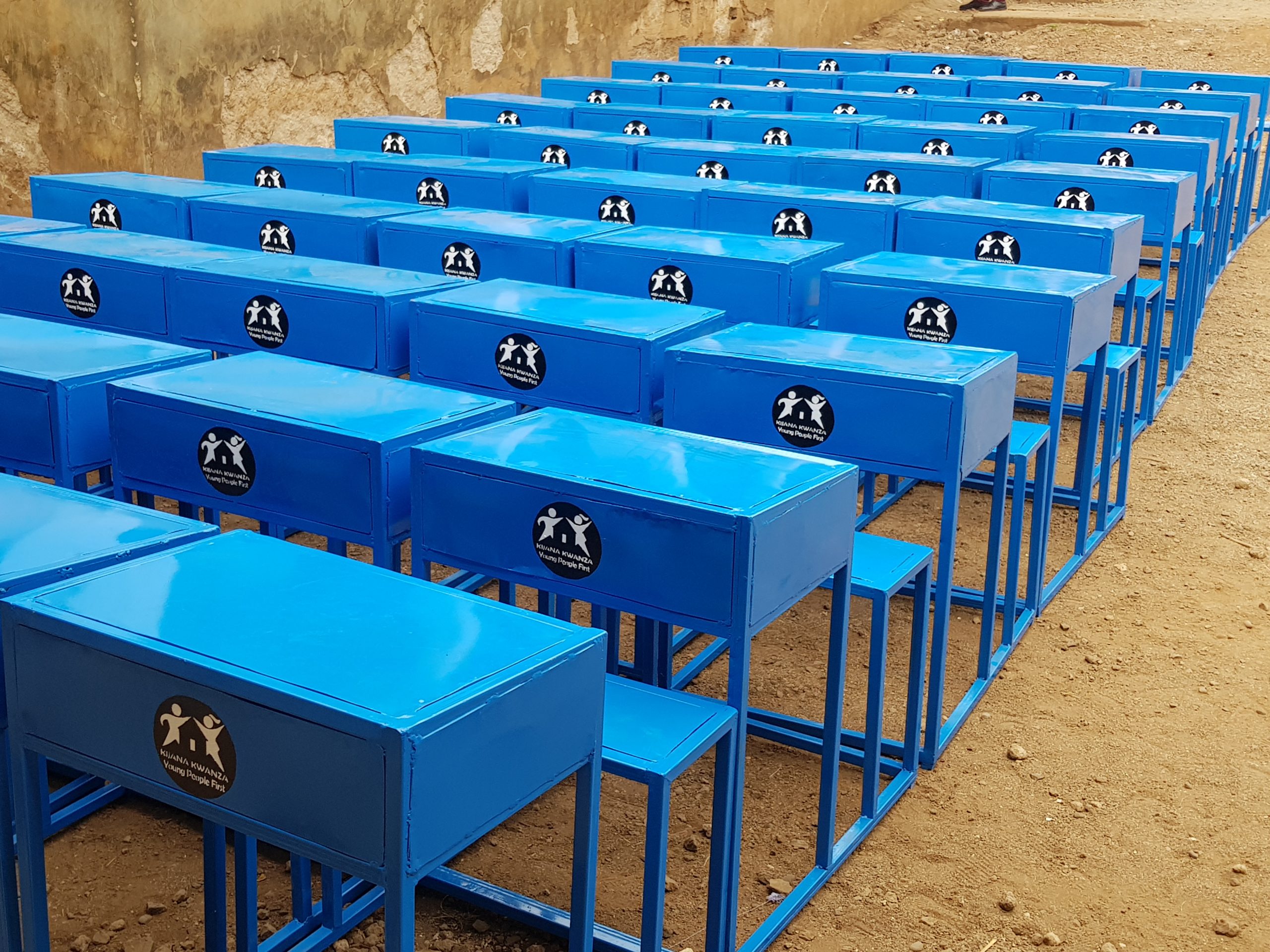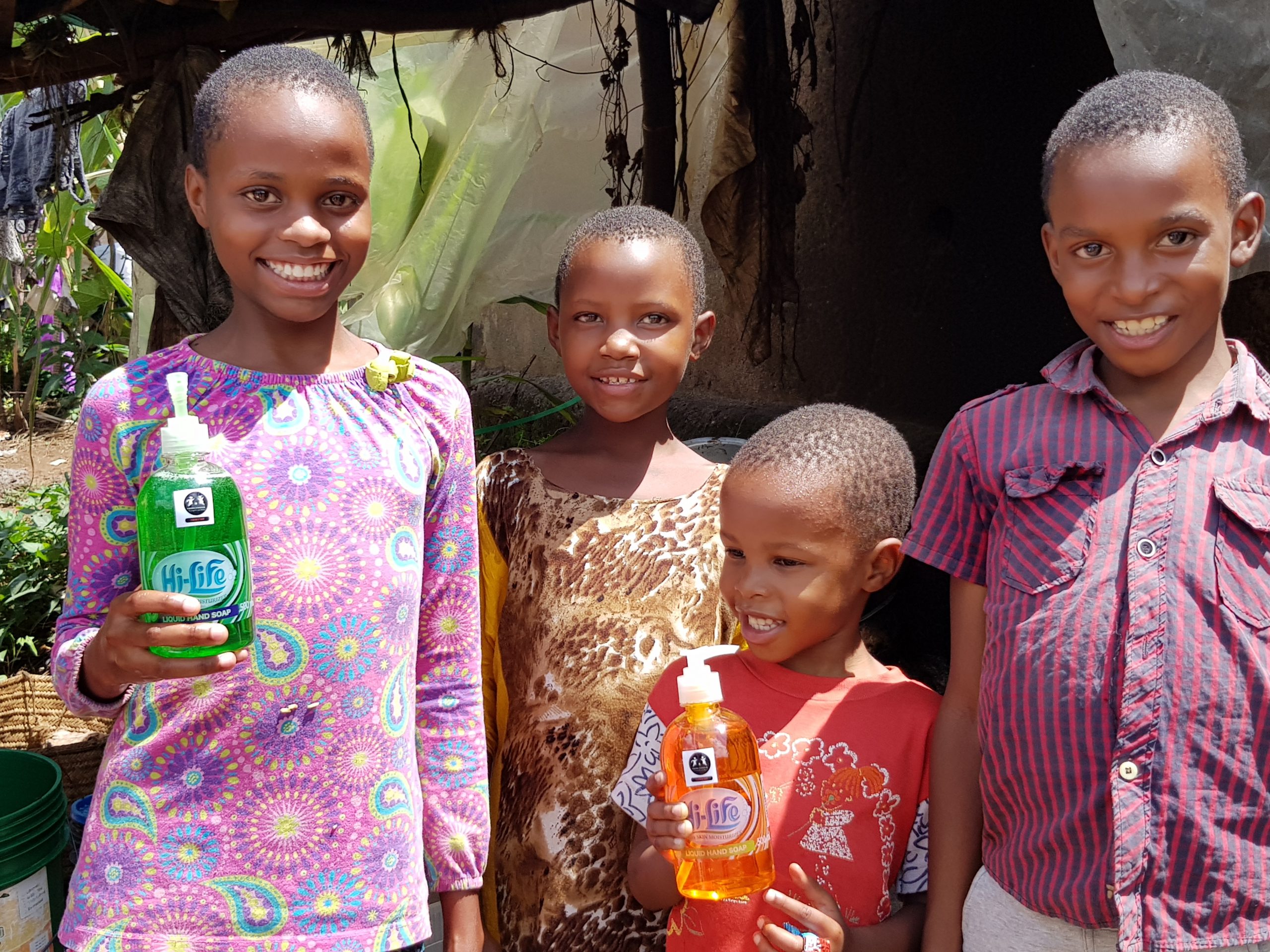 The growing child and youth population in Tanzania is placing considerable pressure on local services, with schools and medical facilities unable to keep up with demand. Similarly, other local NGOs, especially those who do not have an international presence, struggle on a regular basis to meet the costs of children and young people in their care.
As a community based organisation that is committed to serving children and young people across Moshi Town and surrounding areas, we occasionally launch campaigns to fund projects and services in the local community. Where this is not possible, we share surplus resources, particularly food stocks so that all children and young people under the care of local NGOs are able to eat healthily. Some of the projects and services we have previously supported include:
Sponsoring 200 desks and chairs at Reginald Mengi Secondary School where many students were forced to stand at the back of the classroom due to the lack of facilities.

Providing 40 beds, mattresses and blankets to the children living at Halima Orphanage, who were sleeping in squalid conditions.

Refilling 1,050 oxygen cylinders at KCMC and Mawenzi Hospitals during the height of the coronavirus pandemic.

Supporting the Youth Empowerment & Psychotherapy Aid Organisation with the publication of 500 copies of "Mimi ni Nani?" – a self-awareness book for children and young people.

Distributing 2,500 bottle of liquid soap and installing 20 public washing stations at local schools at the start of the coronavirus pandemic.

Funding 250 emergency food parcels to enable Moshi Municipality to support flood victims whose homes were washing away during the heavy rains.