In Search of the Next Generation
It's been a long and exhausting trip across 8 different regions, sometimes walking nearly 15km each day to the most remote villages.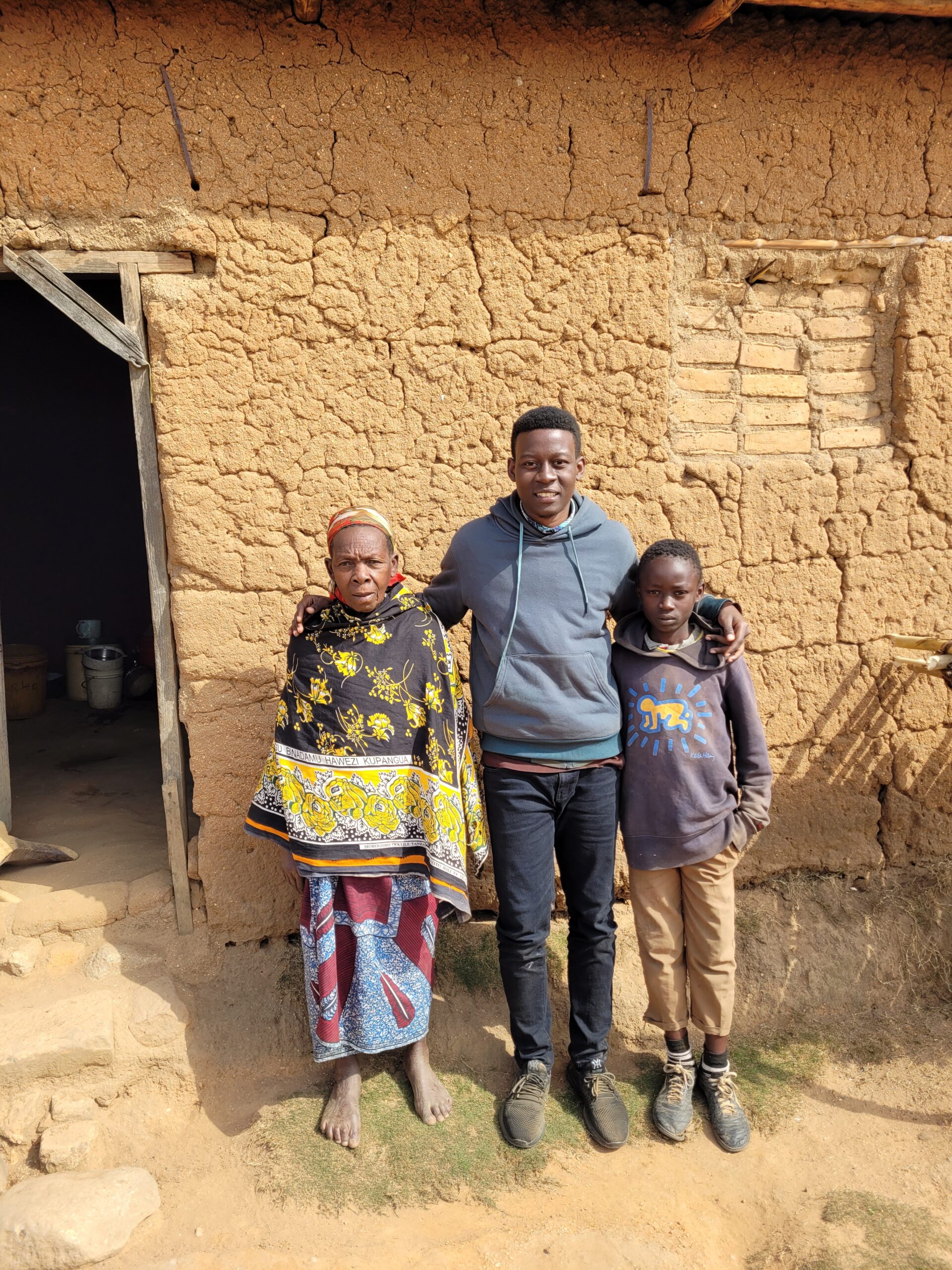 Over the last month, Teacher Retus has been travelling through rural Tanzania in search of the most disadvantaged children who have few prospects of continuing their education. Most are orphaned or abandoned. Others are victims of child labour or abuse. Pre-Form 1 course, after which 12 students will be selected for full sponsorship at Kijana Kwanza in January 2023.
It's been a long and exhausting trip across 8 different regions, sometimes walking nearly 15km each day to the most remote villages. Next month 28 primary school leavers will be invited to attend our annual